NEED HELP? to find resources.
OVER 600,000 BAY AREA HOUSEHOLDS STRUGGLE TO MEET BASIC NEEDS
We're out to change that.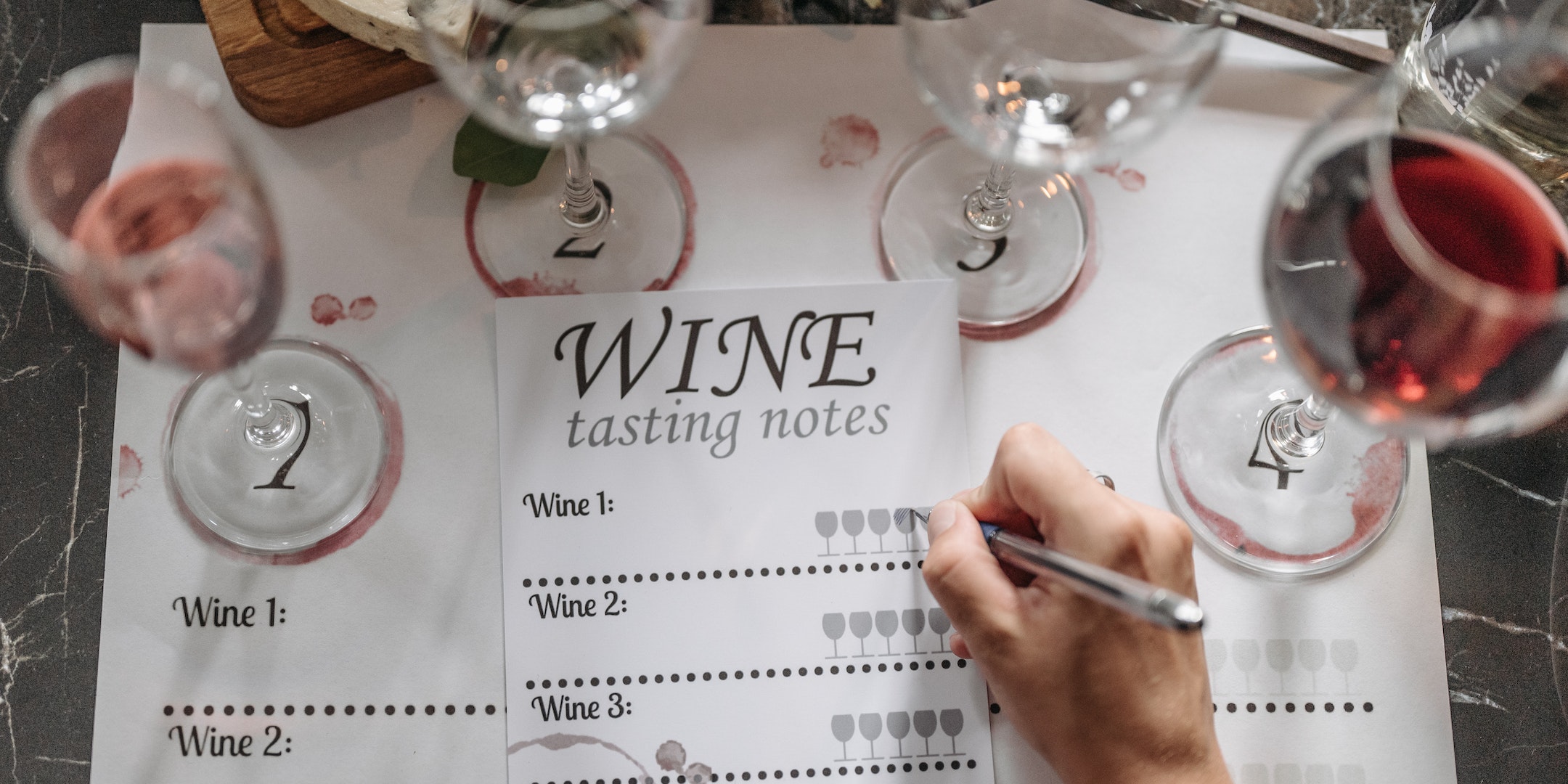 2023 Women United Annual Galentine's Virtual Wine Tasting RSVP by February 1st)
February 9, 2023 | 6:00pm-7:00pm Women United* invites you to their annual Galentine's Day event, a virtual wine tasting with women-owned craft winery Riaza Wines. Hear from a UWBA Ambassador about the impact of your donation and meet like-minded women who will have you raising a glass to new friendships.
RSVP TODAY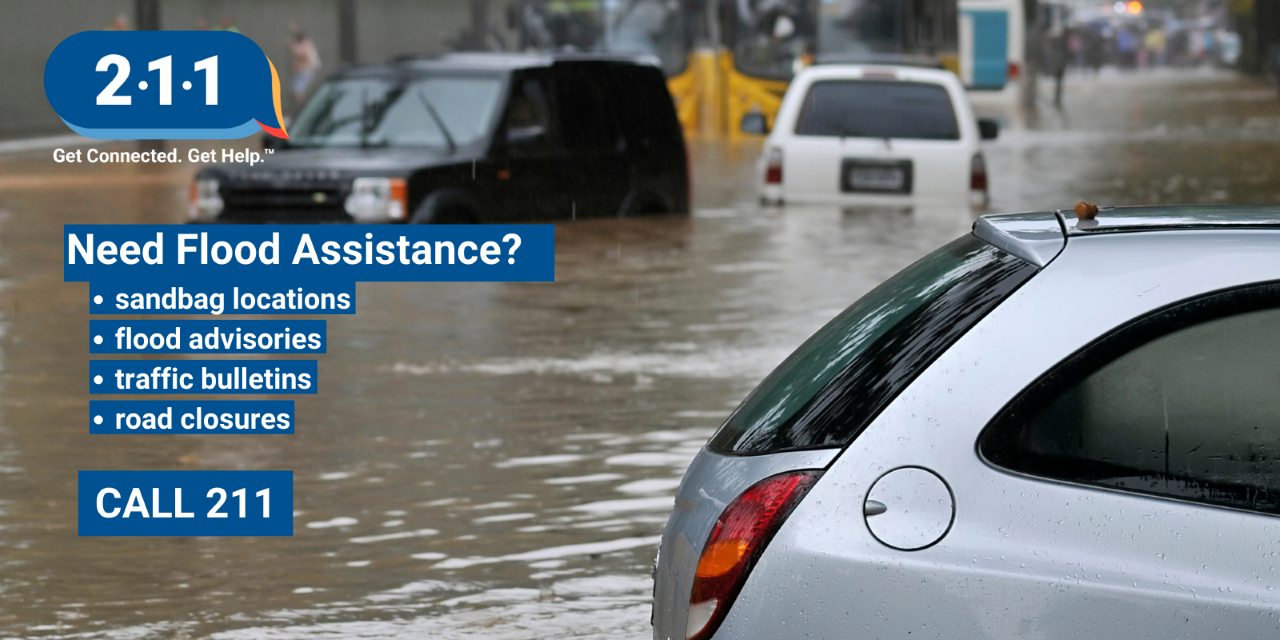 The Bay Area is under a Weather Advisory. 211 is here to help.
If you need help or information about the recent and upcoming storms, please call 211. Find information about temporary shelter, traffic information, flood advisories, road closures or sandbag locations.
ACCESS 211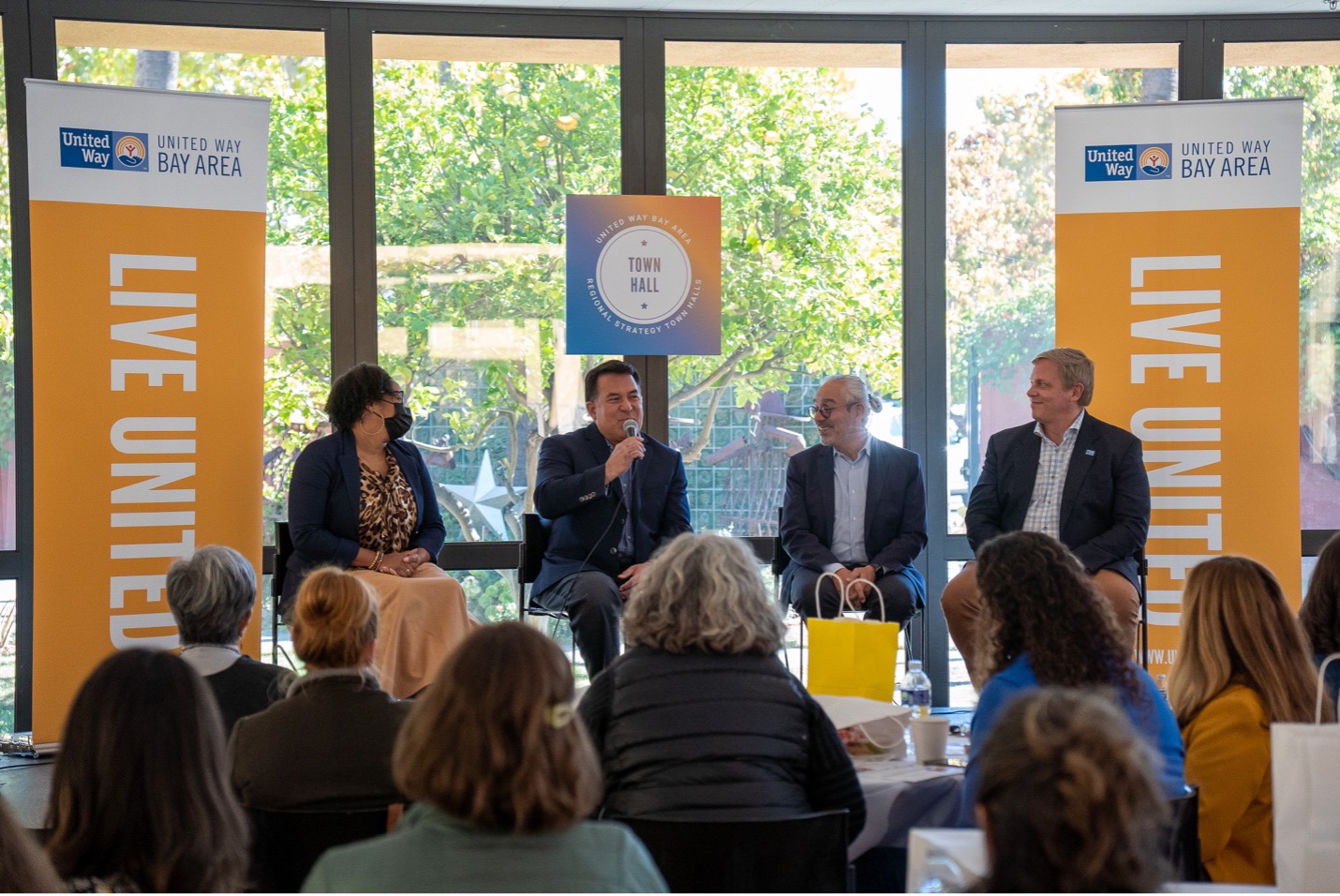 UWBA BEGINS ITS COMMUNITY TOWN HALL SERIES
The work of United Way Bay Area has always been about supporting communities. Ensuring individuals and families have equitable access to the tools and opportunities needed to thrive by bringing people together and fighting poverty collectively. While we have many programs addressing needs, we want to ensure we continue to go back to the community and include the voices that want to be heard in the conversation.
READ MORE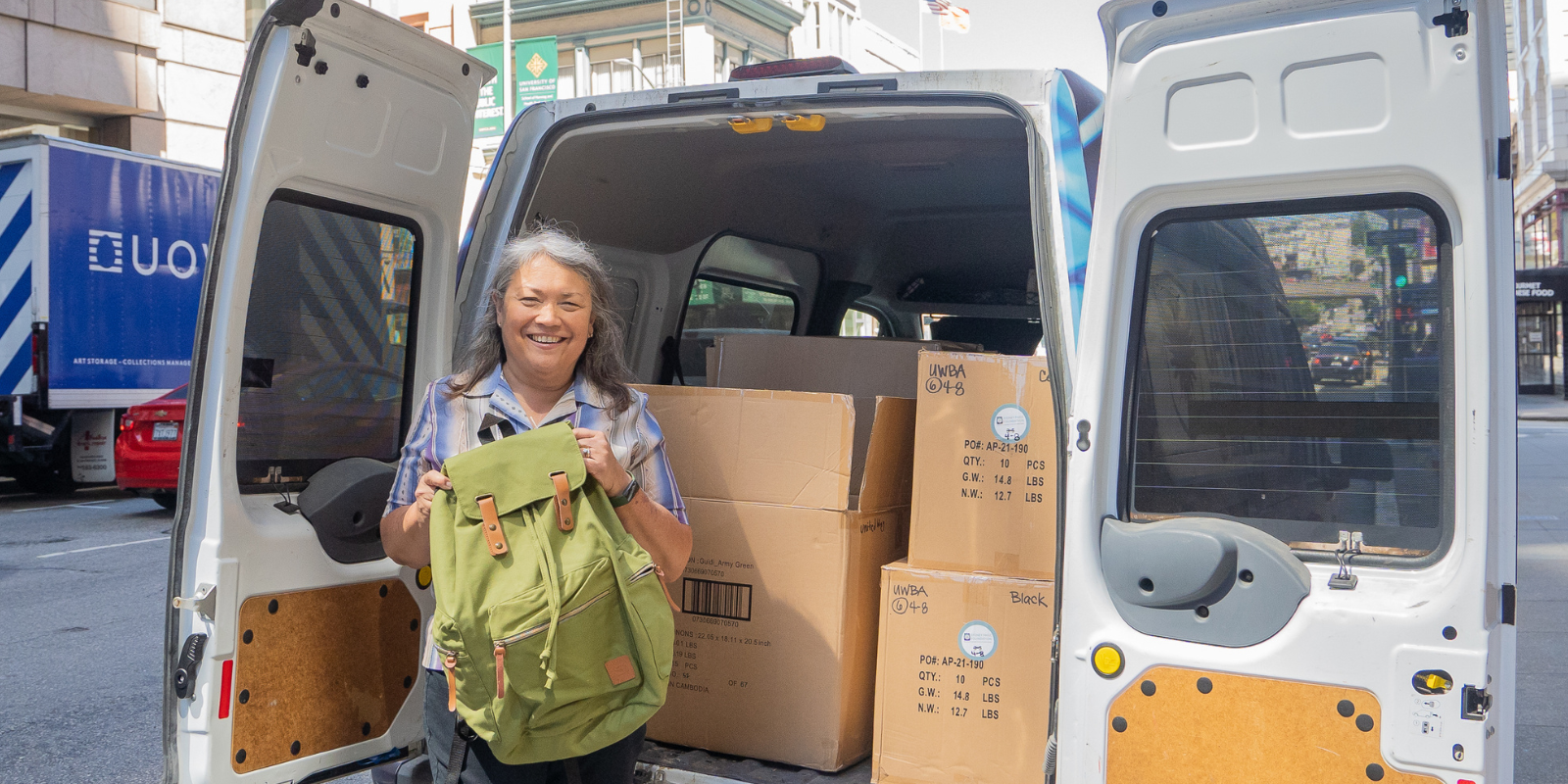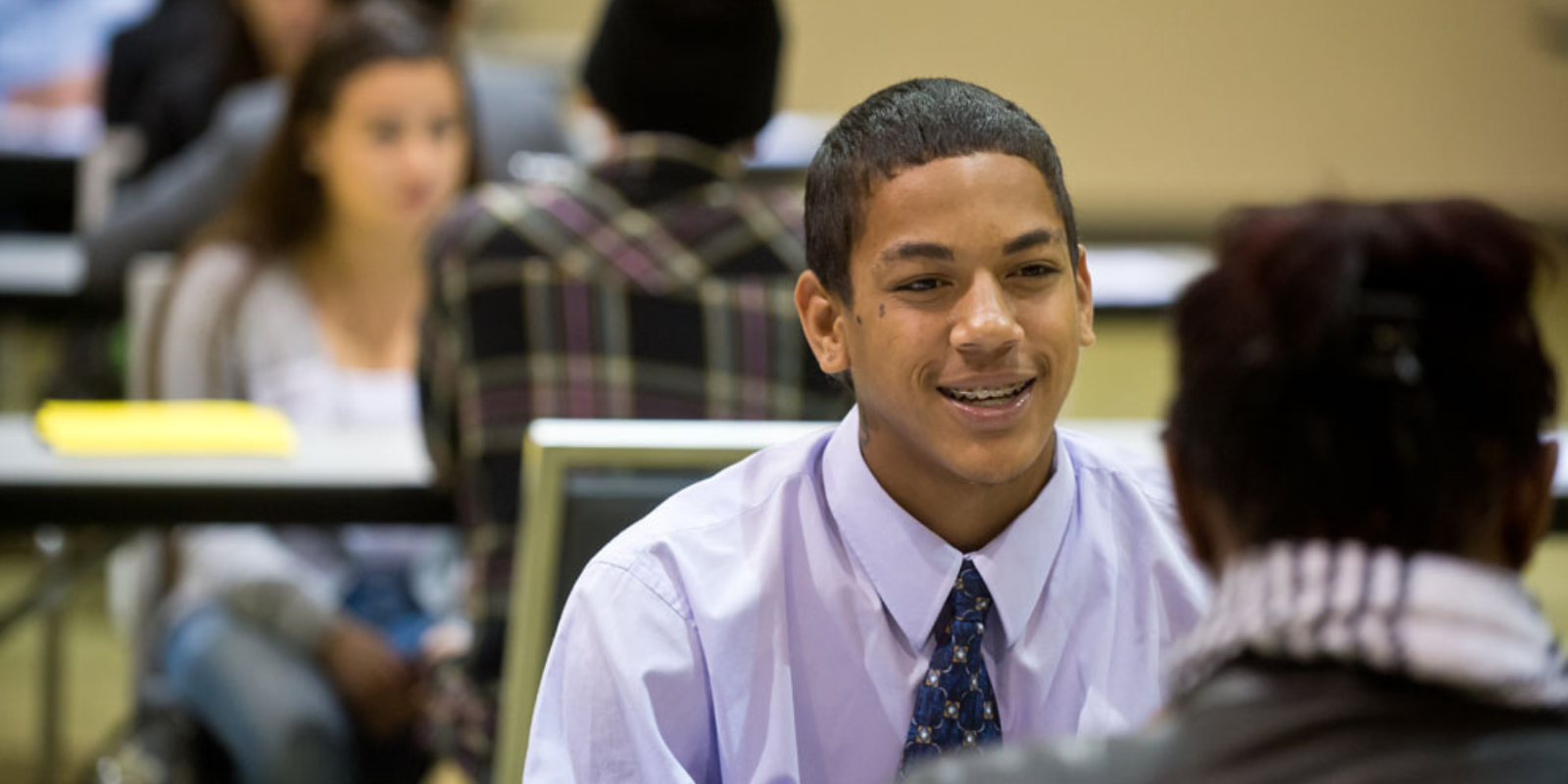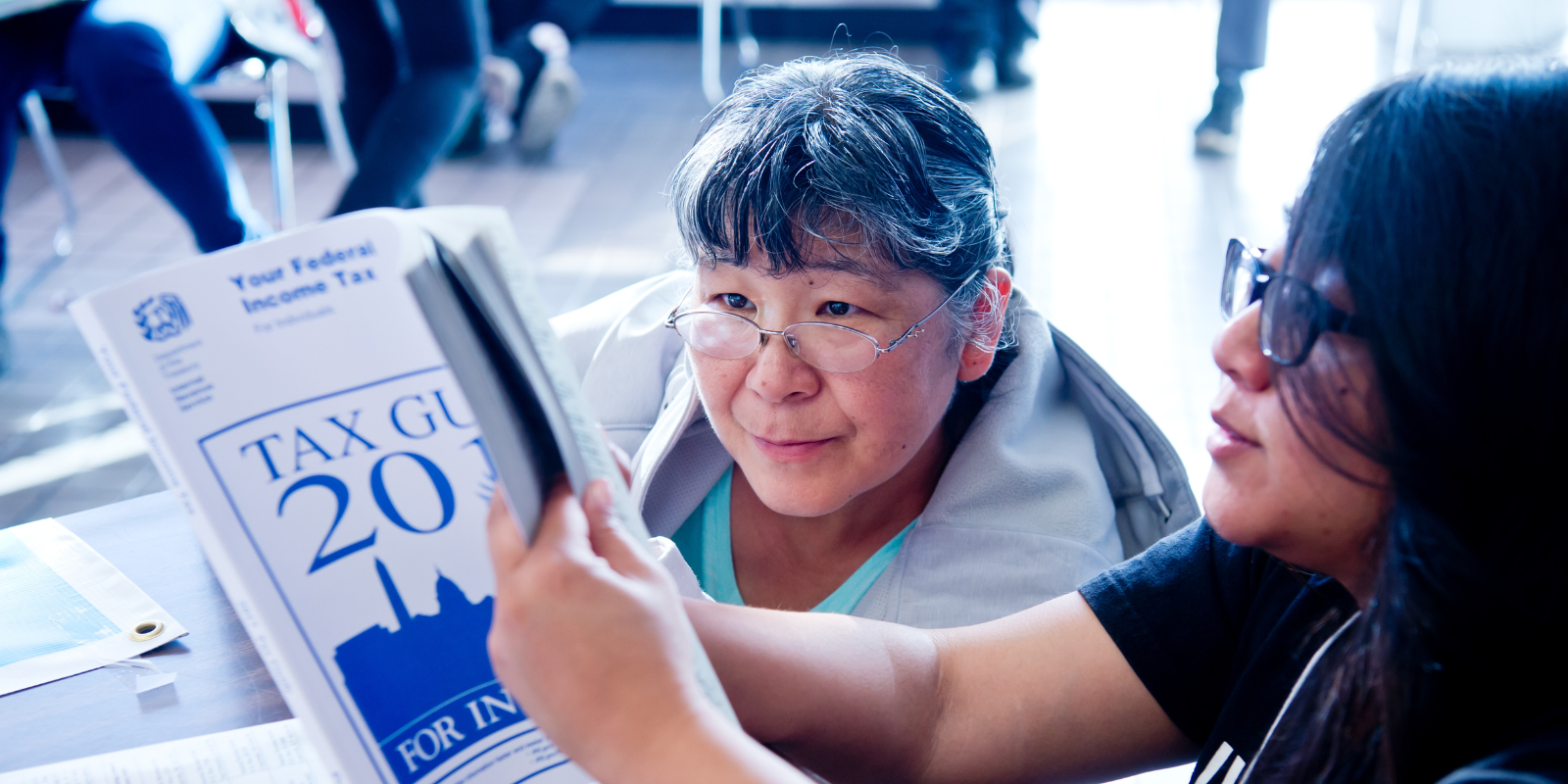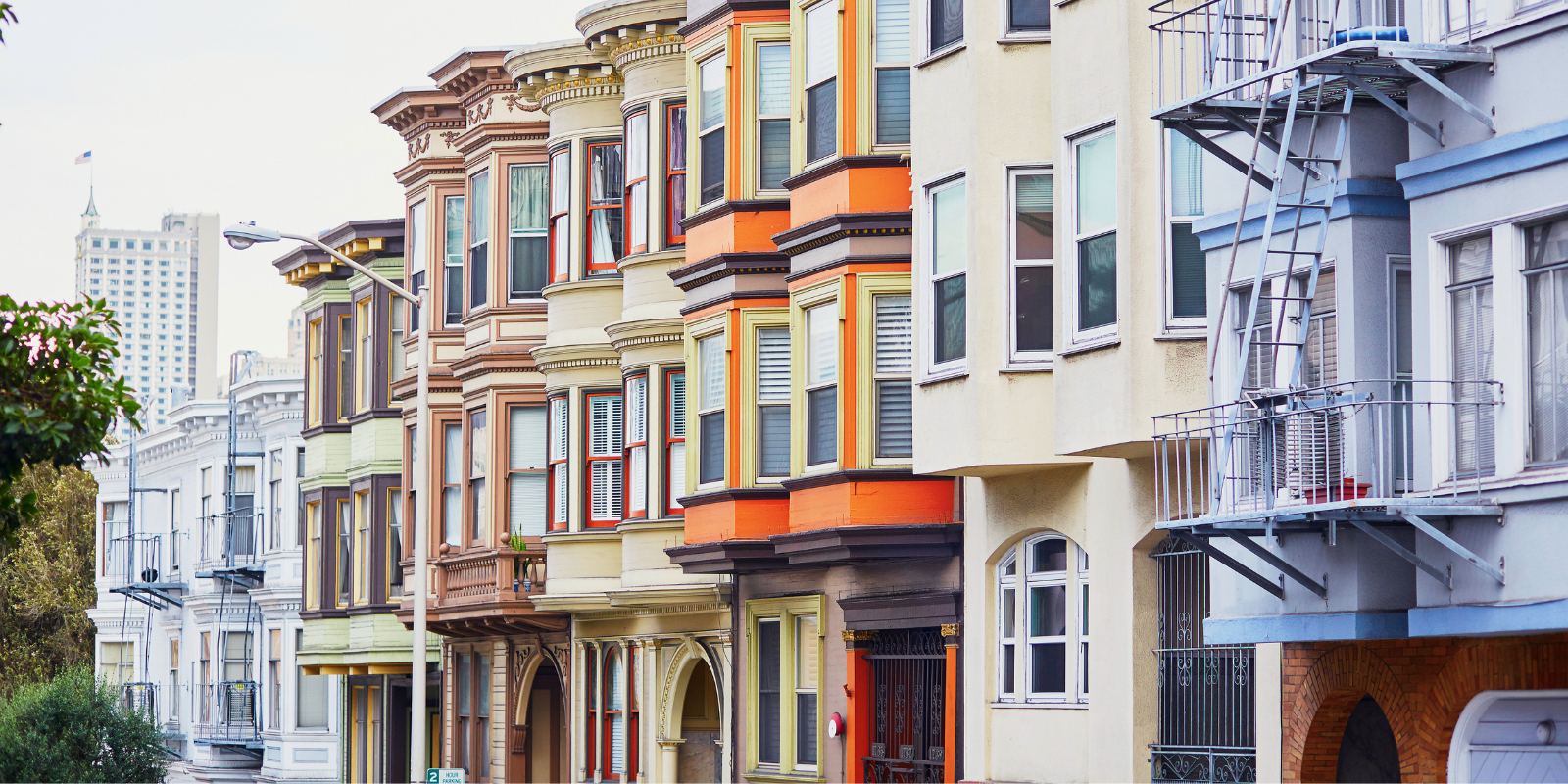 WHAT WE'RE UP TO
Read our latest blogs.
STORIES OF IMPACT
Learn how your gift supports services and programs that change lives in the Bay Area.