NEED HELP? to find resources.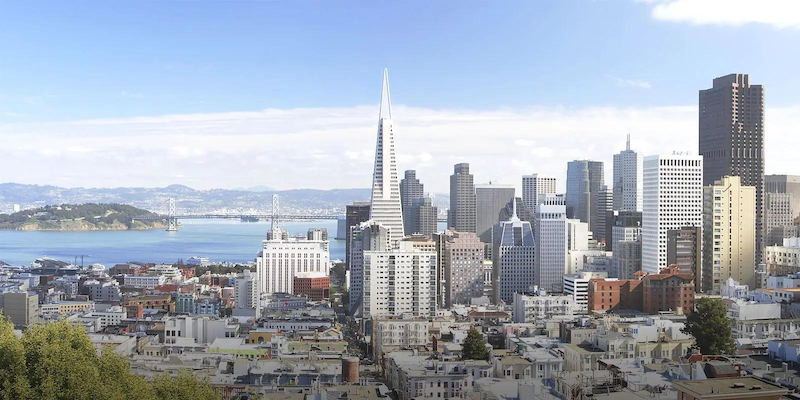 CONTACT US
OUR LOCATIONS
*PLEASE NOTE THAT UNITED WAY BAY AREA DOES NOT ACCEPT UNSOLICITED REQUESTS FOR FUNDS AT THIS TIME.
SAN FRANCISCO OFFICE:
550 KEARNY STREET, SUITE 1000
SAN FRANCISCO, CALIFORNIA 94108
SILICON VALLEY OFFICE:
SOBRATO CENTER FOR NONPROFITS
1400 PARKMOOR AVENUE, SUITE 250
SAN JOSE, CALIFORNIA 95126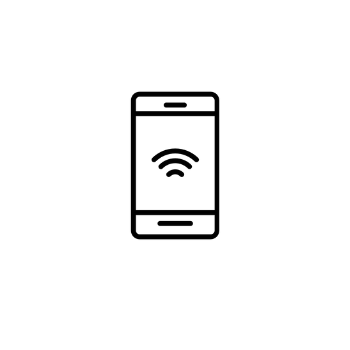 Phone 415-808-4300 Fax 415 -544-9823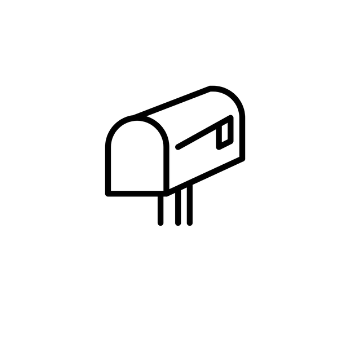 Make check payable to United Way Bay Area and mail to: United Way Bay Area P.O. Box 741478 Los Angeles, CA 90074-1478
MEDIA INQUIRIES
Caitlin McShane – EMC Communications
EMAIL or call 1-415-225-8855.