NEED HELP? to find resources.
DEMO OF SOME COOL FUNCTIONALITY ON THE NEW WEBSITE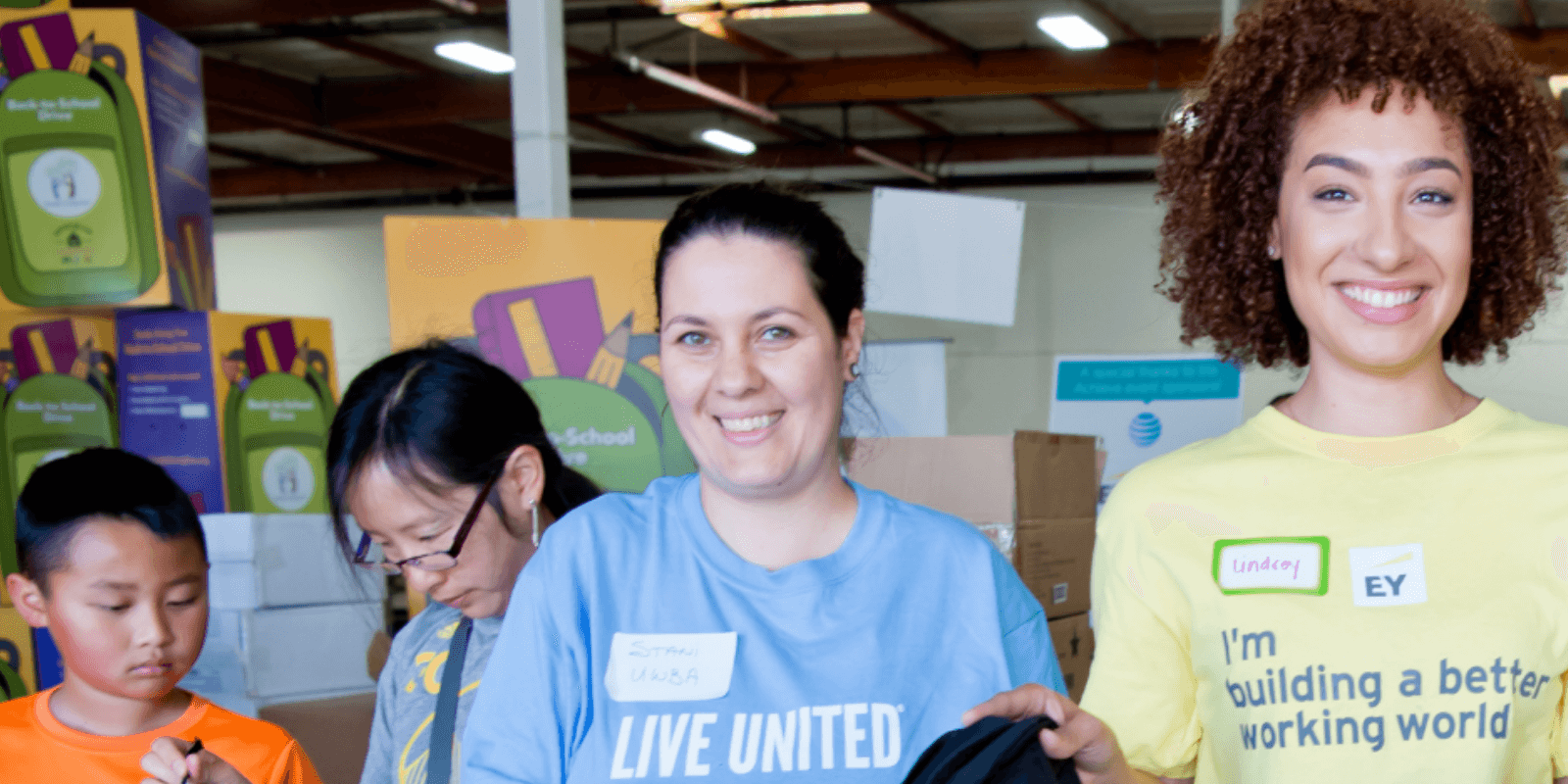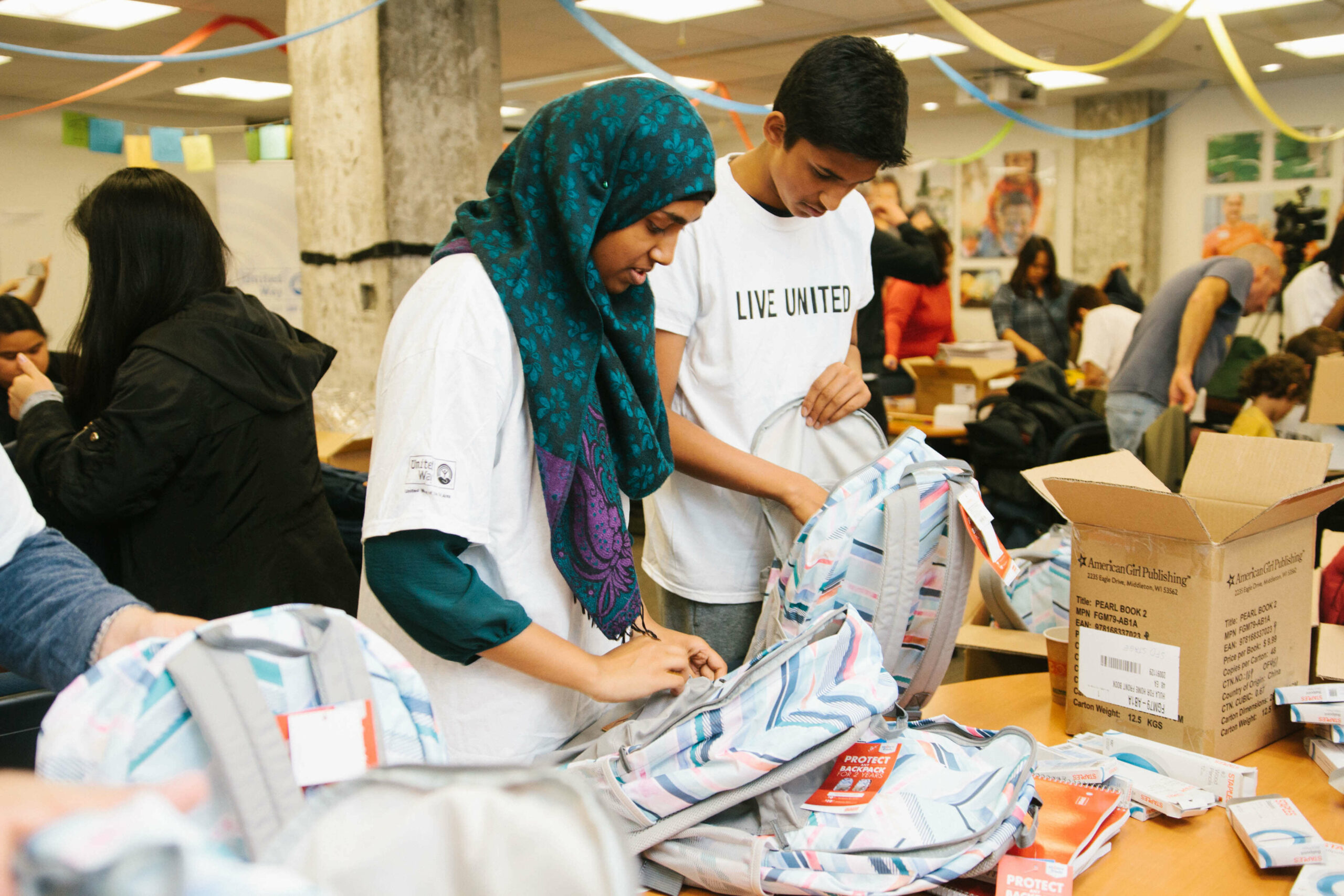 Over 600,000 Bay Area households, or 25% of all households, don't earn enough
75% of low-income workers have no dedicated retirement assets other than Social Security.
Nearly 4 in 10 Bay Area households pay more than 30% of their income on housing
UWBA is a GREAT place to work!