NEED HELP? to find resources.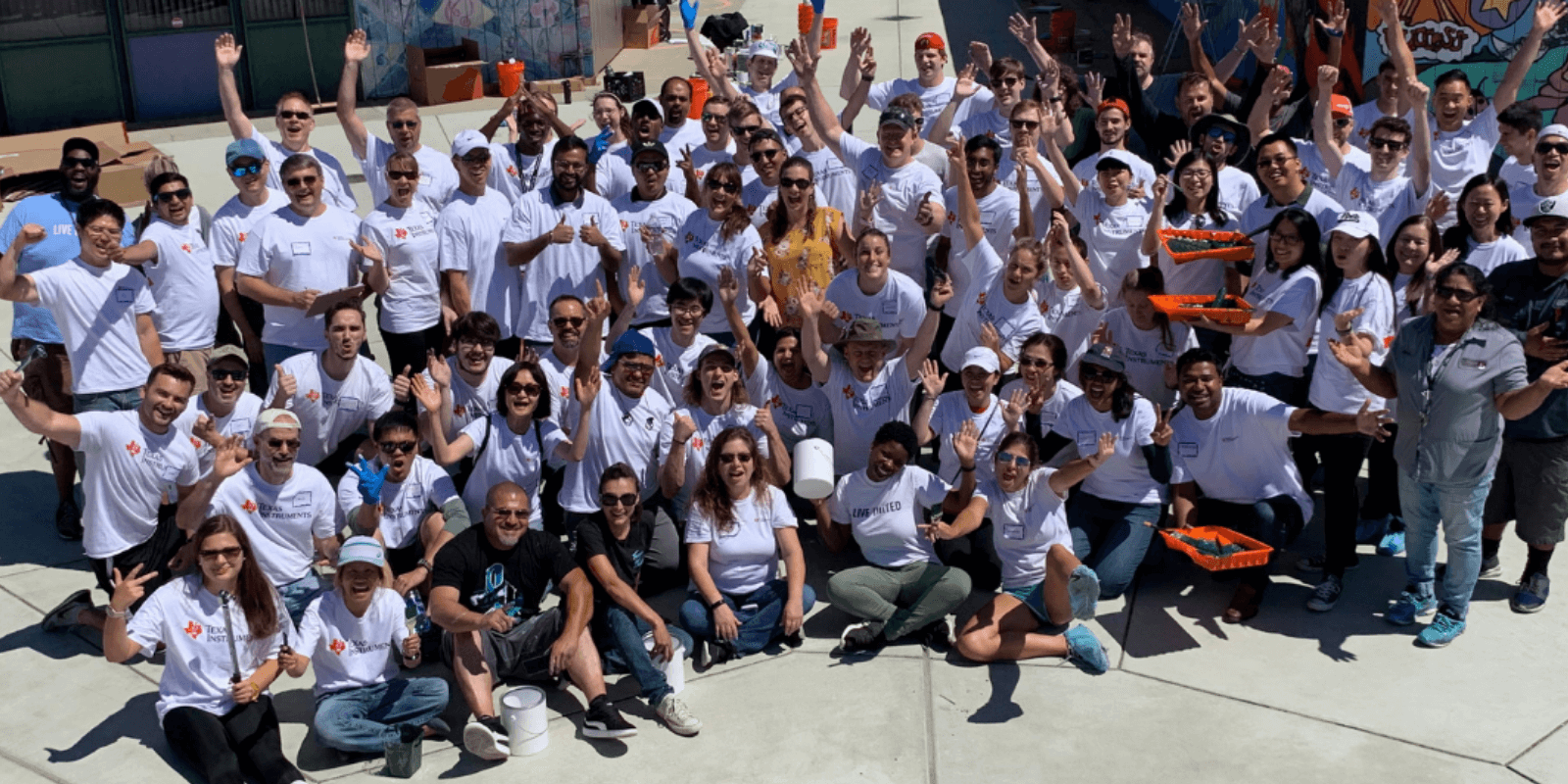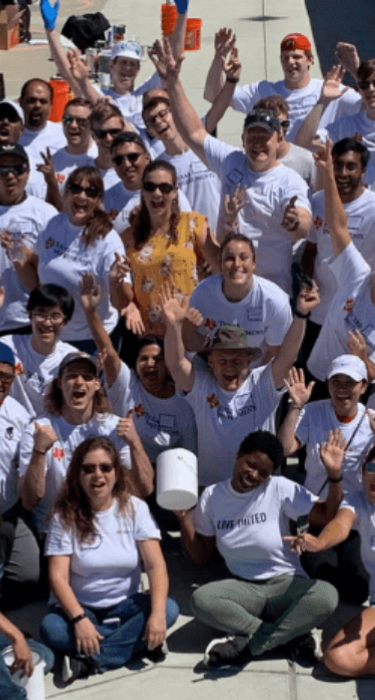 Corporate Volunteer
Partner with United Way Bay Area to end the cycle of Poverty in the Bay Area
CORPORATE VOLUNTEER GROUPS OPTIONS
Give back to your community by volunteering with United Way Bay Area. Every volunteer opportunity helps advance our mission to end the cycle of poverty. Together we can help make sure everyone can build a career, stay in their home, and thrive financially.
CUSTOMIZED VOLUNTEER OPPORTUNITIES – DONATION DRIVES & KIT BUILDS
  Full-Service: For a sponsorship fee, United Way orders and ships all supplies to your facility, coordinate a virtual presentation, and identifies the recipient(s).
Limited Service: United Way will provide helpful tools and shopping lists and then your organization is responsible for securing the products.
Personal care: Create personal care packages of essential hygiene and self-care supplies for local men, women, and children in need.
Snack Pack: Build packs of healthy snack items and decorate with encouraging messages all for local children in need.
EVENTS & SPONSORSHIPS
Winter Wonderland
On Track Career Expo
Virtual Book Drive
Customized Project