NEED HELP? to find resources.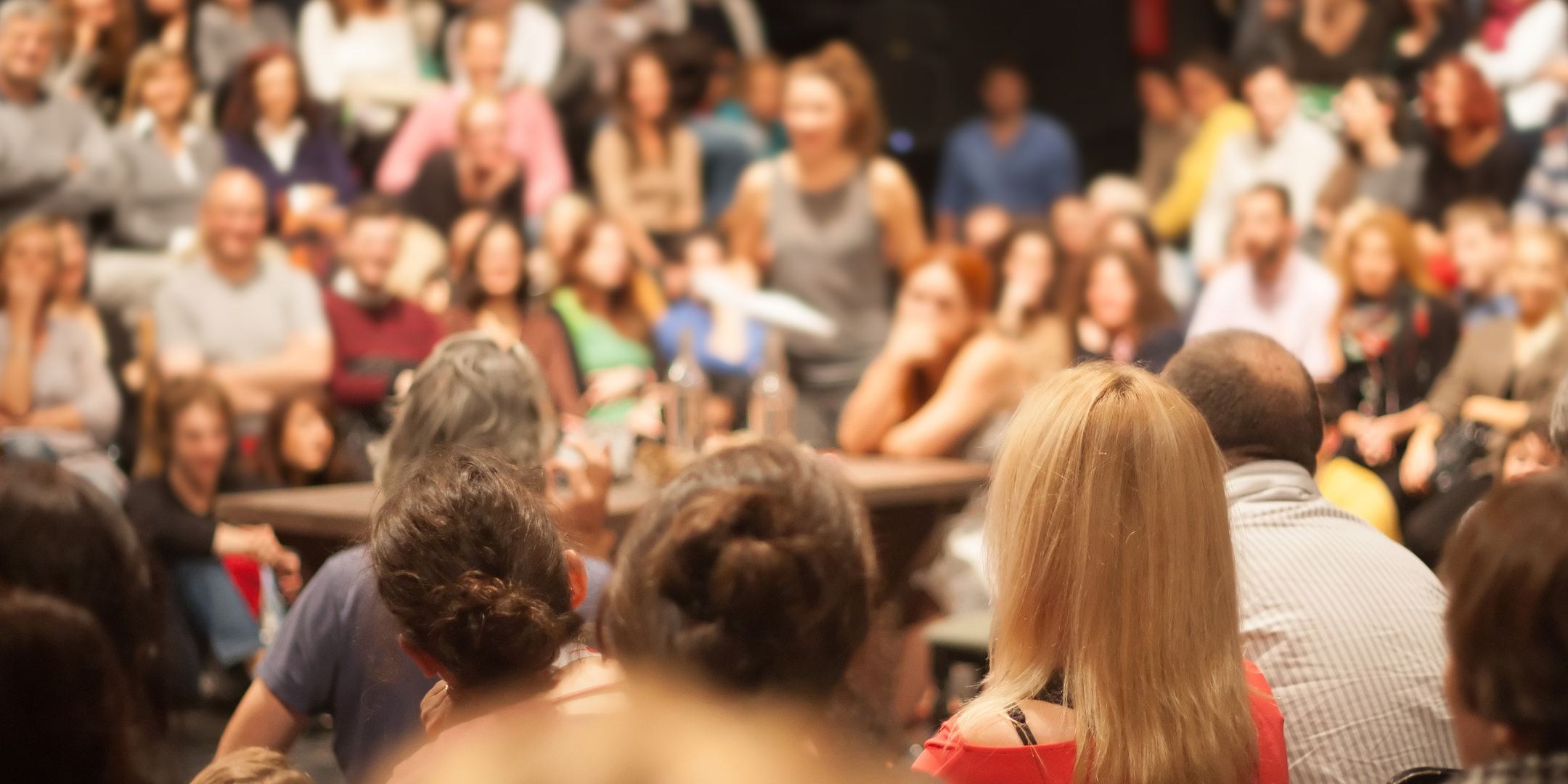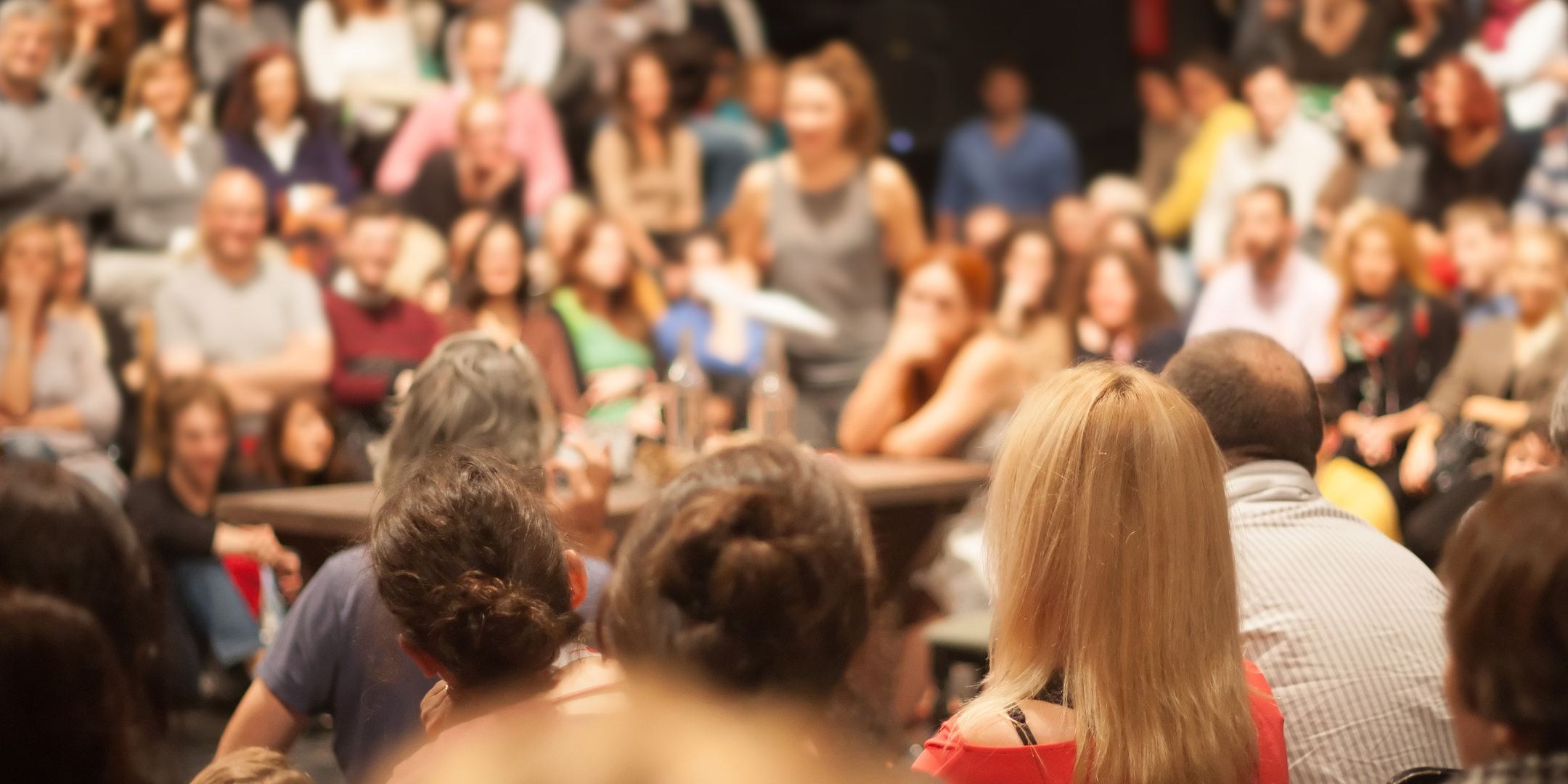 BAY AREA REGIONAL STRATEGY TOWN HALL - PENINSULA
Hosted by United Way Bay Area
United Way Bay Area is proud to present the Bay Area Regional Strategy Town Hall series
PENINSULA
We're inviting you to join us as we discuss the needs of the local community and learn how UWBA is moving to address those concerns in a way that centers equity in our mission to dismantle poverty and build pathways to prosperity. This is an opportunity for all of us to come together, connect, and engage each other; to see and be seen, and to create a lasting impact.

For 100 years, United Way Bay Area has been committed to the fight against poverty. These events will inform our strategies as we adapt them to meet the unique needs of each region and community we serve. Together, we will identify more effective and equitable ways to address our key impact areas: housing justice, employment, financial stability, and basic needs. As we begin our next century of impact. We invite you to join us.

Date & Time: Tuesday, April 18, 2023 / 11:00 AM – 1:00 PM PDT

11:00 Registration & Refreshments
11:45 Programs Begins
Lunch will be provided.

Location: Chan Zuckerberg Initiative

To ask questions about accessibility or request accommodations for our East Bay Town Hall, please contact Shoshanna Howard at shoshanna@gathercollective.co | 303.968.8710. Please note that at least two weeks' advance notice will help us to provide seamless access.
REGISTER TODAY
Space is limited
 
Questions: Email Robert Cruz