NEED HELP? to find resources.

HOUSING JUSTICE Testing 1234
THE NEED
Over the past year, the Bay Area has faced several compounding crises: the pandemic, increasingly devastating wildfires, and an economic crisis that disproportionately impacted our lowest-paid workers. These crises exacerbated widespread issues already plaguing the Bay Area housing market. Addressing housing and homelessness in the Bay Area has thus never been more essential than it is right now. Historical disparities reproduced in today's housing system operate in tandem with the Bay Area's immense racial wealth gap, with Black and Latinx residents half as likely to own homes and twice as likely to live in poverty. In short, fighting for housing stability and affordability requires putting equity front and center. Housing Justice is a social justice issue. Stay updated on our housing justice work by signing up for our newsletter.
Designing new or expanded program
Designing new or expanded programs to address the racial wealth gap through foreclosure prevention, homeownership assistance, alternative housing
Supporting innovative solutions
Supporting innovative solutions which create new stable housing or increase housing equity
Policy Advocacy
Expanding our housing-related policy advocacy to increase public funding for housing, reform exclusionary land-use policies, open access to opportunit
learn more
Text 1
Add descritpion one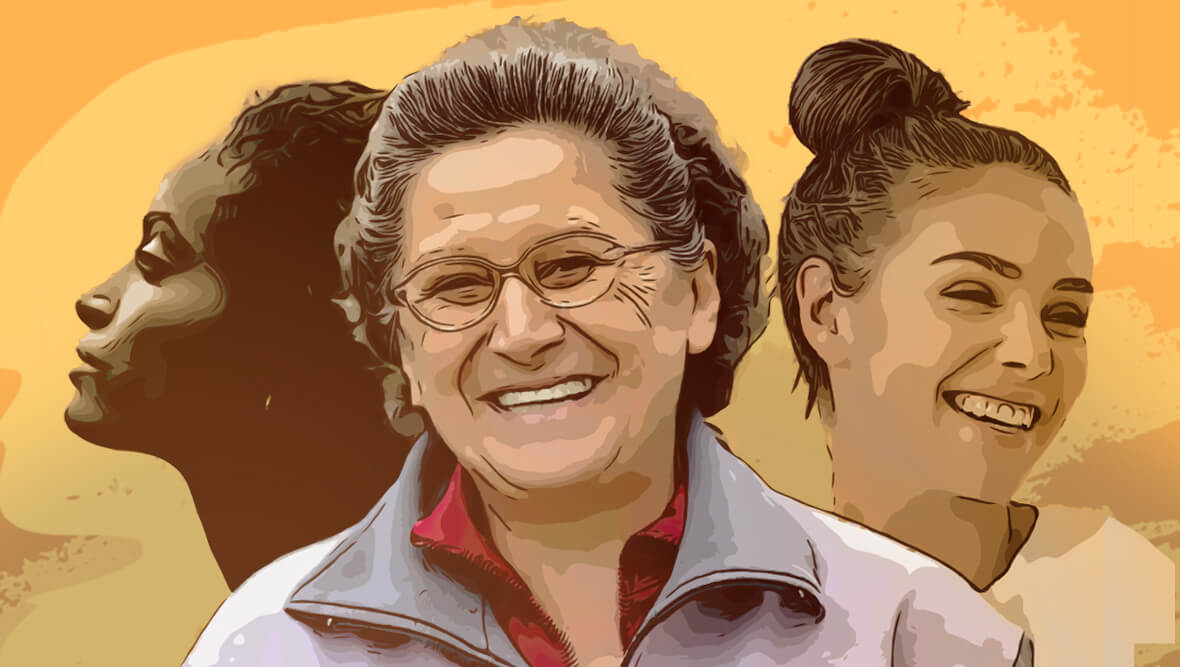 text 2
add description here