NEED HELP? to find resources.
CENTENNIAL CELEBRATION
We're Celebrating 100 Years all year long! See how you can get involved!
Learn More
OVER 600,000 BAY AREA HOUSEHOLDS STRUGGLE TO MEET BASIC NEEDS
We're out to change that.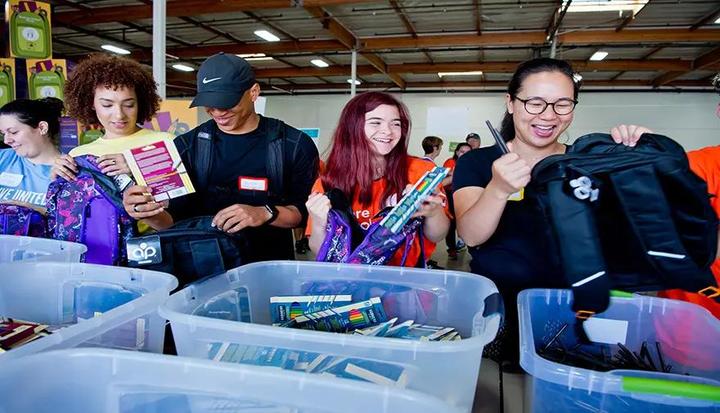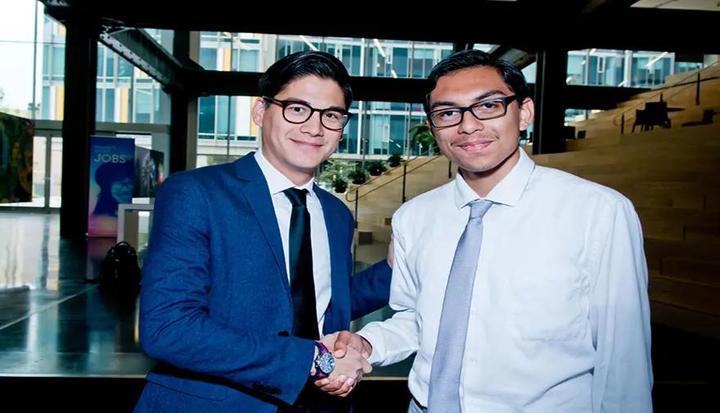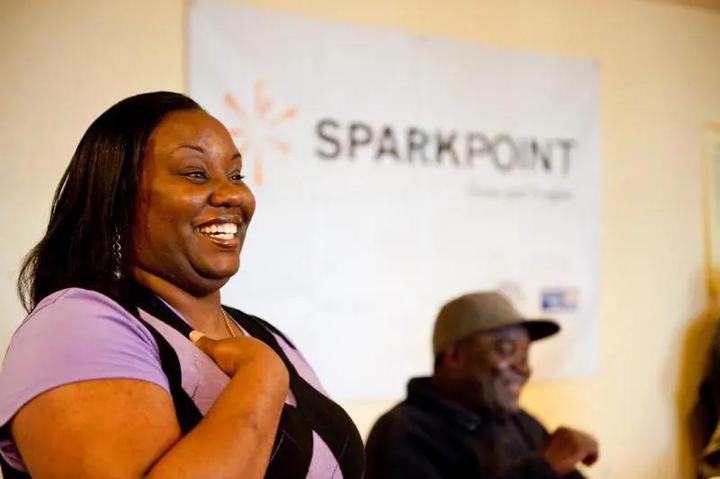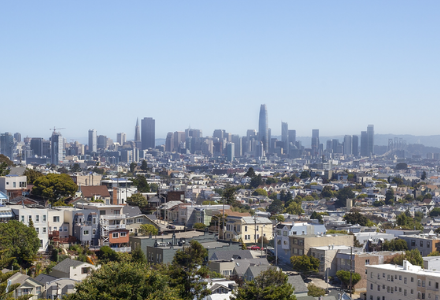 STORIES OF IMPACT
Learn how your gift supports services and programs that change lives in the Bay Area.