NEED HELP? to find resources.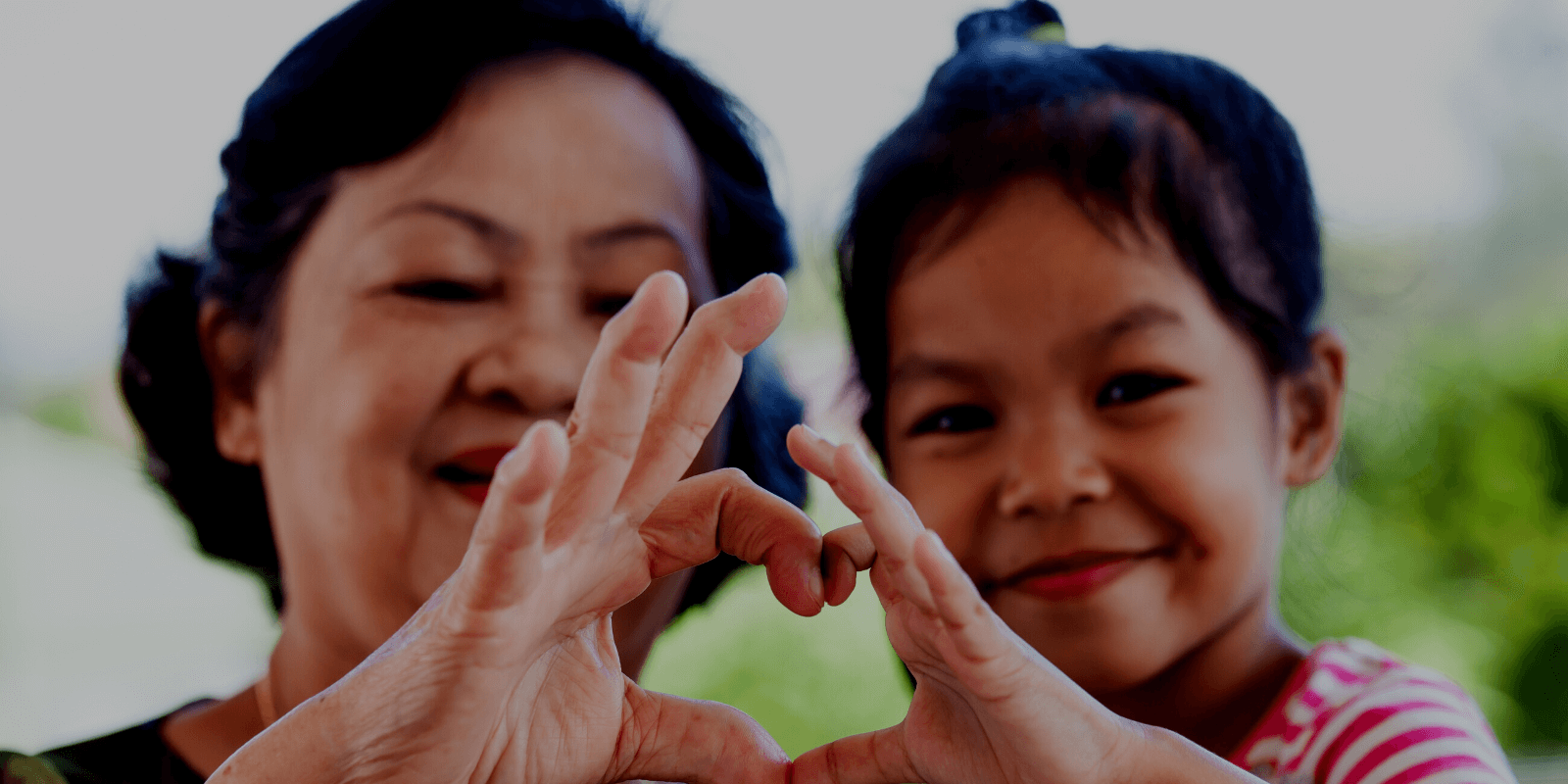 Help Bay Area Families Get the Help They Need
DID YOU KNOW? 1 in 4 Bay Area residents struggle to make ends meet. Together, we can address this! Your donation helps us to continue our work to break the cycle of poverty for our community.
Give Today
OVER 600,000 BAY AREA HOUSEHOLDS STRUGGLE TO MEET BASIC NEEDS
We're out to change that.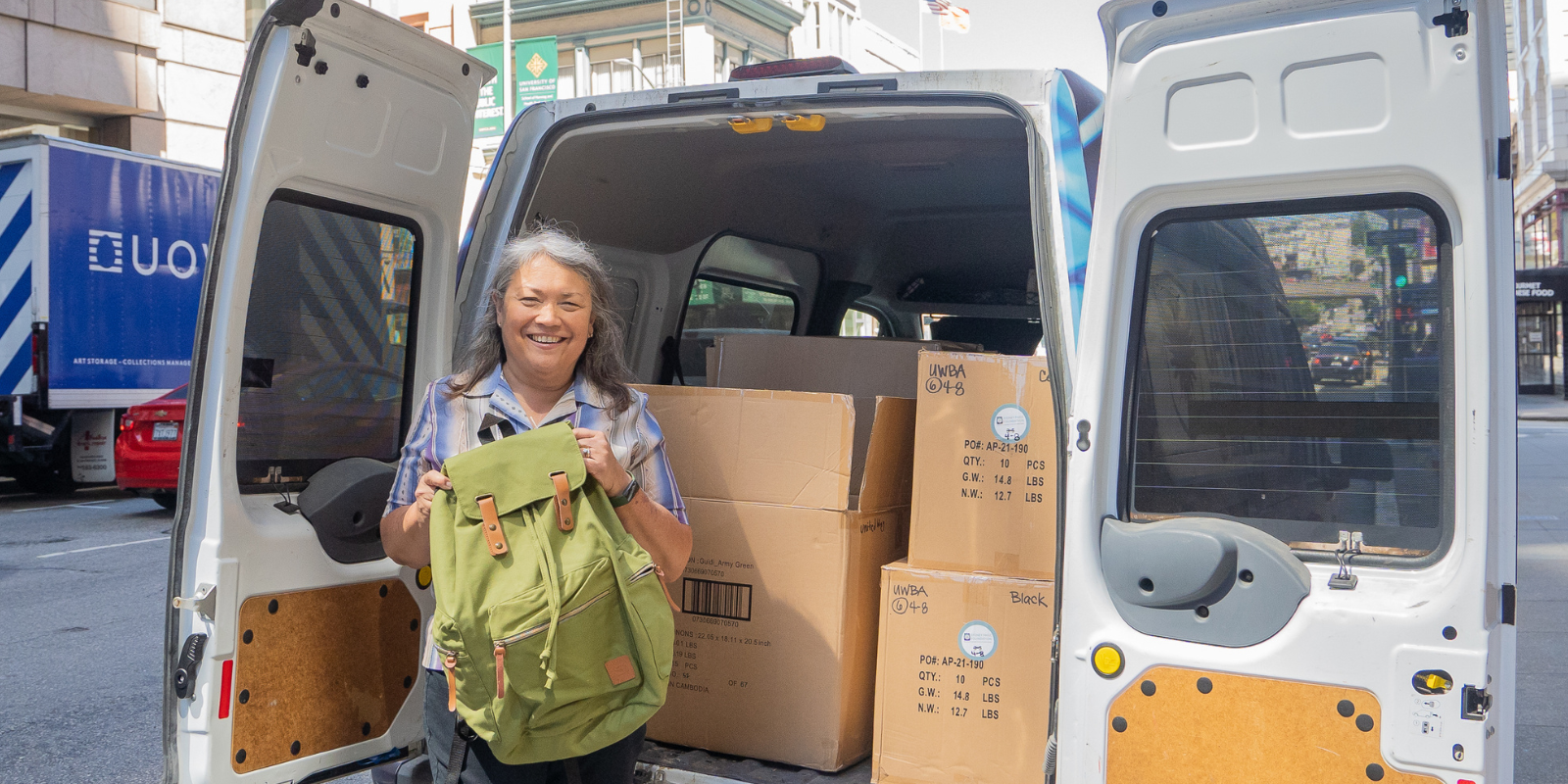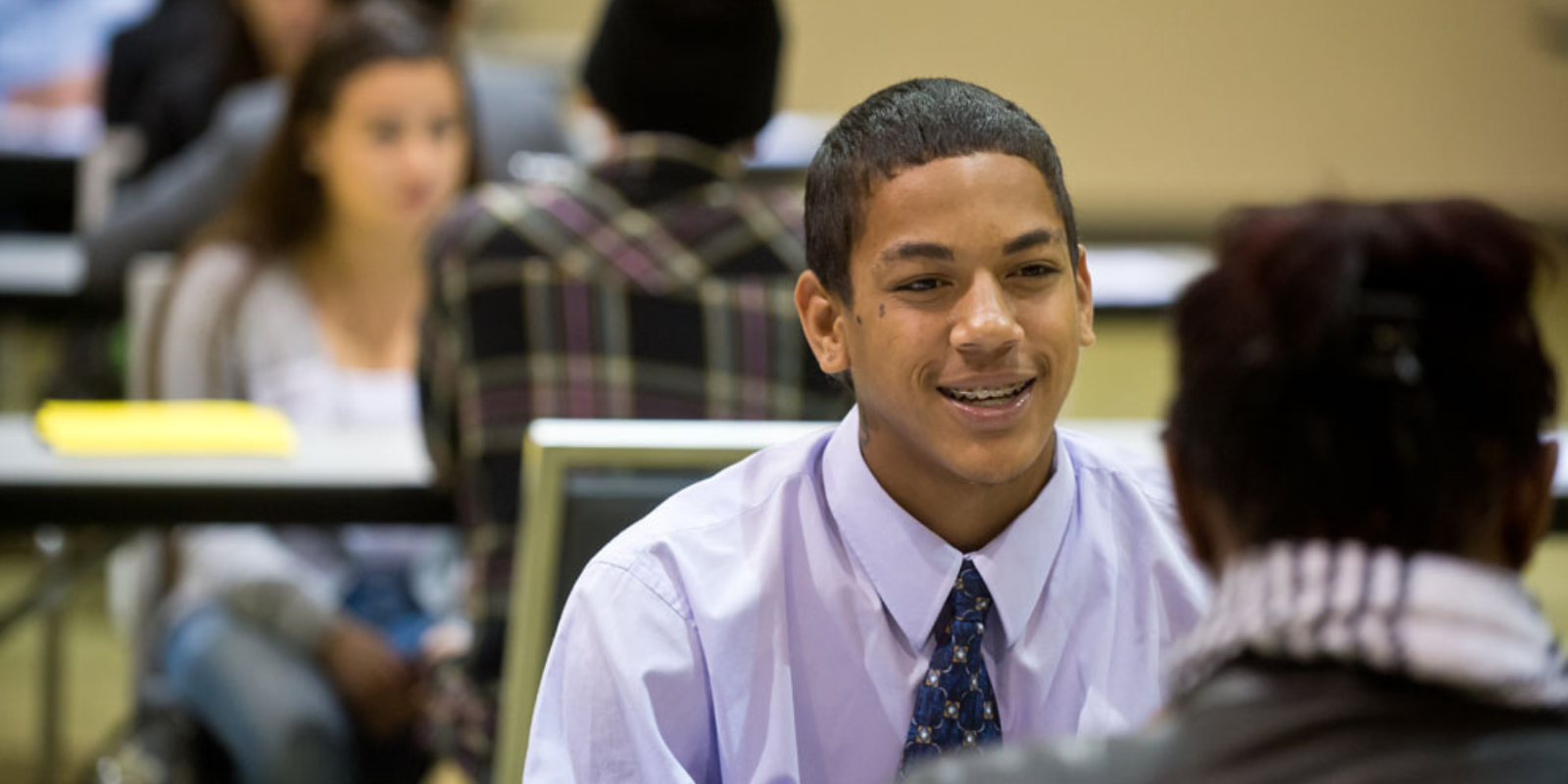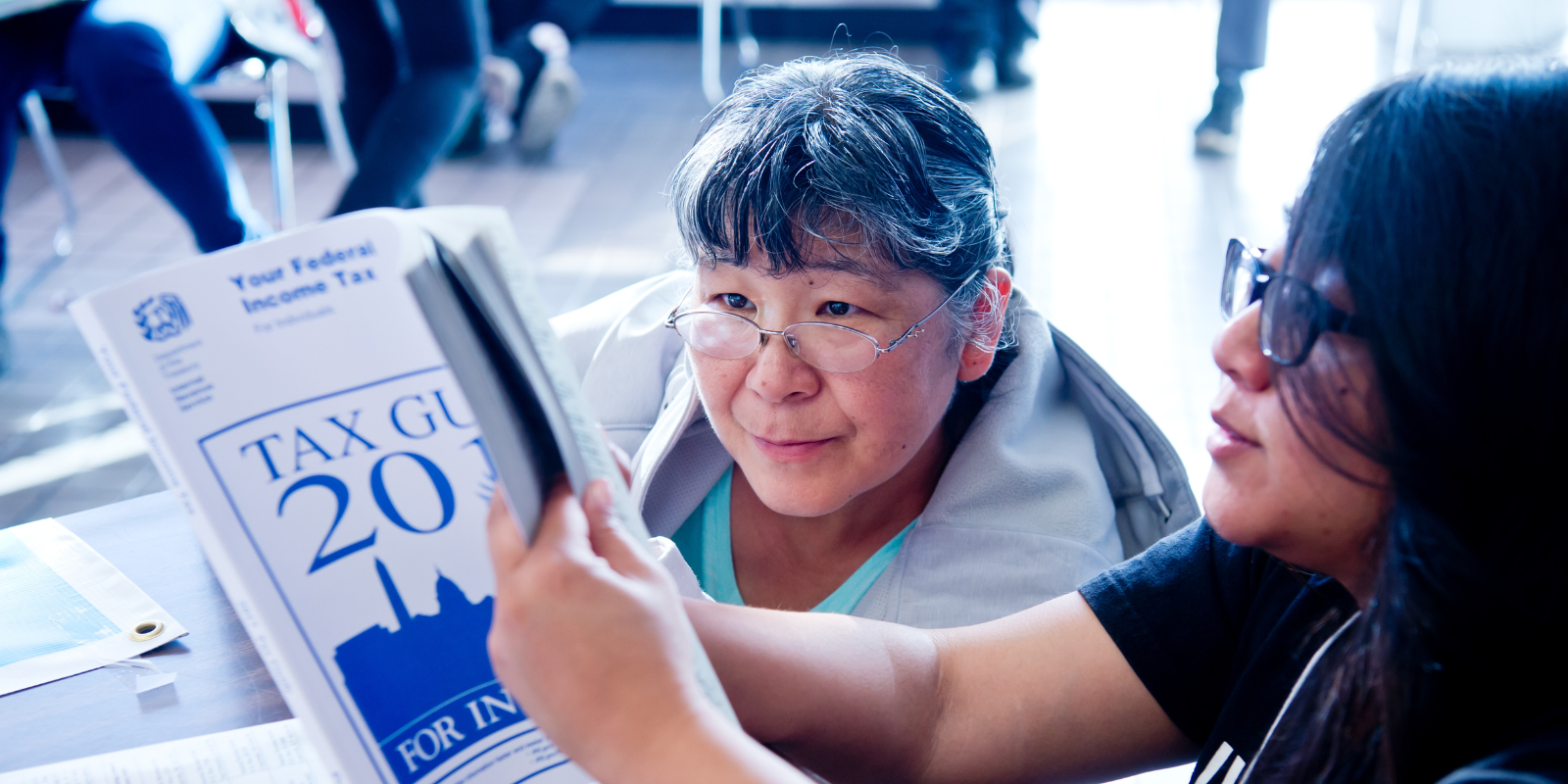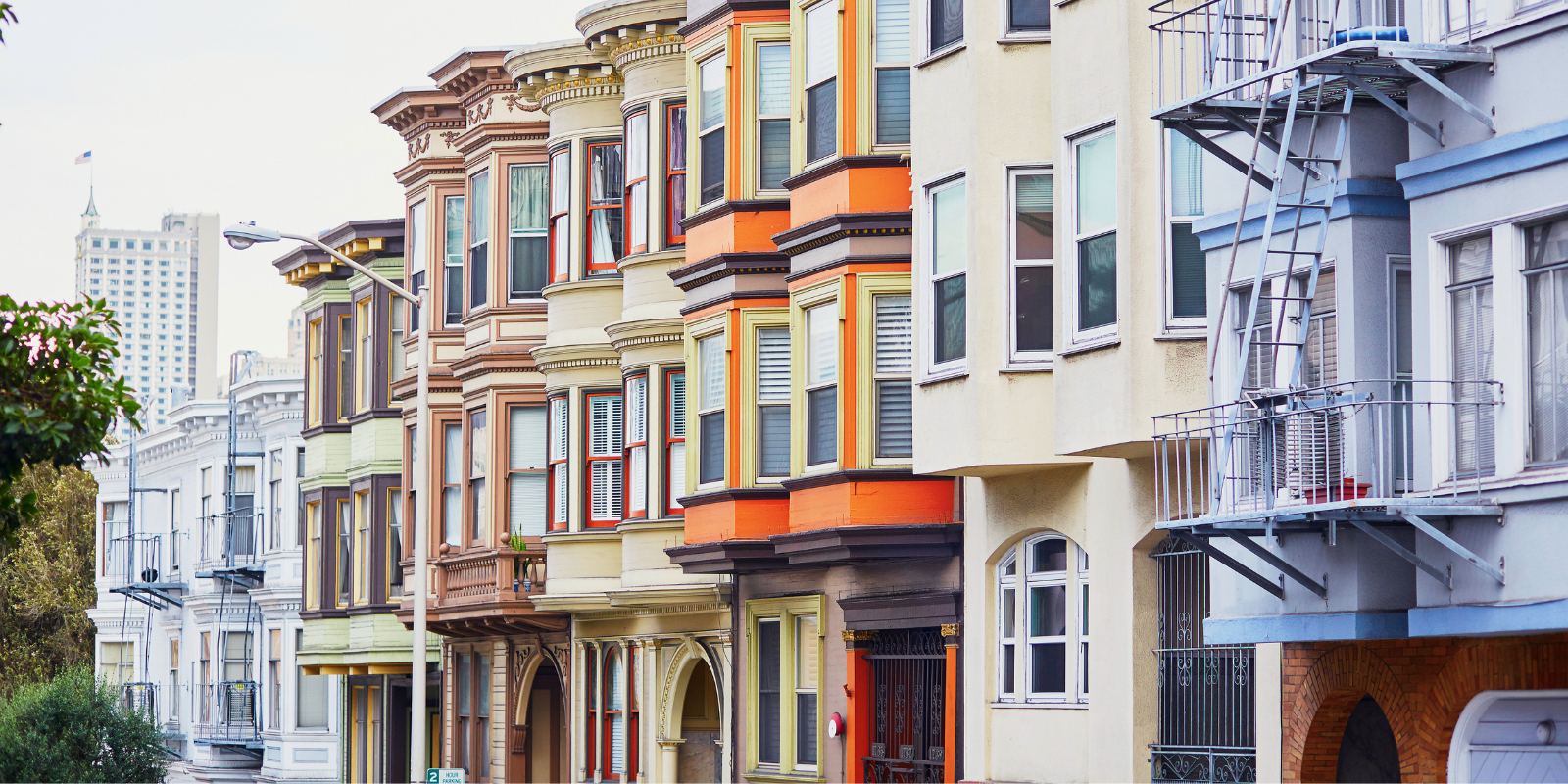 WHAT WE'RE UP TO
Read our latest blogs and press releases.
STORIES OF IMPACT
Learn how your gift supports services and programs that change lives in the Bay Area.