NEED HELP? to find resources.
OVER 600,000 BAY AREA HOUSEHOLDS STRUGGLE TO MEET BASIC NEEDS
We're out to change that.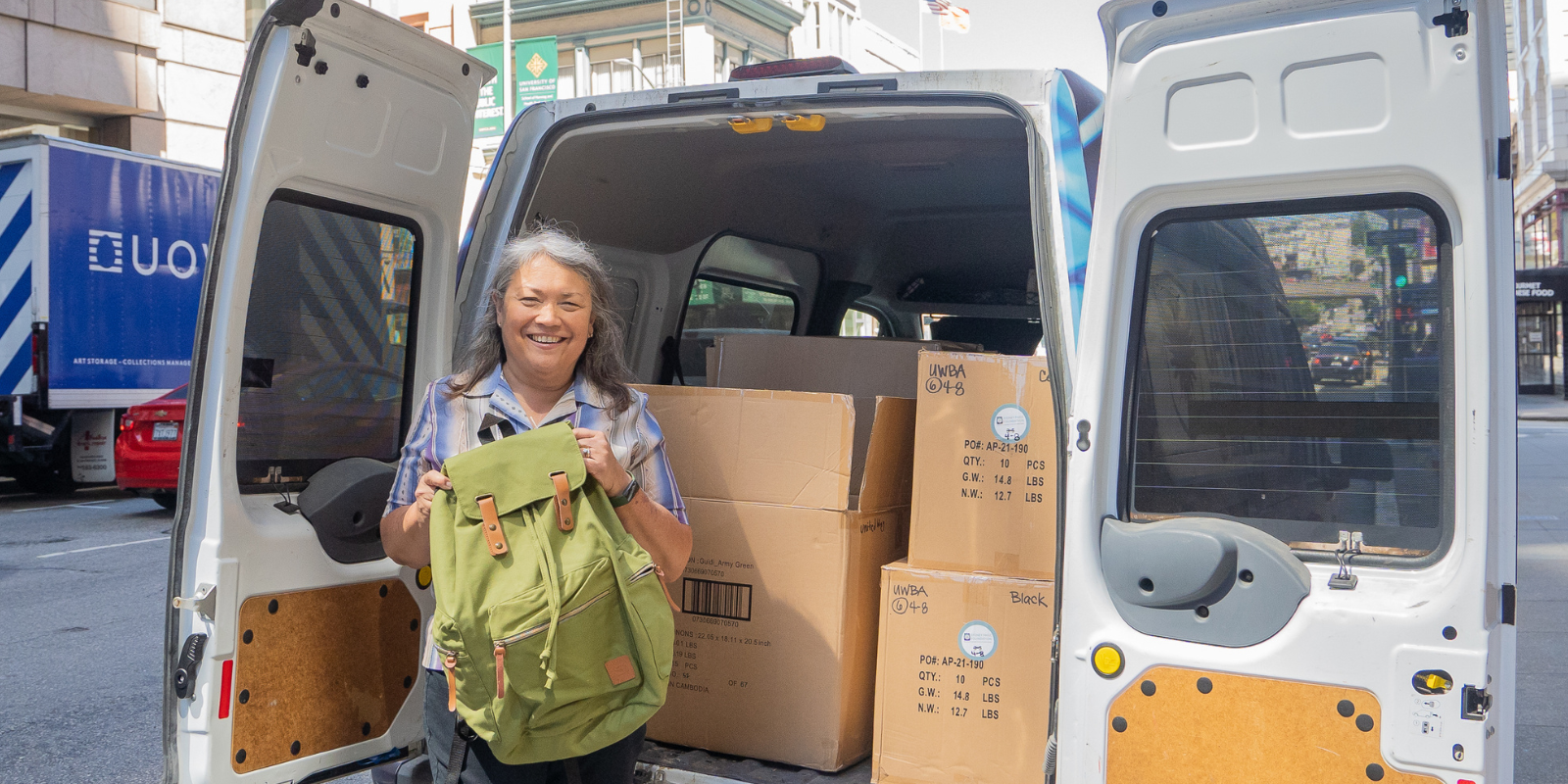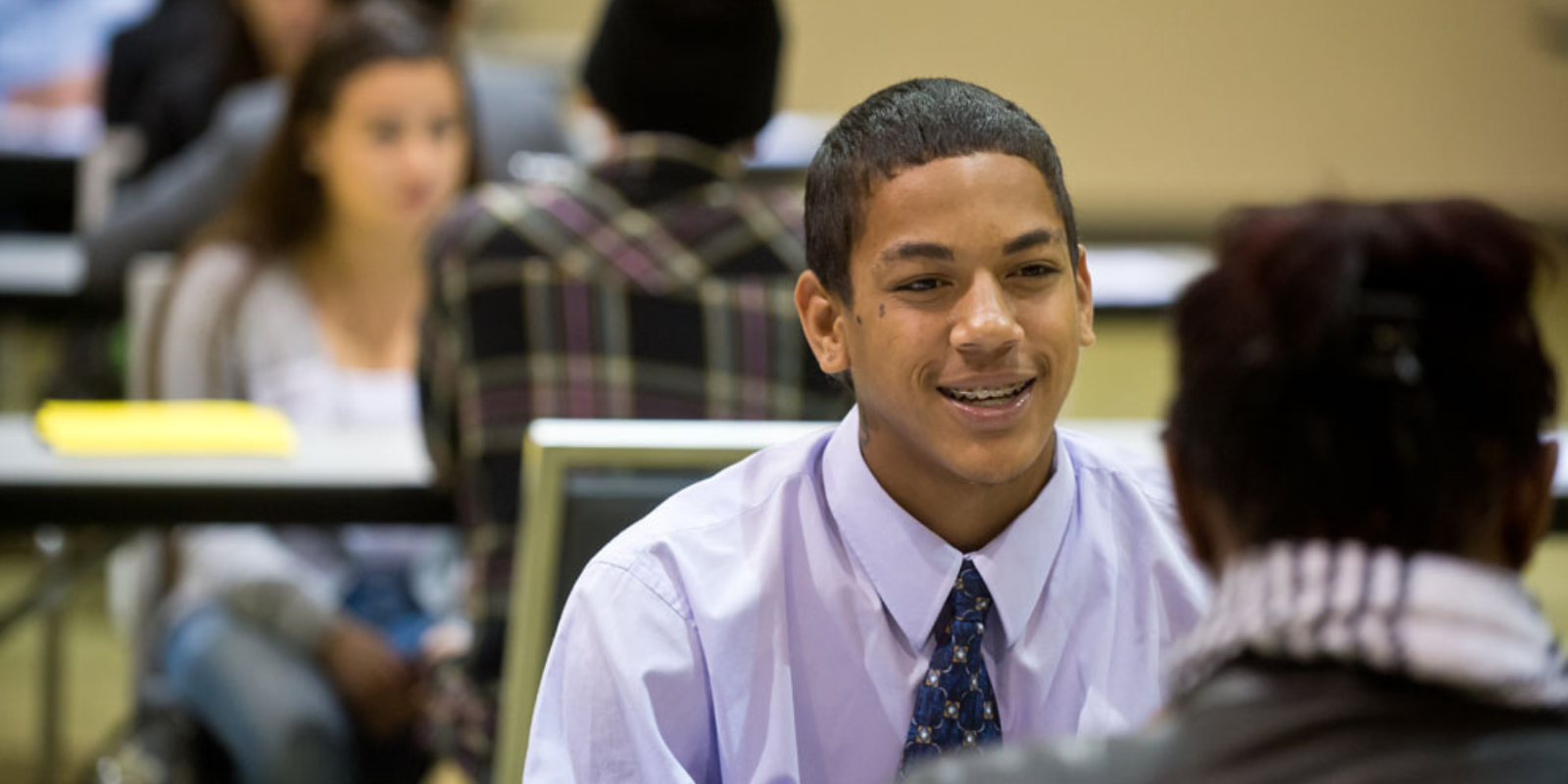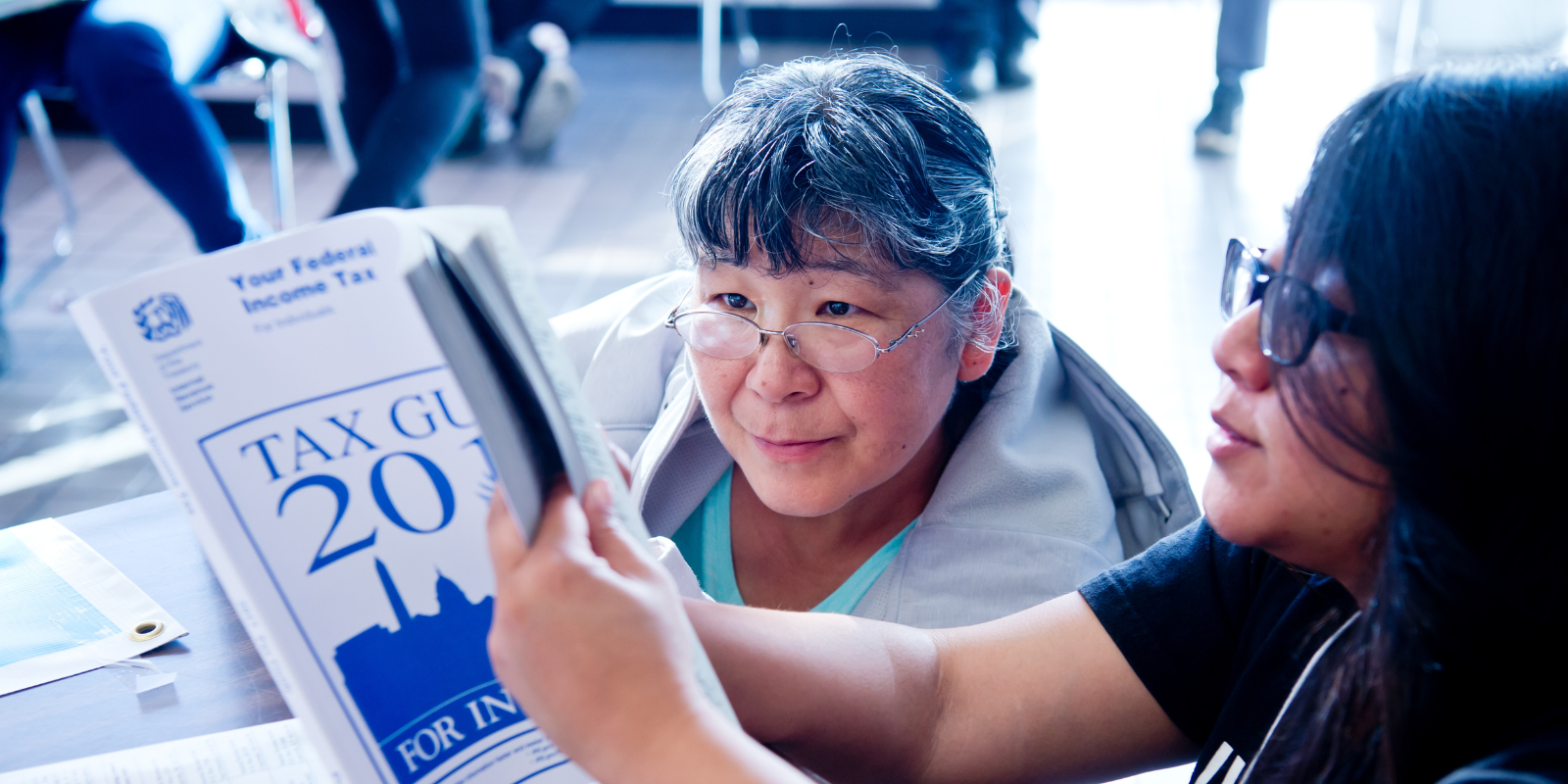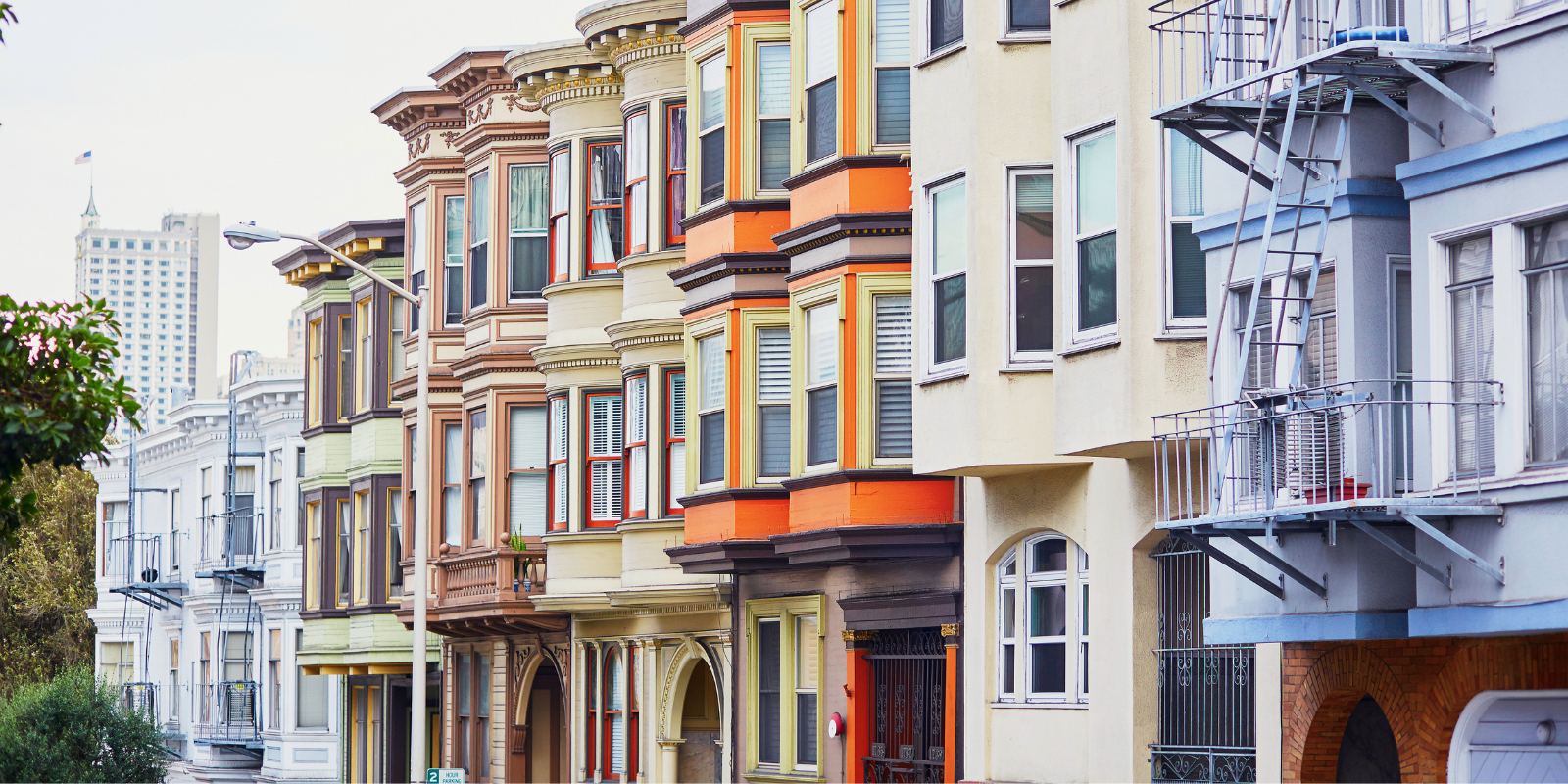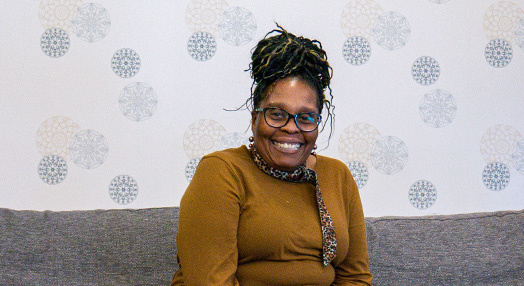 Meet Rachel
Rachel discusses the impact SparkPoint services have had on her journey to financial stability.
View Video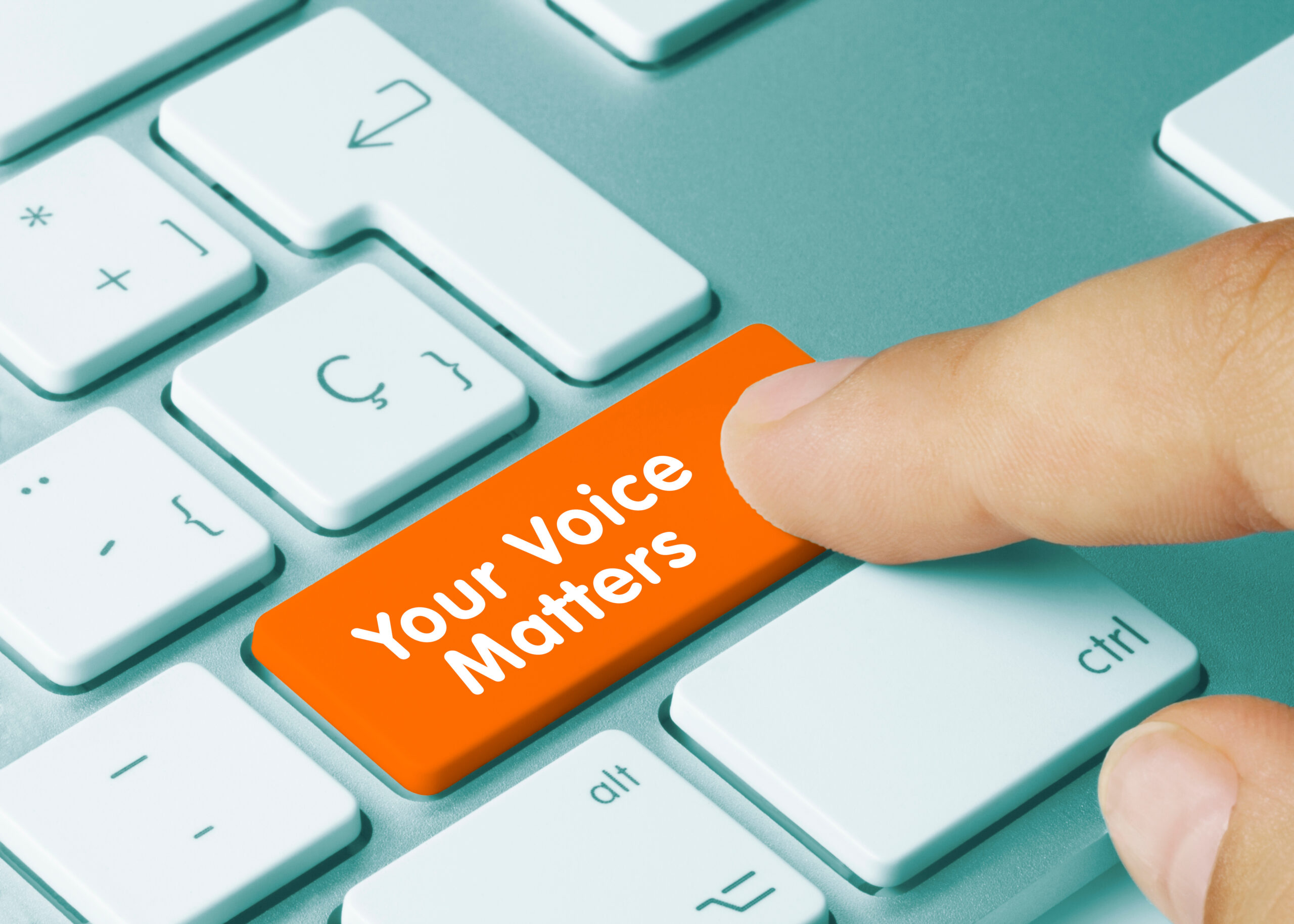 Would you like to stay informed and take-action on local policy issues?
If your answer is YES, sign up to receive communications from our VotersVoice app. You will receive updates on local issues, legislation, and the ability to connect with your representatives to make your voice heard on these issues.
Sign up for VoterVoice Now!
WHAT WE'RE UP TO
Read our latest blogs and press releases.
STORIES OF IMPACT
Learn how your gift supports services and programs that change lives in the Bay Area.