NEED HELP? to find resources.
OVER 600,000 BAY AREA HOUSEHOLDS STRUGGLE TO MEET BASIC NEEDS
We're out to change that.
LAUNCHING OUR NEXT CENTURY OF IMPACT: DISMANTLING POVERTY. REBUILDING FOR EQUITY.
By: Kevin Zwick, CEO of United Way Bay Area
Read More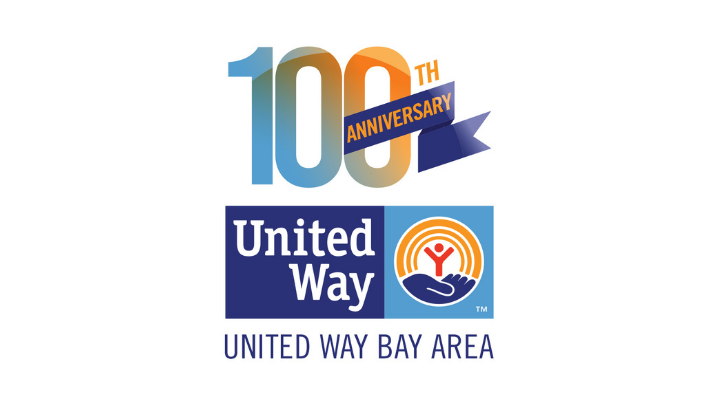 This year, we are celebrating our centennial all year long. We invite you to view our celebration replay & learn ways you can still get involved.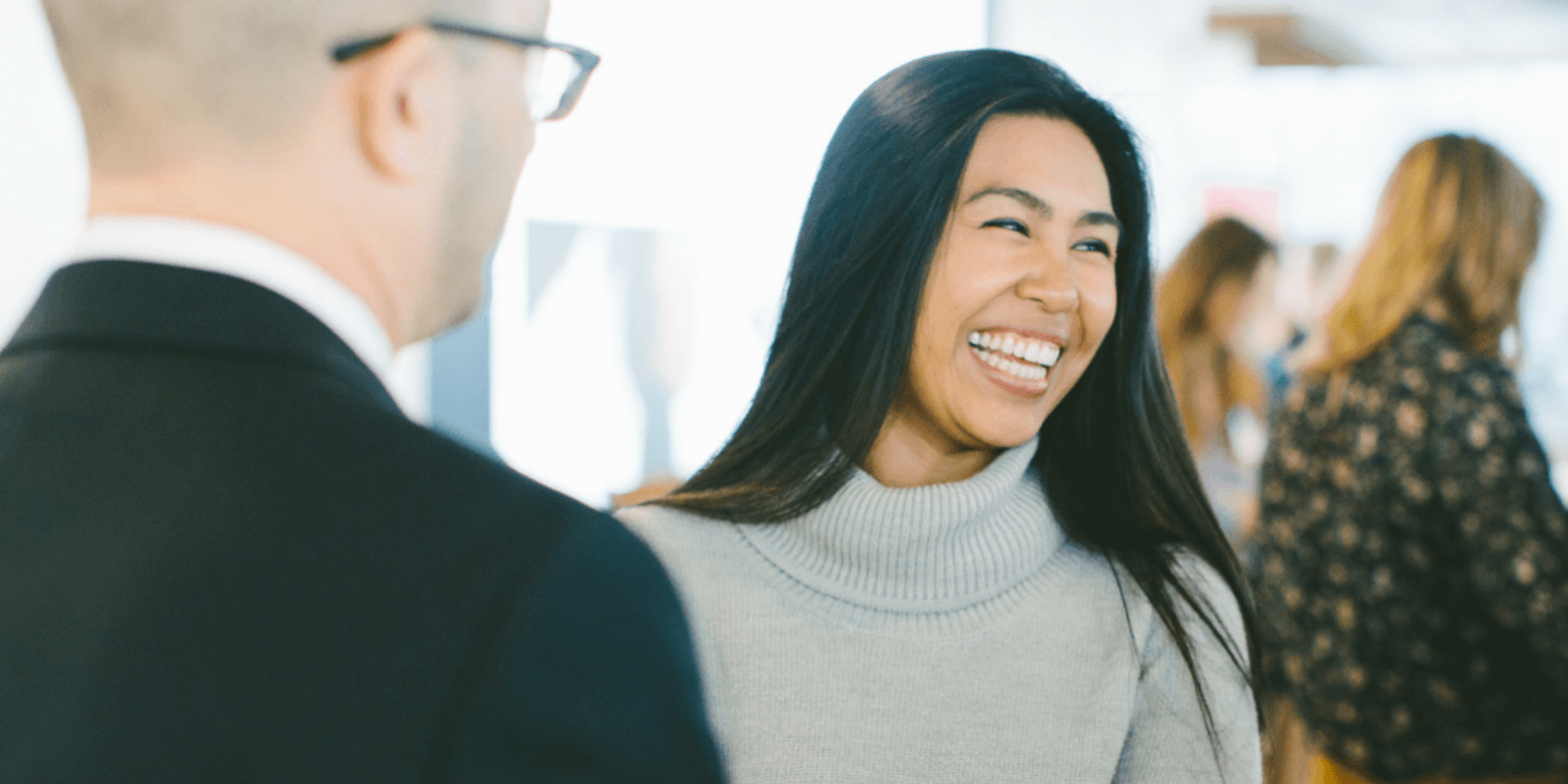 Join one of our groups that want to make a positive impact in the Bay Area.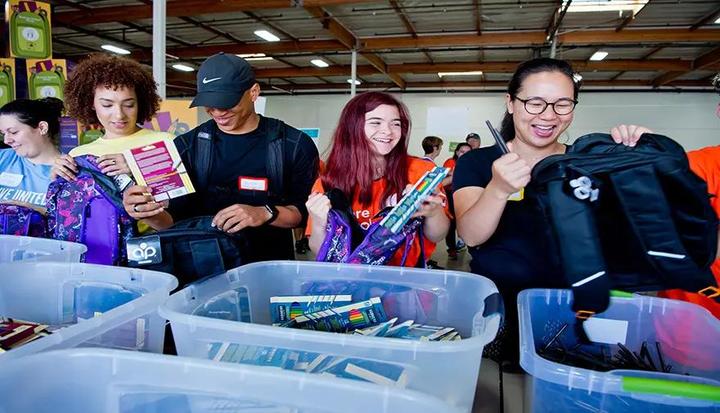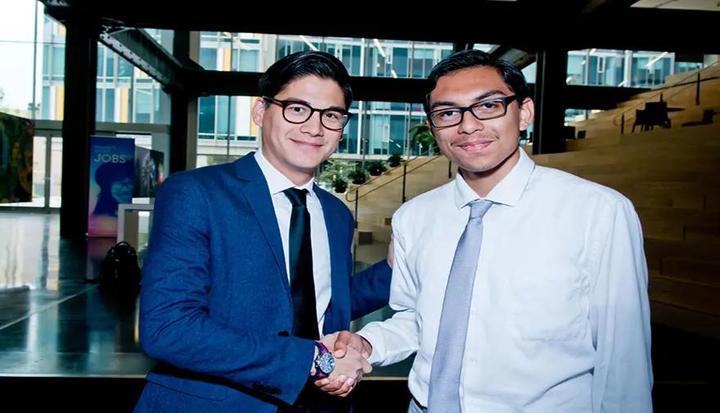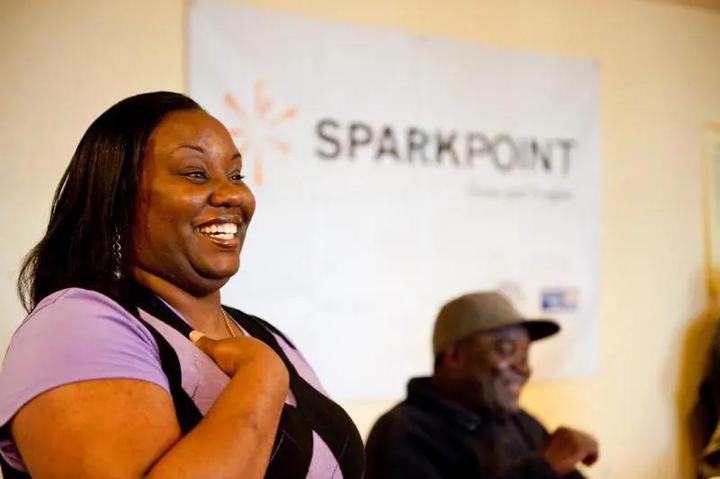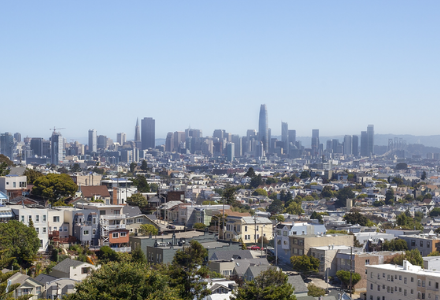 STORIES OF IMPACT
Learn how your gift supports services and programs that change lives in the Bay Area.