Giving Tuesday
United Way Bay Area's programs and services are urgently needed. Today, 1 in 4 Bay Area residents live in poverty. And  child poverty has more than doubled in the state, reaching 16.8% in 2022, up from 7.5% in 2021. The Bay Area is a place where many thrive, while many others barely survive.
When you give now, the generosity of your gift can be doubled if your company has a matching gift program!
This will help meet our Giving Tuesday goal of $50,000 in support of our mission of helping to end poverty in the Bay Area.
It takes courage to make change happen. It also takes compassion and commitment. With your support, we're also able to tackle the root causes of poverty in our region, including racism, housing injustice, and inequitable opportunity.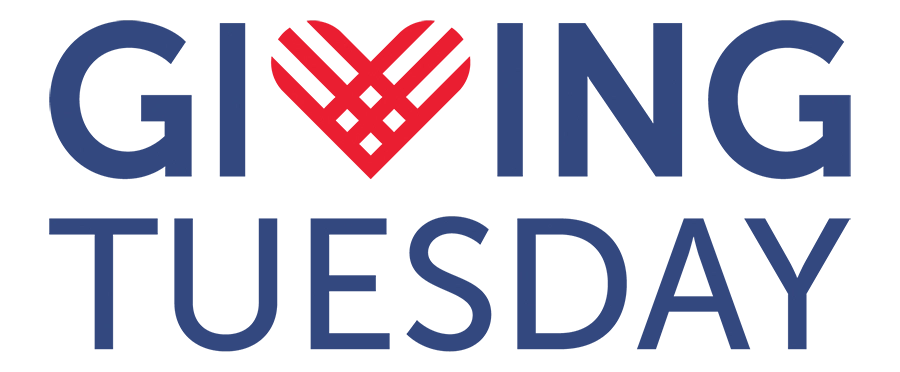 Thank you for making your Giving Tuesday gift now.