NEED HELP? to find resources.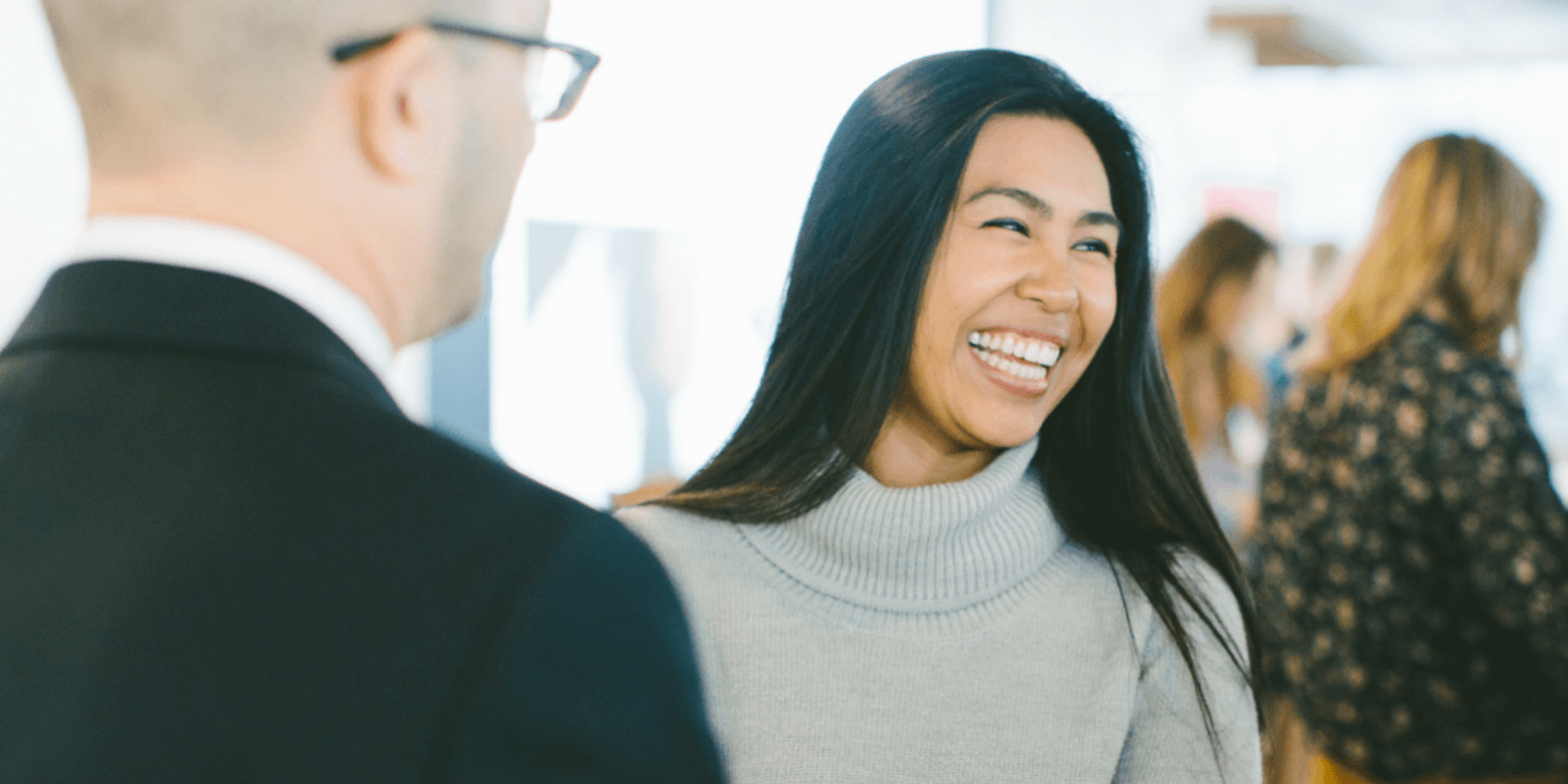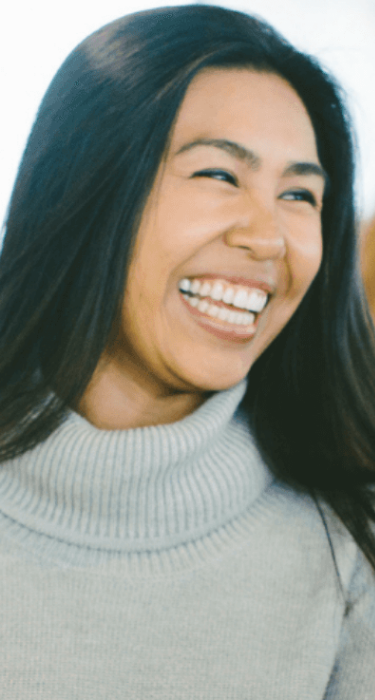 NETWORKING GROUPS
Connect with like-minded Individuals that want to make a positive impact in the Bay Area.
LEARN MORE ABOUT OUR NETWORKING GROUPS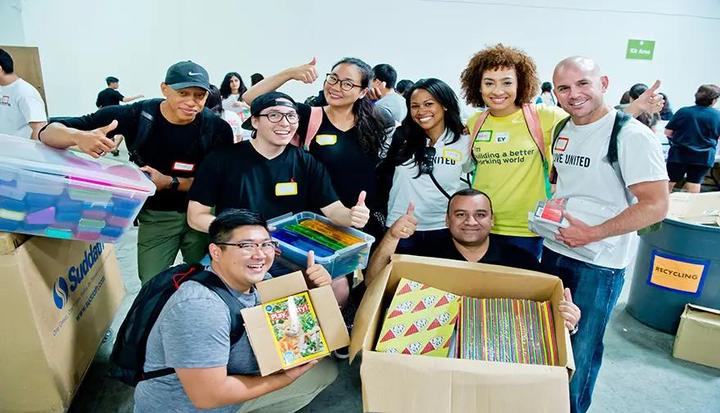 If you're looking to meet new people, network with like-minded professionals, grow your leadership qualities or make a personal commitment to giving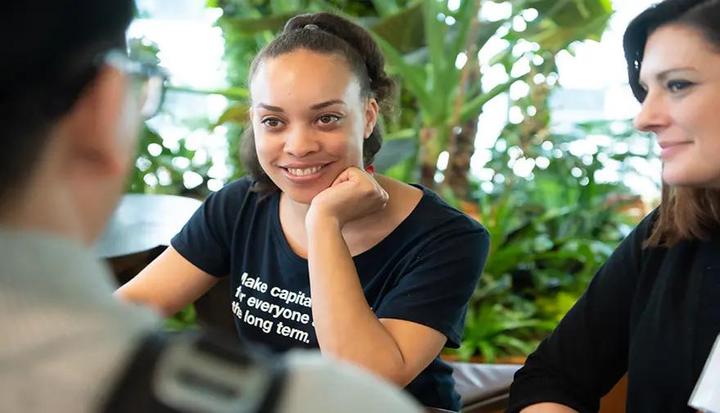 Women United supports United Way Bay Area's mission and policy priorities by giving, advocating, and volunteering to lift the Bay Area's residents...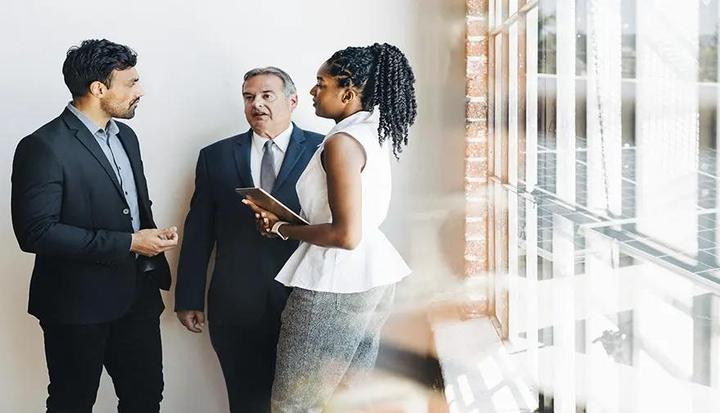 Join 27,000 of the most influential business and civic leaders in the world by becoming a member of our Tocqueville Society,...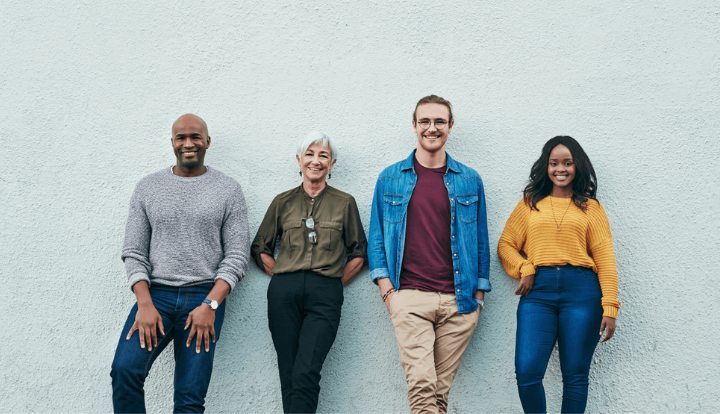 Build strong relationships with like-minded community leaders who are passionate and committed to the impact of United Way Bay Area.