NEED HELP? to find resources.

Events
Join other passionate change-makers virtually & in-person
IN-PERSON: May 19, 2022, 6PM PST
UWBA CENTENNIAL CELEBRATION – The Forum at Yerba Buena Center for the Arts [ in-person event ]
REGISTER NOW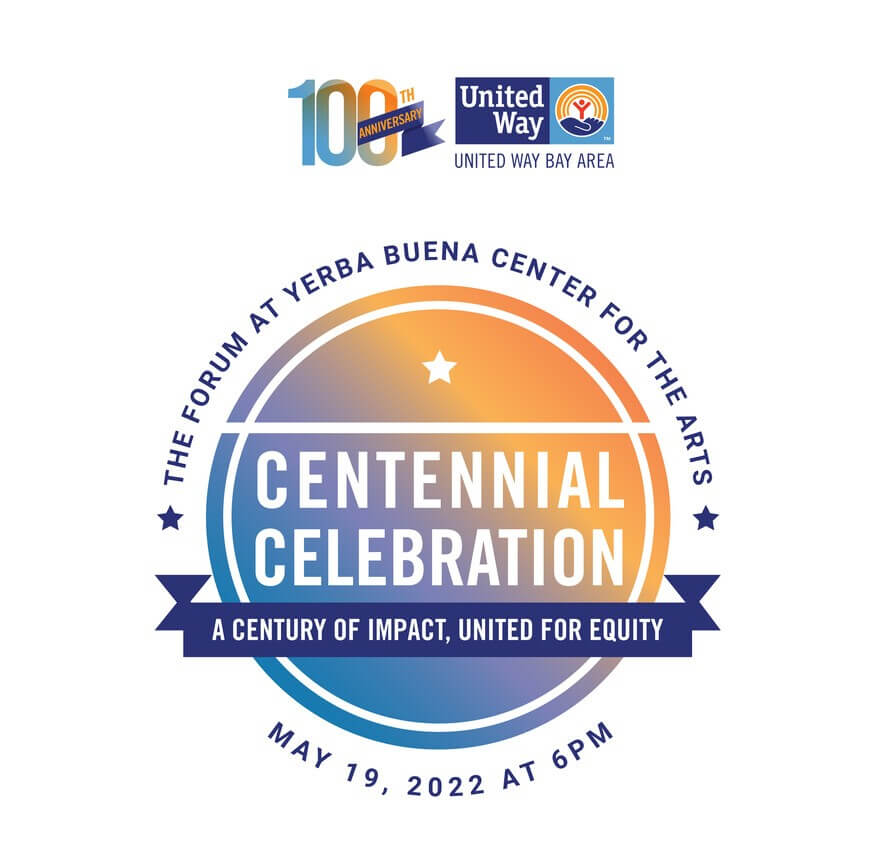 June 11, 2022, 8:30 AM - 12:00 PM PST
The Contra Costa Labor Council Community Services, union members and their families, and the broader labor community to raise funds to help support union members and their families that are experiencing financial hardships caused by a strike, lay-offs, furloughs, or a reduction in work hours.
Learn More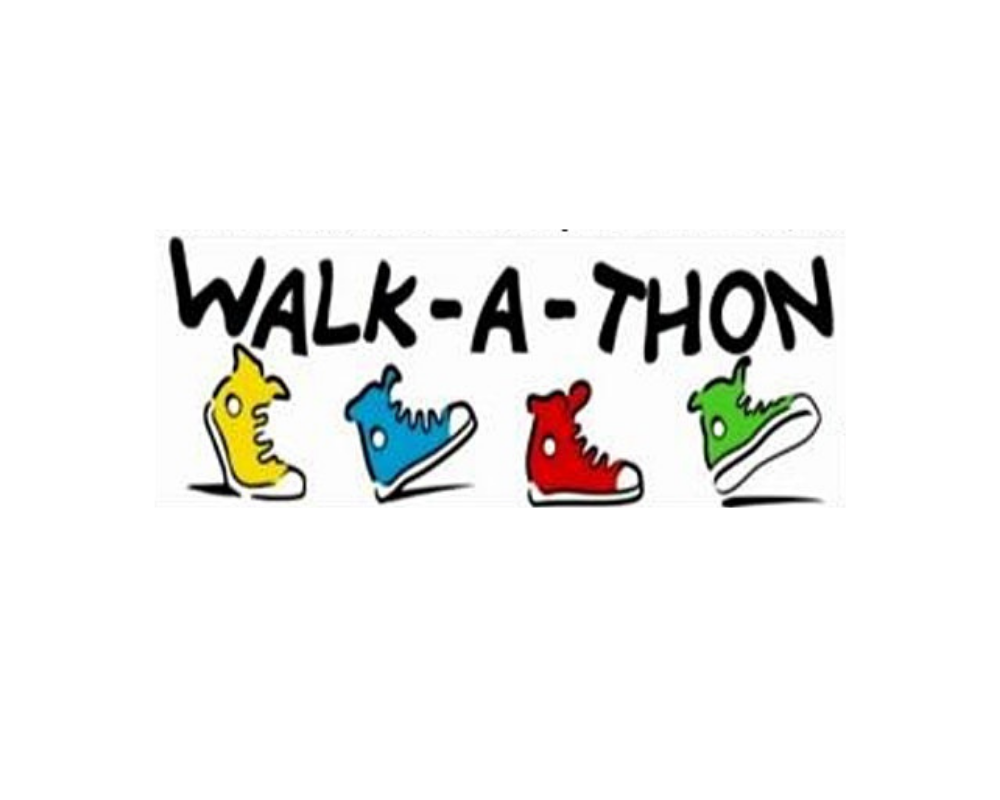 CEO FIRESIDE CHAT: Webinar - Leadership Volunteer Forum
Listen as our CEO Kevin Zwick, along with UWBA's Board and Advisory Council Members, discuss what's it like to be a member of our Board and Advisory Council and how you can join to help us find the most effective ways to support our communities.
View Webinar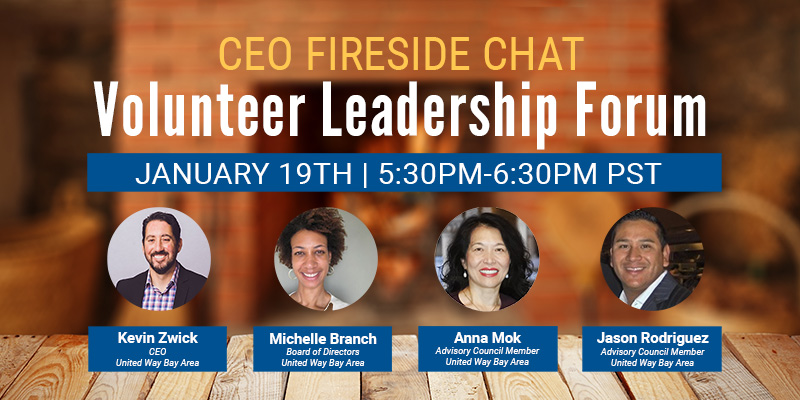 Webinar - California Wildfires and the Road Ahead
UWBA CEO, Kevin Zwick, and Lisa G. Carreno, CEO of United Way of the Wine Country, host a group of panelists to discuss how we can best provide assistance to wildfire victims and what we should consider as we grapple with a "new normal" for wildfire seasons.
View Webinar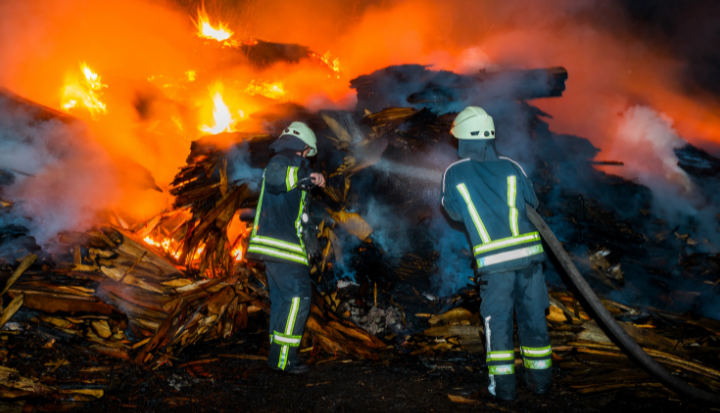 Webinar - Designing a Healthy Post-Pandemic Life
Webinar - Designing a Healthy Post-Pandemic Life | Emerging Leaders hosted Dr. Doreen Dodgen-Magee, award-winning author, speaker, and psychologist, to discuss how to take a closer look at the art of thriving in a tech-drenched, always available world with a special emphasis on a post-pandemic lifestyle.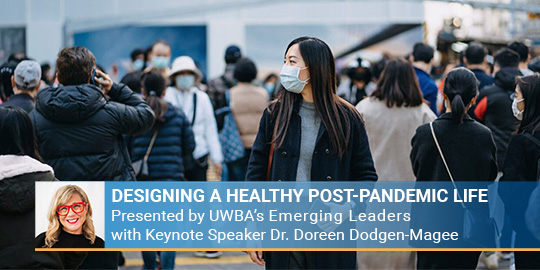 Webinar - SparkPoint Provides a Safety Net for Community College Students |
UWBA showcased how SparkPoint centers provide support for the whole family and how the SparkPoint model will focus on Community College sites.
View Webinar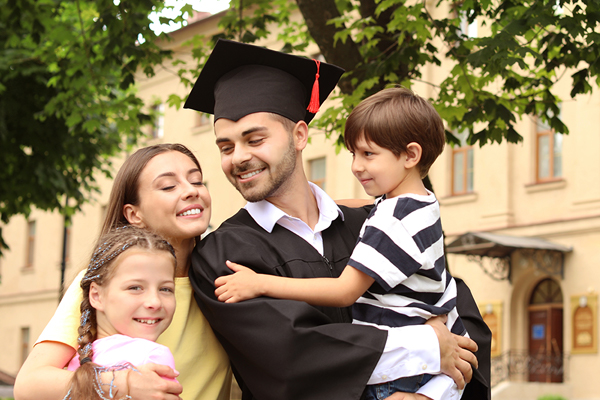 Webinar – Racial Equity & Housing in the Bay Area |
Hear from leaders in the area of homelessness prevention - Laura Escobar, Director of Safety Net Services at United Way Bay Area, and Poncho Guevara, Executive Director of Sacred Heart Community Service. They provide background on the Bay Area housing crisis, how racial inequality has persisted in housing over time and the impact of COVID-19.
View Webinar