NEED HELP? to find resources.


GET HELP
THE SUPPORT YOU NEED
Every year, United Way Bay Area provides a safety-net to over 250,000 people dealing with crises and challenges so they can avoid falling into poverty or find ways out. Look below to find the available services near you.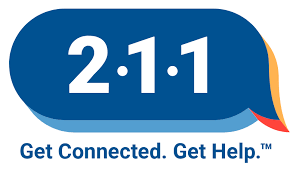 WHAT IS 211?
Instead of multiple calls leading to dead ends, this free helpline connects those in need with a trained specialist to get matched with the right services. You can also access 211 via text or online. 211 is a free, vital service that connects callers with health and human services in their community. 211 is available 24 hours a day, 7 days a week, and in over 150 languages. All calls are confidential.
NEED HELP?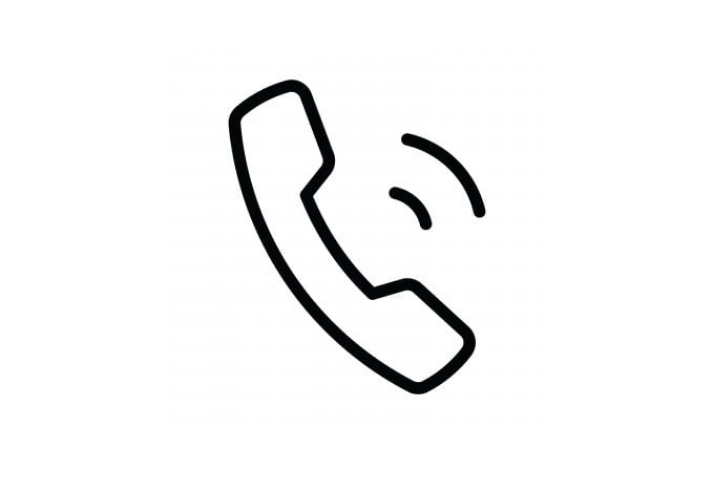 Dial 211 and speak with a friendly, knowledgeable Specialist.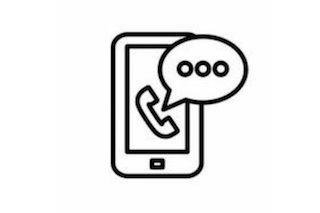 Text your zip code to 89821 and a live Specialist will promptly reply