NEED HELP? to find resources.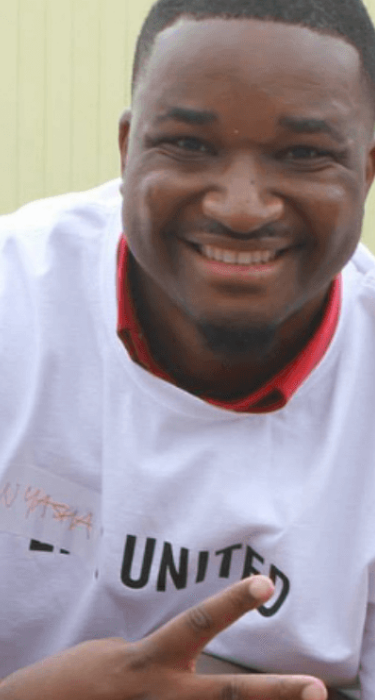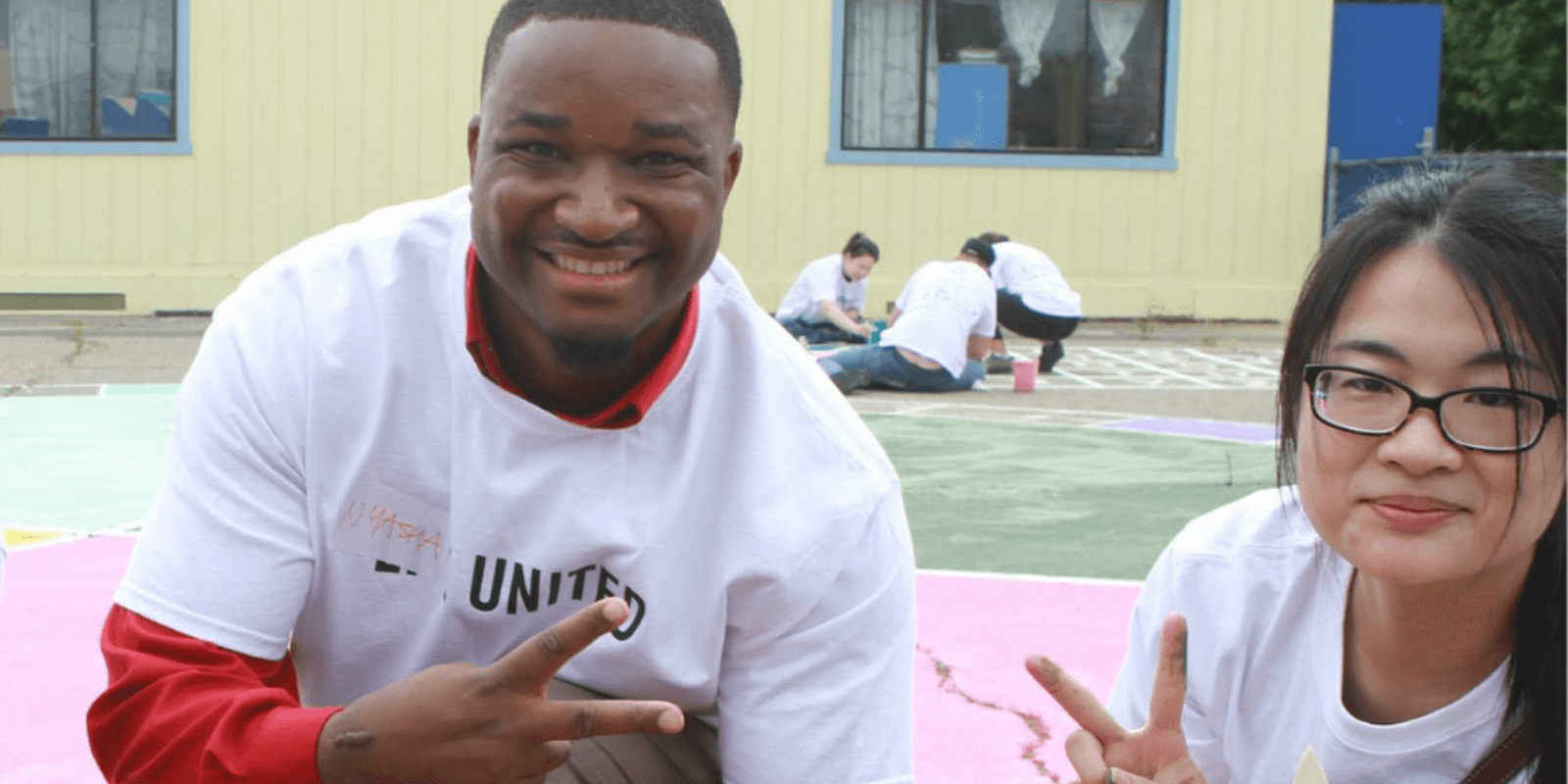 Volunteer
Volunteer to dismantle the root causes of poverty and build equitable pathways to prosperity.
EMERGING LEADERS VOLUNTEERS OPPORTUNITIES
Step 1: Join Emerging Leaders to meet new people, network with like-minded professionals, grow your leadership qualities, or make a personal commitment to giving back to your community. Step 2. Sign up for one of these volunteer opportunities.
View All Opportunities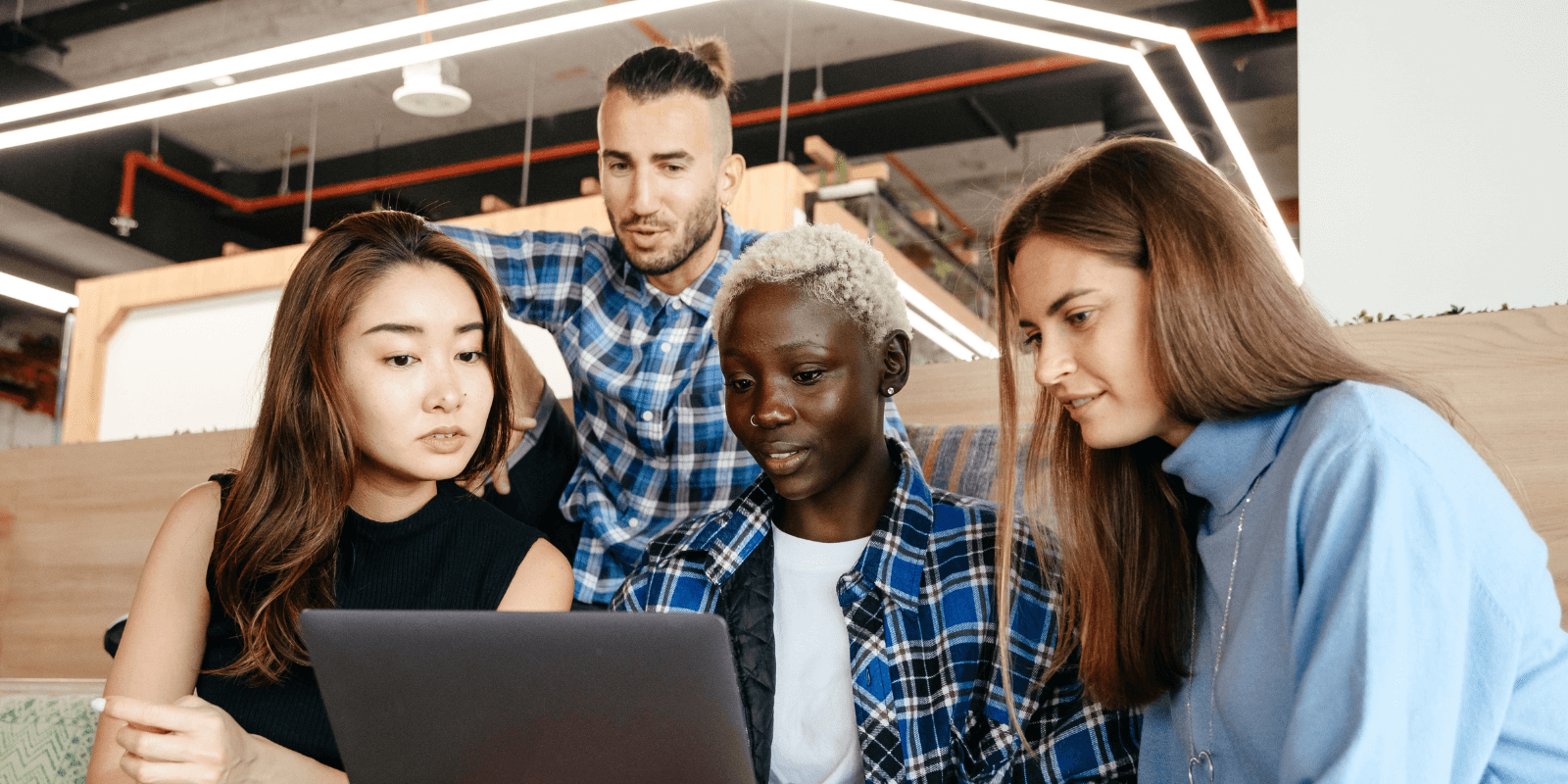 Food Distribution Volunteers Needed In San Mateo County
Since the inception of our pandemic distribution in April of 2020, we have served 30,902 families, 129,441 individuals, and distributed more than $2 million in food, or 1.5 million pounds, to union and community members in San Mateo County.
Learn More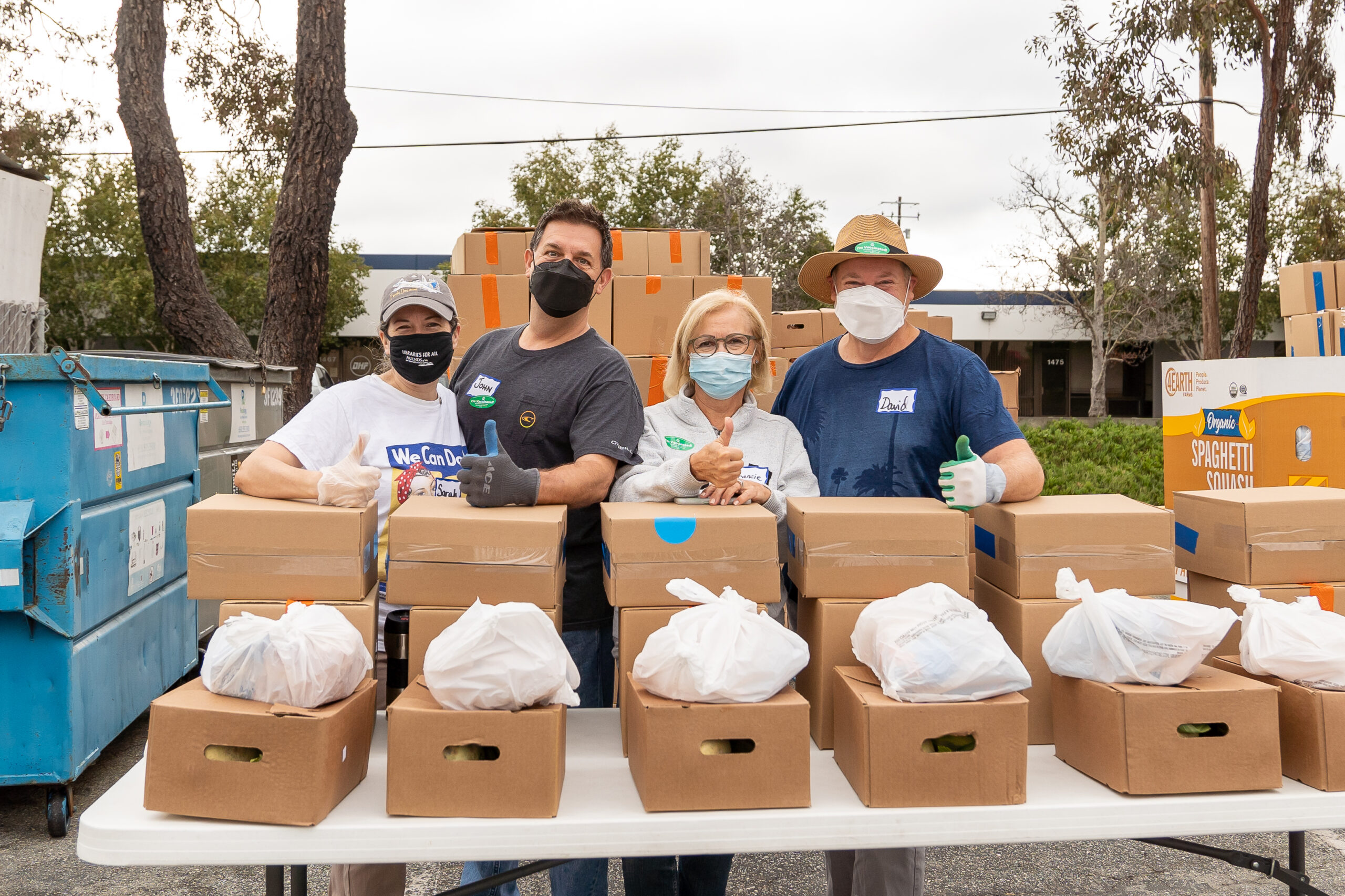 We offer customized, fee-based volunteer opportunities for groups of more 14 or more volunteers.
Learn More