NEED HELP? to find resources.

STORIES OF IMPACT
Learn how your gift supports services and programs that change lives in the Bay Area.
WE WORK WITH THE COMMUNITY, SERVICE PROVIDERS, ADVOCACY LEADERS AND AN AMAZING NETWORK OF AGENCY PARTNERS TO COME TOGETHER AND CREATE IMPACT.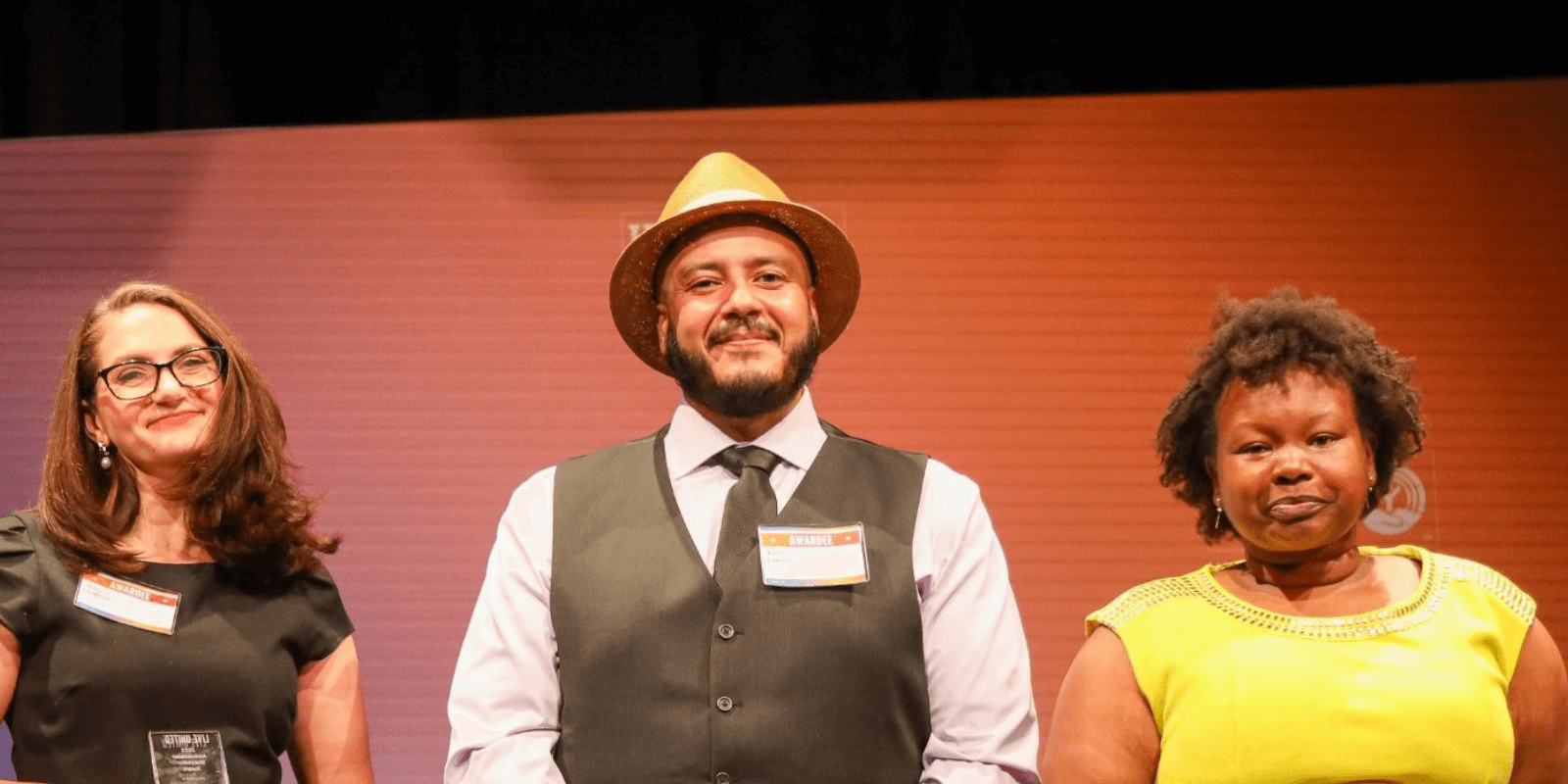 Hear United Way Bay Area Ambassadors share their experiences facing challenges and overcoming barriers, in their own words.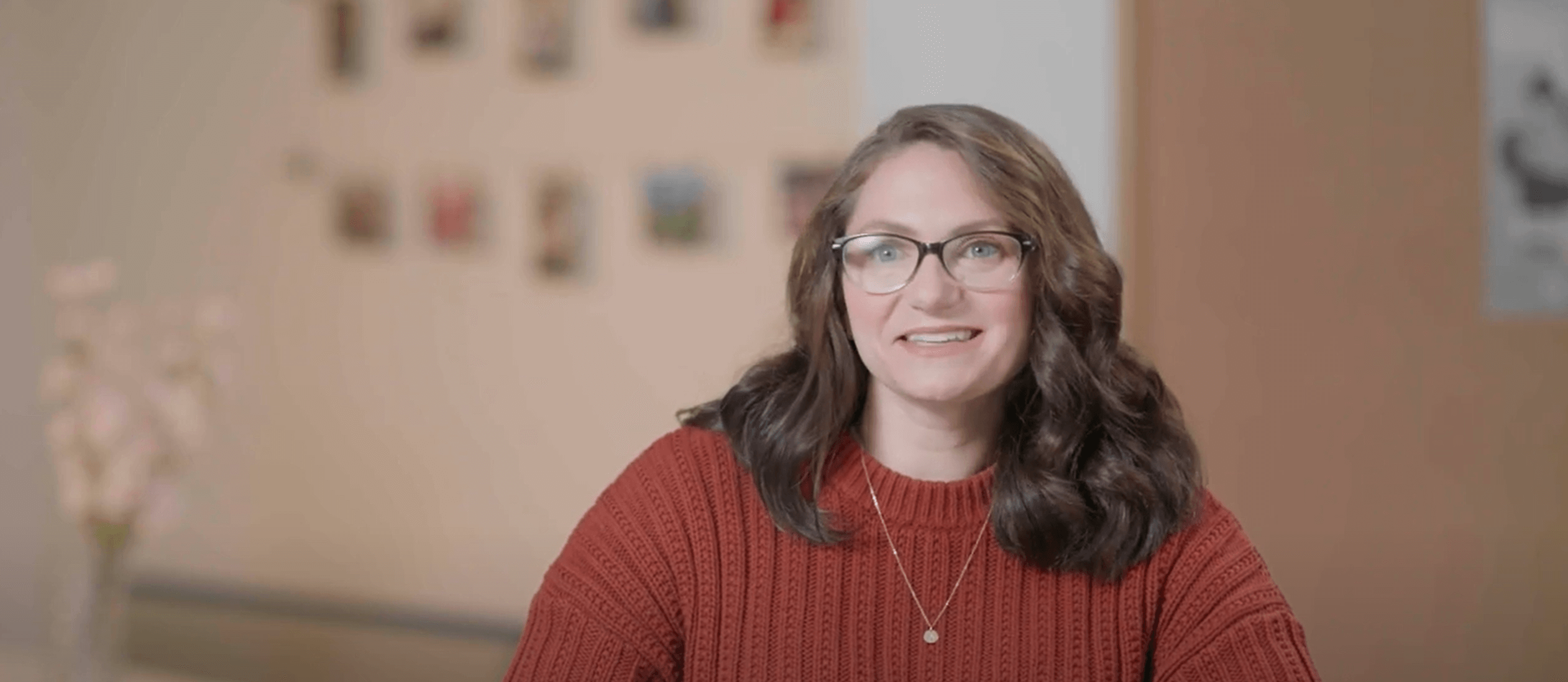 In this story of impact, Jess talks about her journey to becoming a UWBA Ambassador and policy advocate with the help of SparkPoint.