How Two Fellows Helped Prepare a Vital Resource for This Election Season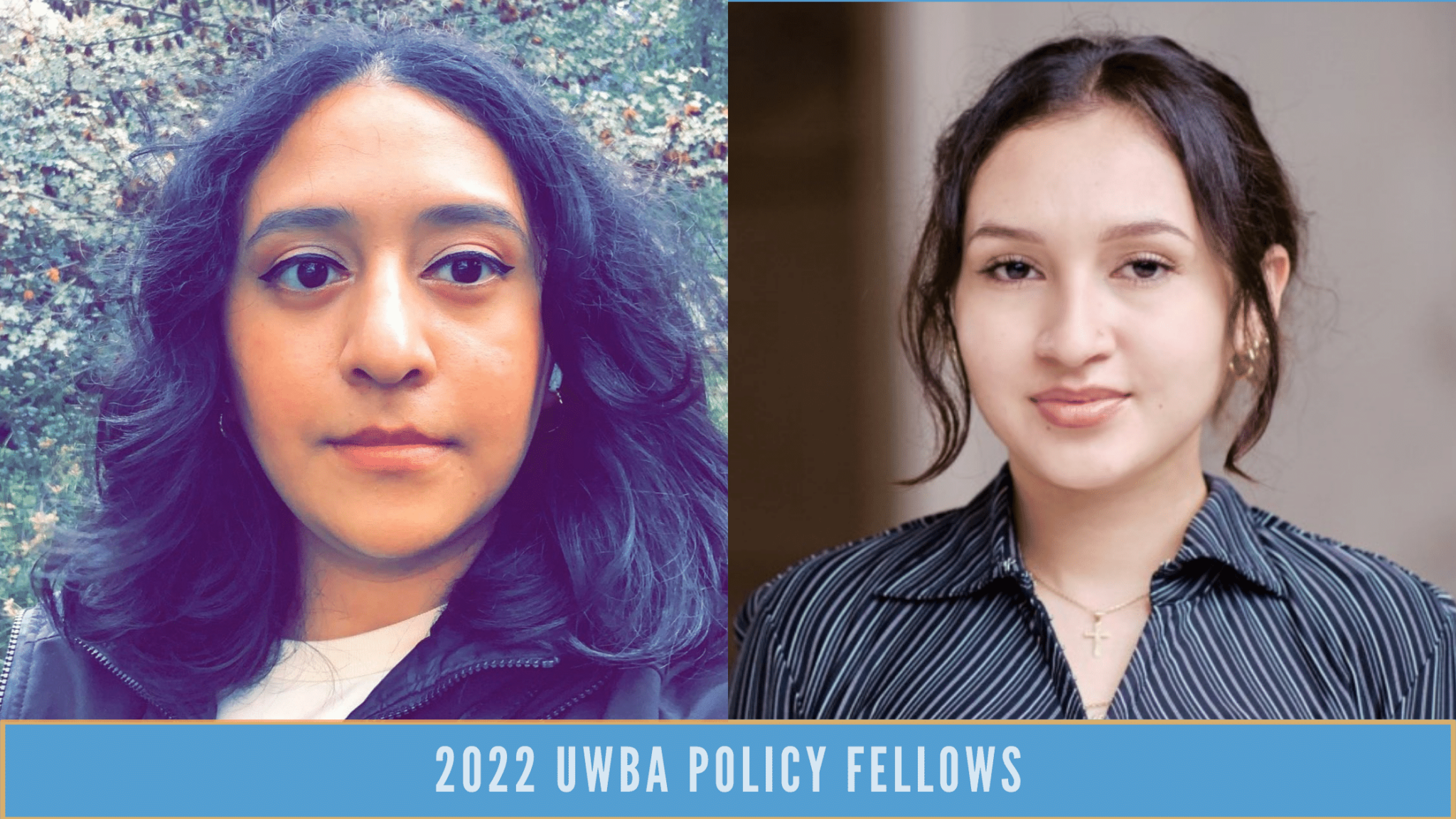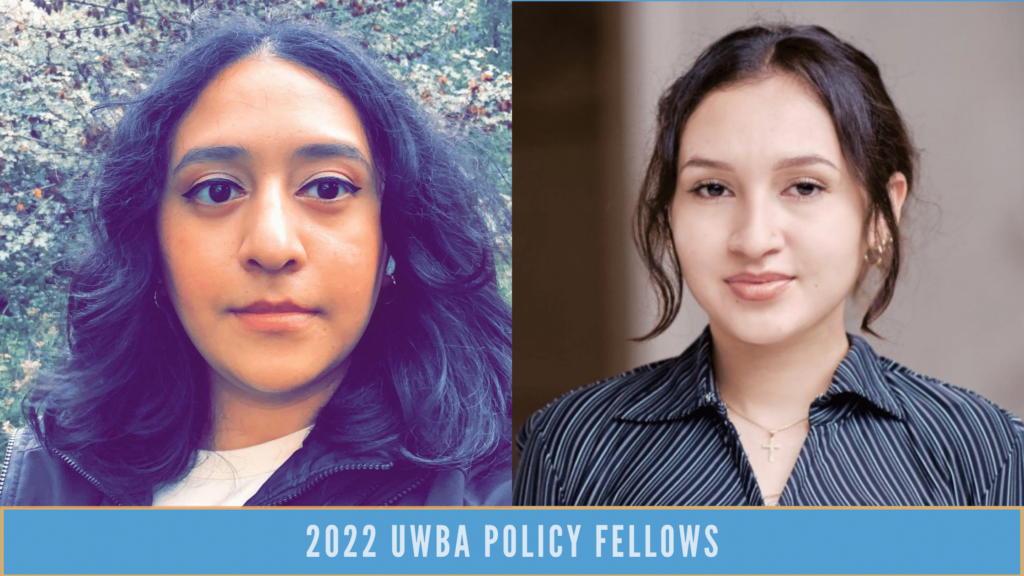 United Way Bay Area is proud to have partnered with the UCLA Labor Center's Dream Resource Center (DRC) on its Dream Summer fellowship program for the 2022 season, inviting two amazing individuals to work in our Community Impact Department. Briseida Gonzales, our Civic Engagement Fellow, and Lizet Palma, our Public Policy Fellow, both served as key members of the UWBA Policy Team.
Each year, the DRC provides fellowship opportunities to "empower immigrant youth and allies to be the next generation of social justice leaders through professional development… with justice-based host organizations… to incorporate and strengthen the role of immigrant rights issues alongside the organization's social justice work."
Over the summer, Gonzales and Palma worked separately on several important projects. But when it came to our 2022 Voter Guide for the November general election, it was all hands on deck; with eight Bay Area counties, dozens of city clerk's offices, and over 120 ballot initiatives, gathering and synthesizing data for the Voter Guide was no small feat.
The two fellows tag-teamed on the project. Gonzales reached out to legislative, election, and city clerk's offices, gathering crucial information. Palma focused on drafting the initial content for our VoterVoice online integration and the county-specific Fact Sheets used in our advocacy work.
Gonzales and Palma also attended legislative meetings with their supervisors, as well as with members of UWBA networking groups Women United, Emerging Leaders, and the SparkPoint Ambassadors program. This gave them a chance to see first-hand how their work was being used in the field.
"During my time at UWBA, I assisted with projects that were new to me, and discovered that I'm passionate about nonprofit work and serving my community," explained Gonzales.
"Policy work taught me new skills that will benefit me with any future job, like collaborating with other departments, bringing ideas to life, analyzing data, and communicating ideas clearly."
Gonzales will graduate this fall from City College of San Francisco, and transfer to San Francisco State University where she will be double majoring in Sociology and Psychology and minoring in Criminal Justice. She plans to continue supporting her community by volunteering with nonprofits as she continues her education and explores career possibilities.
Palma, a recent graduate of San Francisco State University, said her experience not only gave her hands-on experience, but it also gave her the opportunity to network and collaborate.
"I enjoyed being able to learn about the work the UWBA does for the community, including programs that I have used myself that have made a difference personally," said Palma.
"I learned to adapt to a fast-paced environment as well as to analyze and advocate for policies. I gained new connections that will help me broaden my options in my career search."
Both Gonzales and Palma plan to take this valuable work experience into the next phase of their professional lives. We thank these two talented individuals for their hard work and contributions and wish them the best of success in their studies and future careers.
If you or someone you know is interested in the Dream Summer Fellowship Program at the UCLA DRC, visit the UCLA Labor Center.
Curious about our advocacy work? Learn about our other Areas of Impact or view our 2022 United Way Bay Area Voter Guide.