NEED HELP? to find resources.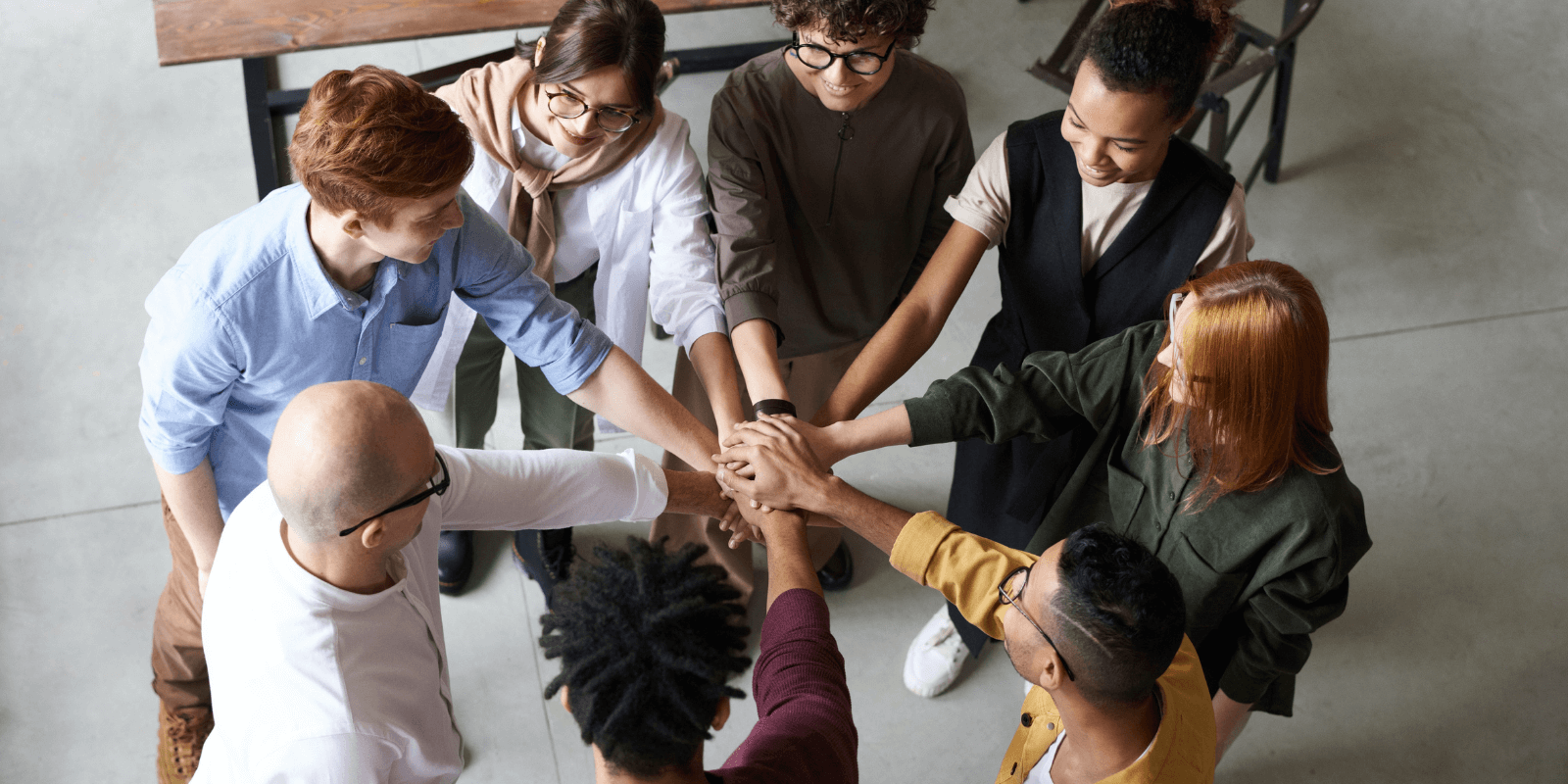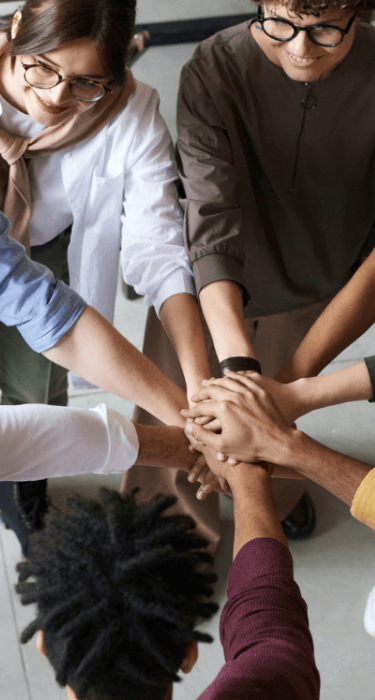 CORPORATE PARTNERSHIP
WAYS YOU CAN PARTNER WITH US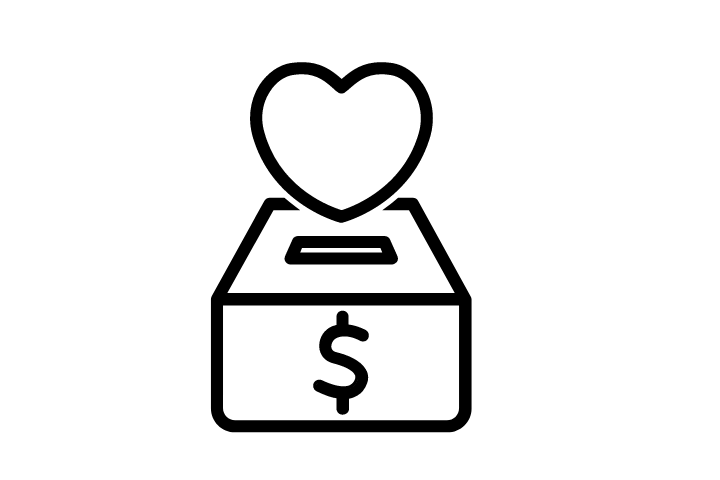 Contributions to United Way Bay Area support our efficient and effective poverty-fighting programs. We also offer focused community investment funds t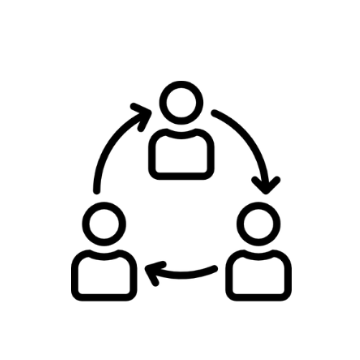 Start a workplace fundraiser to raise money for a cause that you care about the most. Workplace fundraising campaigns with United Way bring employees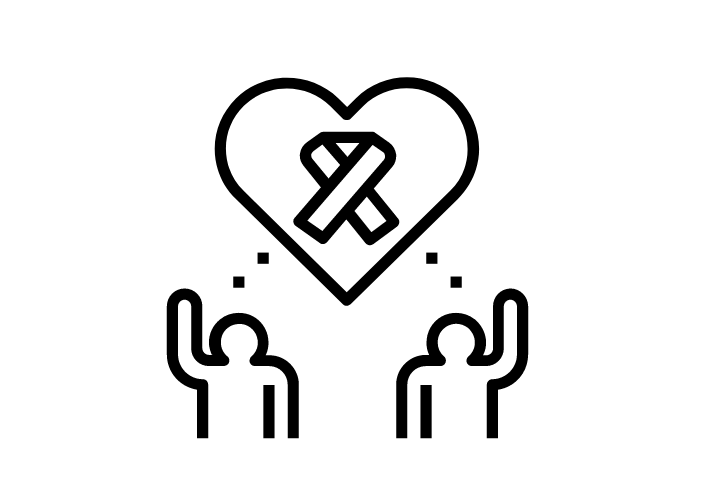 For a sponsorship fee, United Way Bay Area will create a customized volunteer event for your specific organization. First, we help you and your stakeh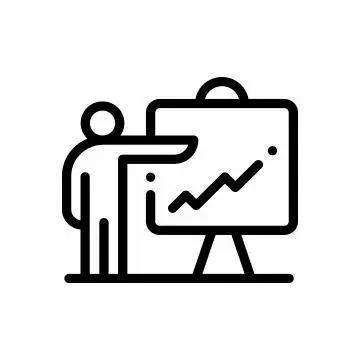 Interested corporate pro-bono leads partner with a program or operation area they care about and use their professional skills to make a difference.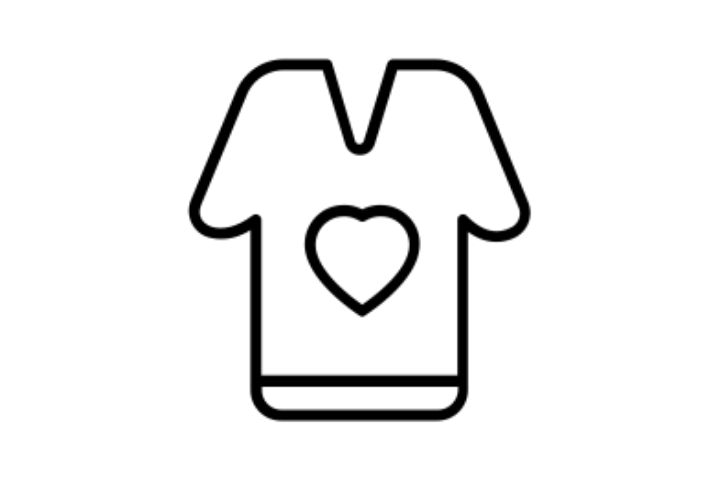 We work with corporations on regional cause marketing programs to benefit our most vulnerable communities.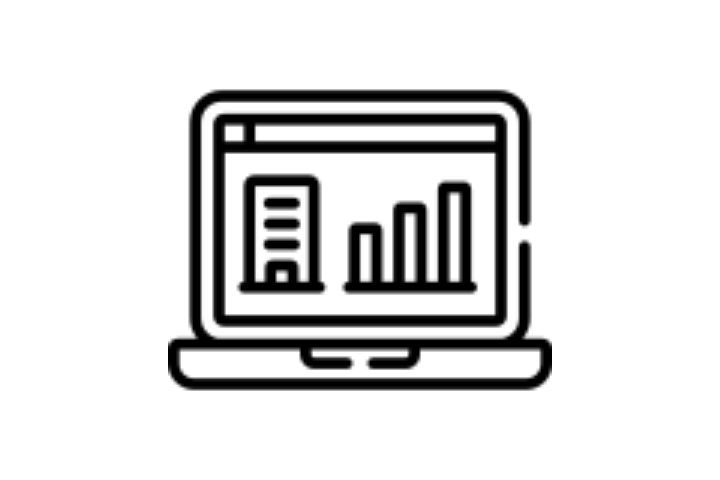 Looking to donate tech products or equipment? UWBA and the agencies we support are always looking for laptops, tablets, licenses, etc.