NEED HELP? to find resources.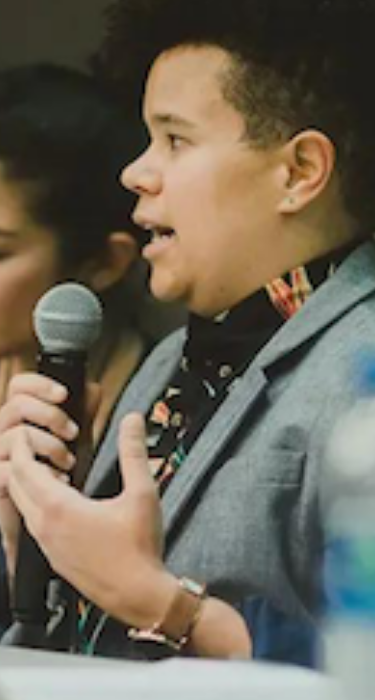 POLICY AND ADVOCACY
Take action to break the cycle of poverty
PUBLIC POLICY PLATFORM

Our public policy platform is part of our comprehensive effort to end the cycle of poverty in the Bay Area and complements our organizational efforts in philanthropy, volunteerism, and community impact. By advocating with us, you can be part of creating a community where everyone can build a career, people can stay in their homes and everyone can thrive financially.


AFFORDABLE HOUSING & HOMELESSNESS
Advocate for policies and programs that increase supply, improve conditions, and remove barriers to safe and stable affordable housing.
INCOME SUPPORT
Help us expand refundable tax credits like the Earned Income Tax Credit and Child Tax Credit for local families and individuals. These two tax credits
FOOD SECURITY
Work to keep and expand policies and programs that increase food access and affordability, including CalFresh/Supplemental Nutrition Assistance Progra
IMMIGRATION REFORM
Advocate for comprehensive immigration reform that expands opportunities for immigrants and refugees to live and work lawfully in the U.S., including
HEALTH COVERAGE AND CARE
Help ensure all people have access to affordable health coverage and care regardless of income, age, or immigration status.
EARLY LEARNING AND SCHOOL READINESS
Give more kids access to affordable, high-quality childcare and early education, including expanding the number of subsidized child care slots and inv
Would you Like to Stay Informed and Take Action on Local Policy Issues?
If your answer is YES, sign up to receive communications from our VotersVoice app. You will receive updates on local issues, legislation, and the ability to connect with your representatives to make your voice heard on these issues.
Sign up for VoterVoice Now!
FIND AND CONNECT WITH YOUR CALIFORNIA REPRESENTATIVE
Start Here
RESOURCES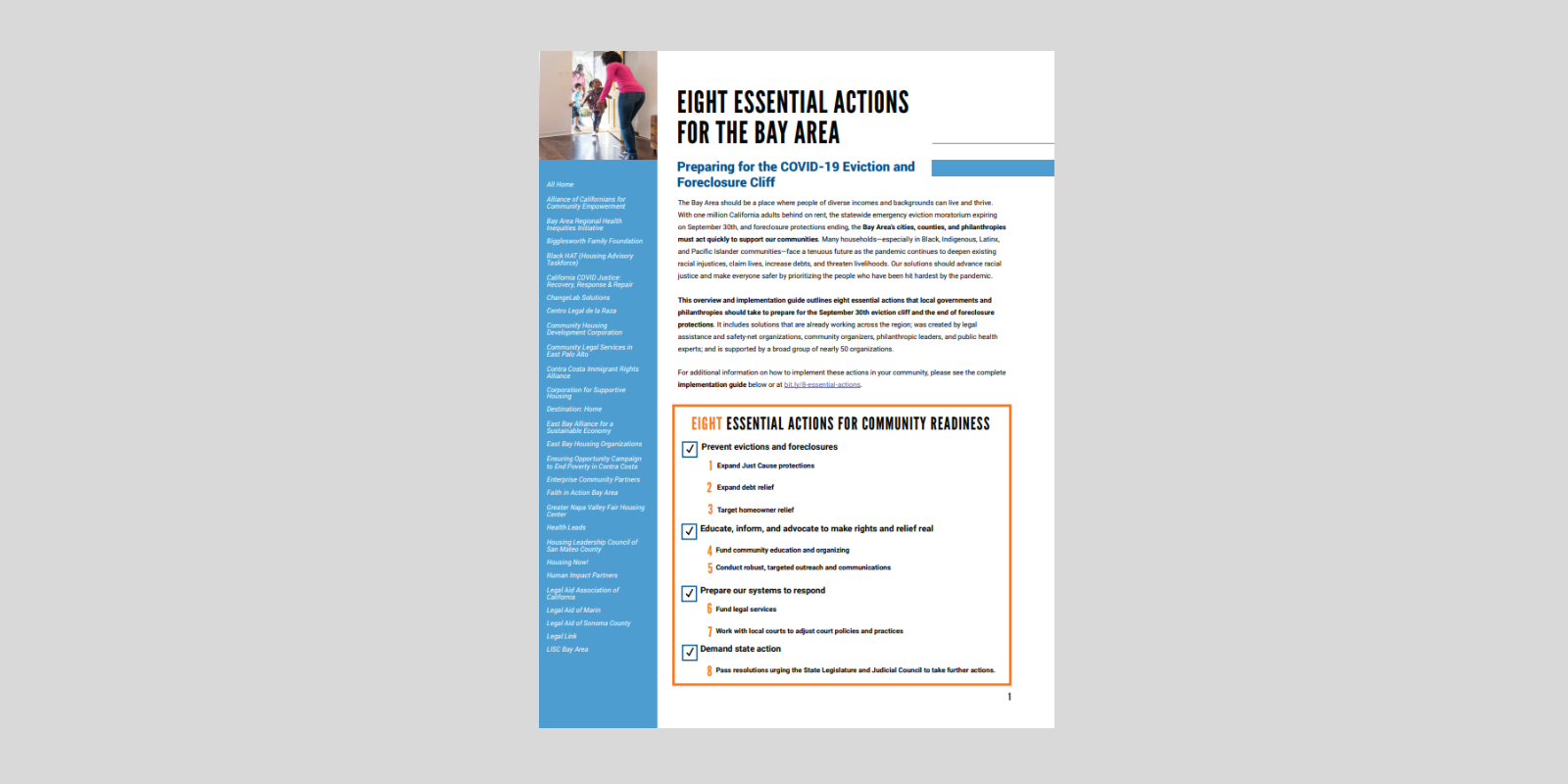 Prepare for the COVID-19 Eviction and Foreclosure Cliff with these 8 essential actions for the Bay Area.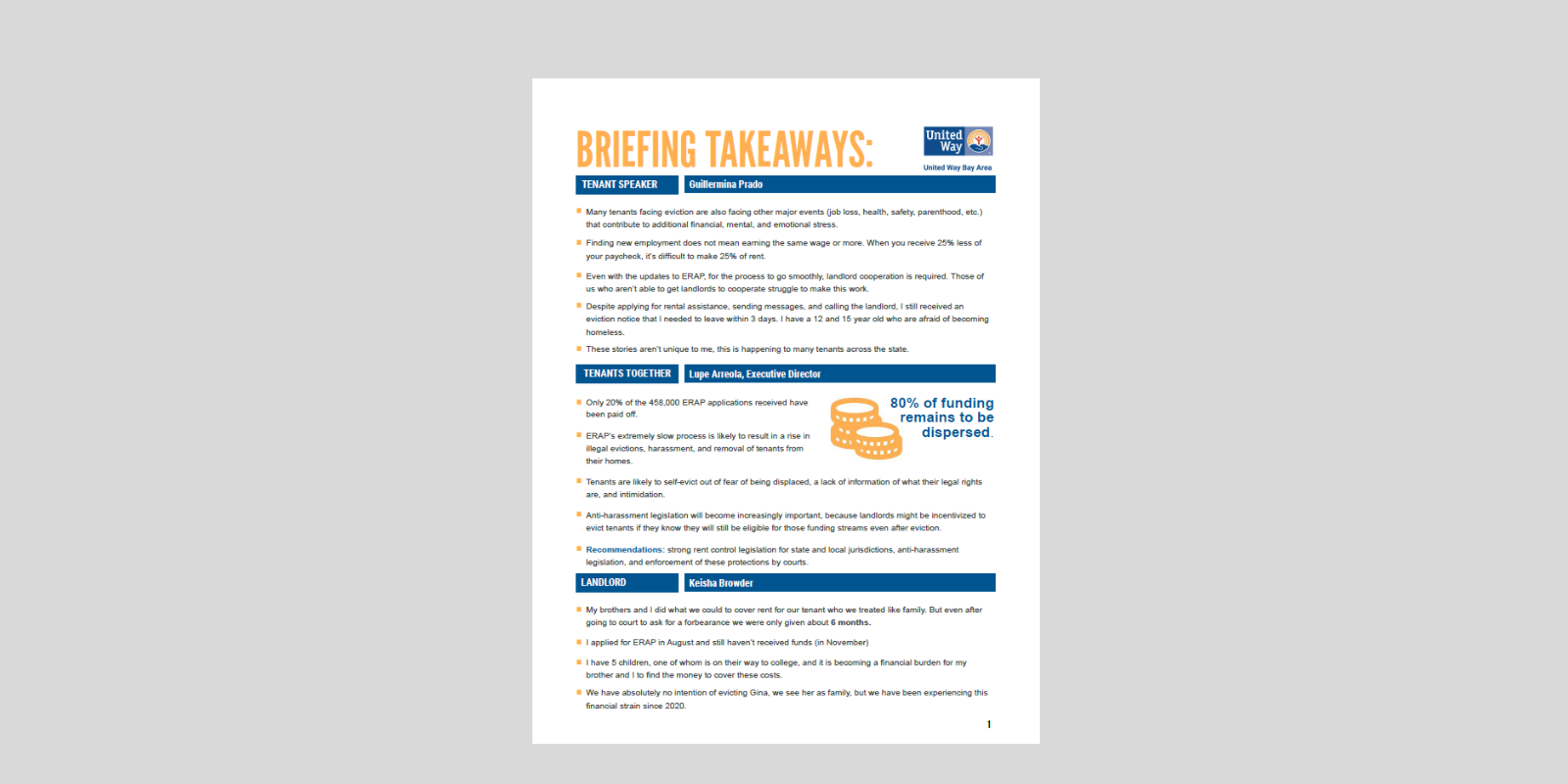 Learn about the successes and barriers of AB832 and ERAP