NEED HELP? to find resources.


BUILDING FINANCIAL STABILITY
The Bay Area is an expensive place to live. We saw a 30-50% increase in the cost of living between 2014 and 2018, and the pandemic has worsened the situation for many. Our neighbors earning low to moderate incomes cannot afford to pay for their basic needs, build up their savings, and plan for the future of their families. There are countless systemic barriers for people who are trying to increase their income, pay off their debt, access valuable benefits, manage their credit, or finish their education.
25%*
of Bay Area households living below the Real Cost Measure.
75%**
of low-income workers have no dedicated retirement assets other than Social Security.
$109,088*
average cost for a family of four in the Bay Area to cover basic needs such as housing, food, childcare, transportation, and healthcare.
50%*
of households can't pay their bills at least once during the year.
OUR WORK
Our programs address various aspects of financial stability to make sure individuals and families can thrive in their daily lives, reach their goals, and recover from a crisis quickly.
providing one-stop access to a full range of services to move families towards financial prosperity
SparkPoint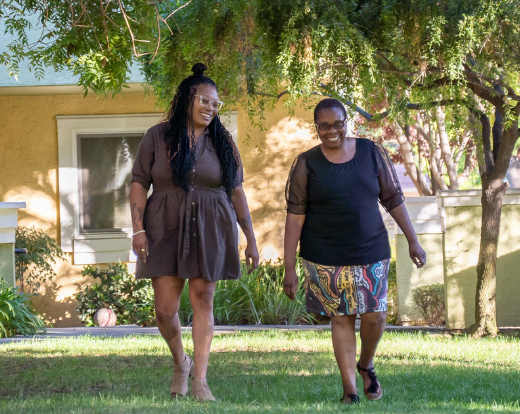 Free, secure, high-quality tax help for low- and middle-income residents across the Bay Area
Free Tax Help