NEED HELP? to find resources.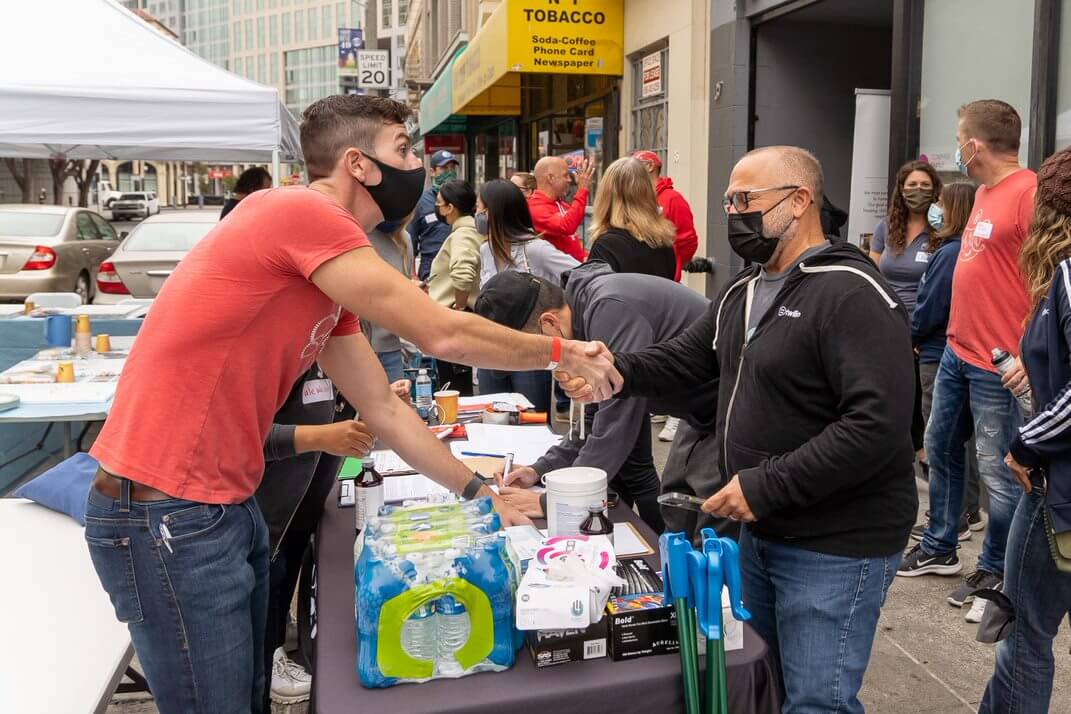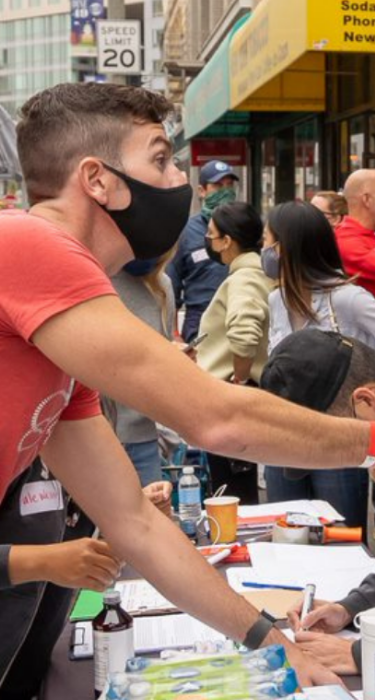 Impact Areas
OUR MAJOR AREAS OF FOCUS IN THE FIGHT AGAINST POVERTY
Learn about our greatest impact areas at United Way Bay Area, including financial stability, employment and career opportunities, meeting basic needs, and housing justice.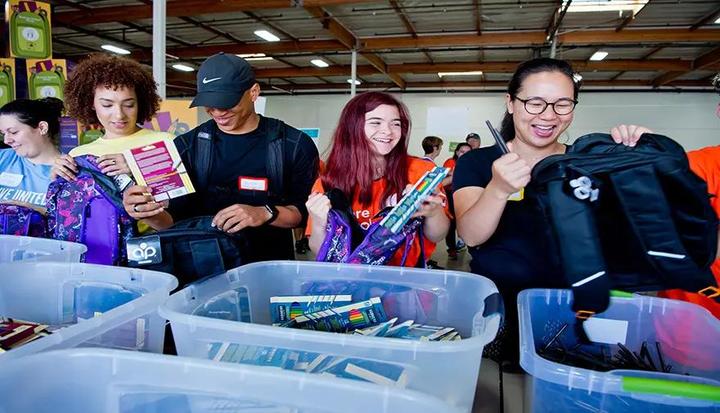 We help people who struggle to afford basic needs with programs, partnerships, policy work, funding, and volunteer opportunities.