NEED HELP? to find resources.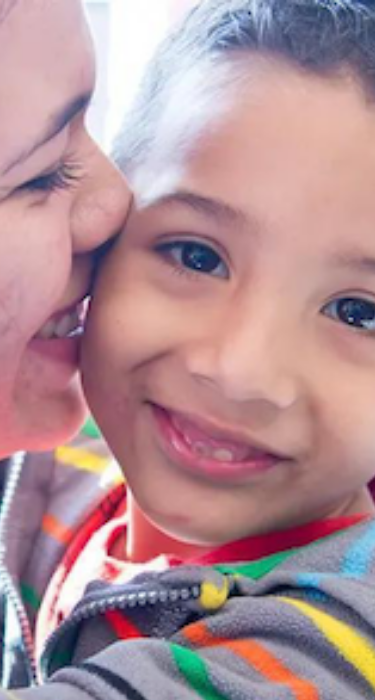 MEETING BASIC NEEDS
United Way Bay Area works with multi-sector partners to provide individuals and families with support to afford and access food and healthcare.
Bay Area individuals and families struggle to afford and access basic needs like shelter, food and healthcare.
*4 IN 10
More than 4 in 10 Bay Area residents experience material hardship over the year
*$110,366
A family of four (two working adults, one school-age child, one infant) would have to bring in $110,366 to make ends meet
**50%
Of Bay Area residents can't pay their bills at least once during any given year
*28%
Of Bay Area residents live below the Real Cost Measure, the amount of income required to meet basic needs
OUR WORK
Our Basic Needs programs, partnerships, and policy work, support people in our community to meet their basic needs.
*According to the Real Cost Measure