NEED HELP? to find resources.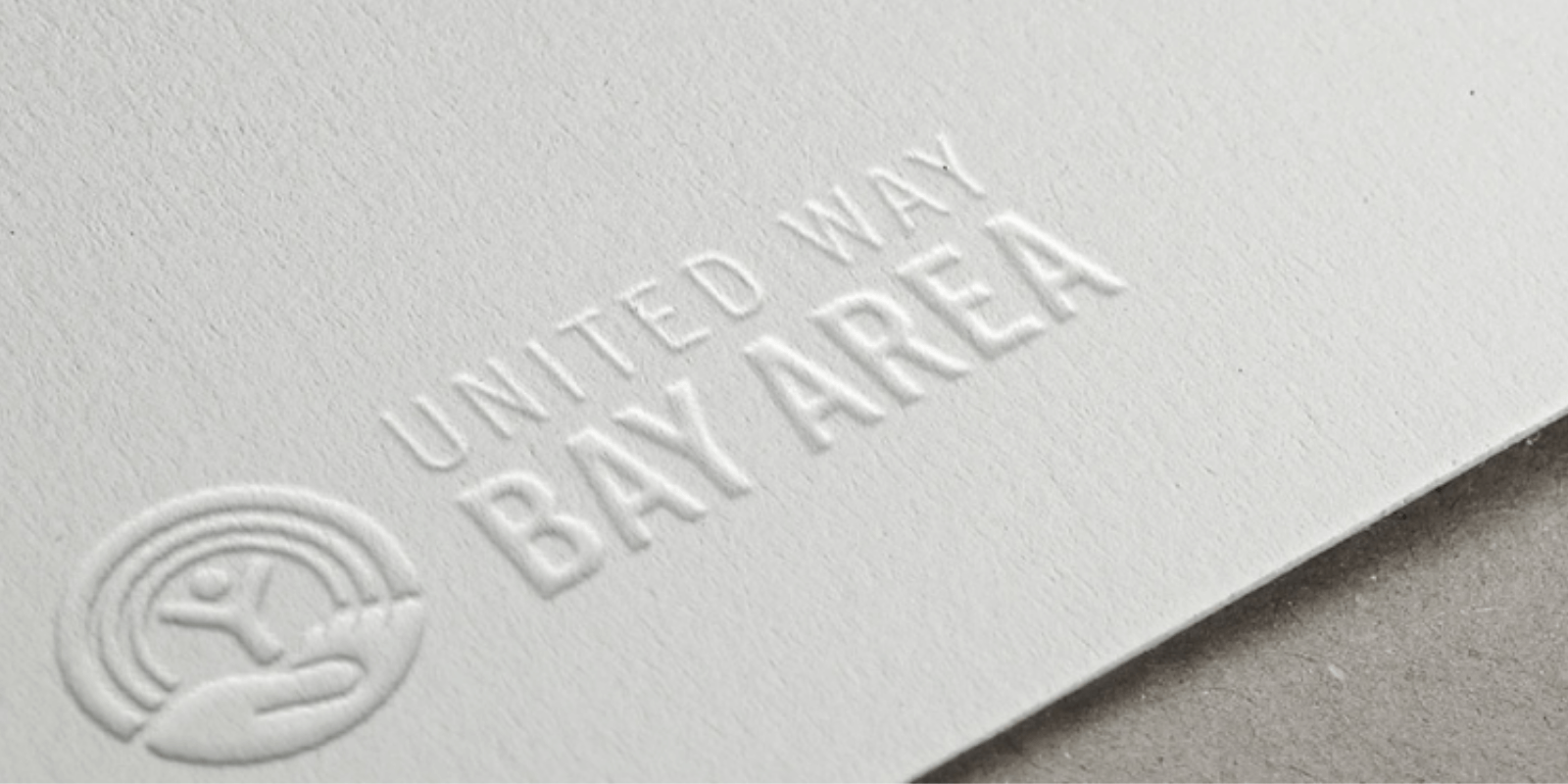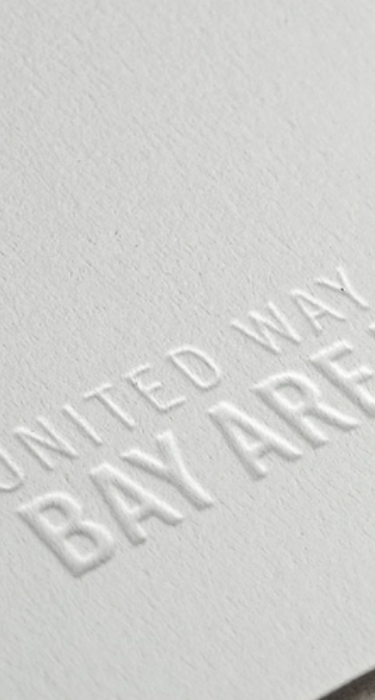 THANK YOU FOR YOUR INTEREST IN OUR VOTER GUIDE
ACCESS THE FULL VOTERS GUIDE HERE
Policy plays an important role in our fight against poverty. It determines the resources, support, and funding we use to implement programs and maximize our impact. We believe that voting is one of the most powerful things we can do for each other and our community. Like the Bay Area, our votes are Stronger United.
View (PDF)