NEED HELP? to find resources.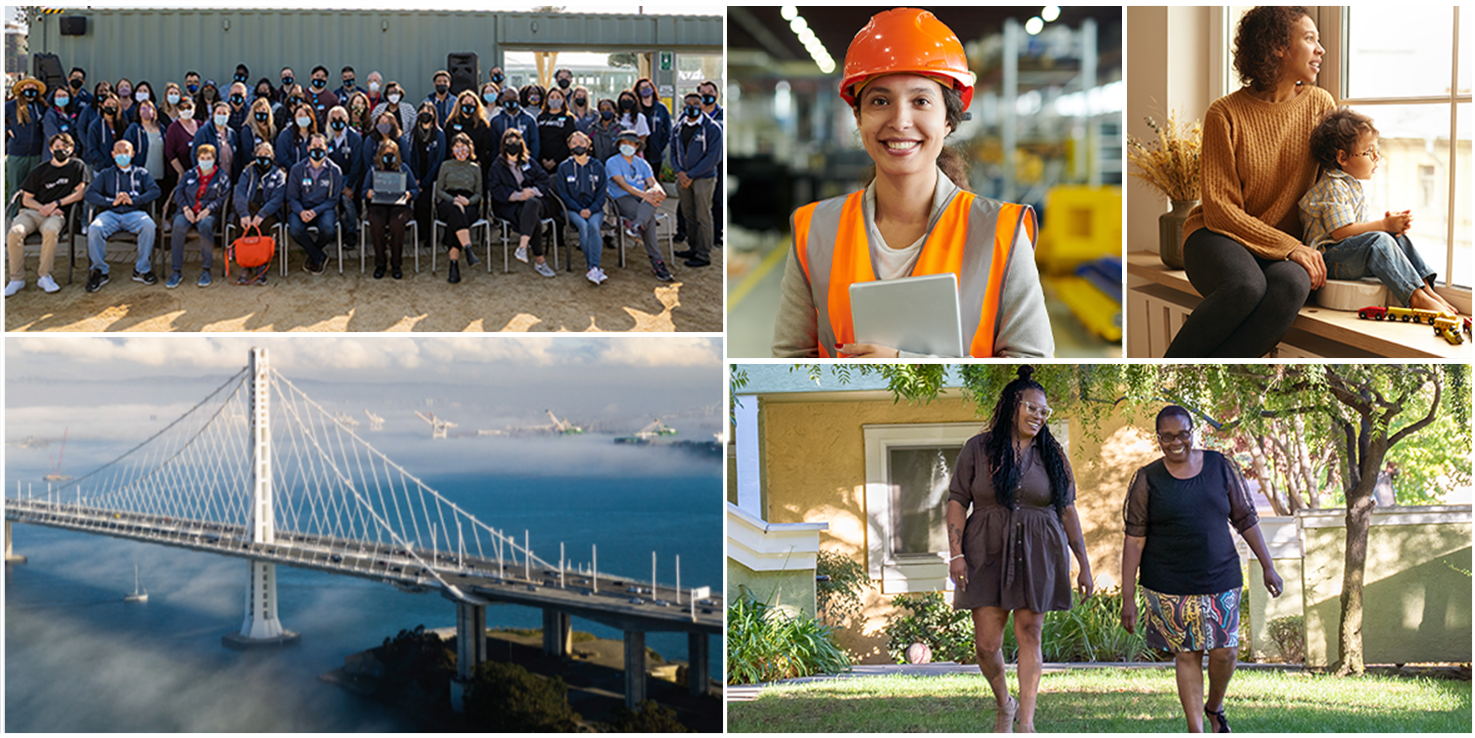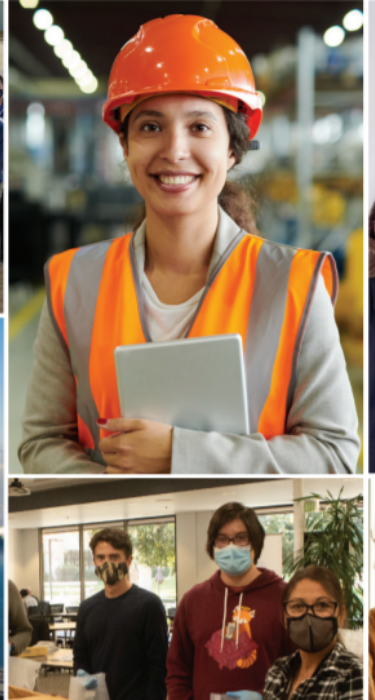 THE 2022-2025 UNITED WAY BAY AREA STRATEGIC PLAN
THE 2022-2025 UNITED WAY BAY AREA STRATEGIC PLAN
"Welcome to the 2022-2025 United Way Bay Area Strategic Plan, and the beginning of our next century of dismantling poverty and building equitable pathways to prosperity. Over the last year we have worked together to understand who we are at the tumultuous end of this 100-year journey and who we need to be for the start of the next 100 years. I am excited to share this roadmap to launch us into our centennial year and invite you to join us on this journey of hope, inspiration, and action. Together, we will respond, recover, and rebuild as we work toward an equitable Bay Area where all people have the opportunities and resources needed to thrive."
Kevin Zwick, CEO, United Way Bay Area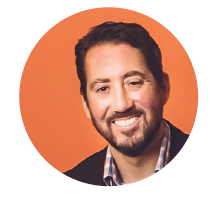 Early in our strategic planning process, it became clear that we needed to focus our attention on four aspects of our work which will be the most critical in supporting our next century of service. These four pillars of our plan are Community Impact, Regional Impact, Financial Growth and Sustainability, and Operations and Culture. Each pillar is defined by a set of focus areas, and the goals we have set to address those issues. Further, UWBA is committed to diversity, equity, inclusion, and anti-racism. Thus, these principles are foundational to our Strategic Plan and integrated throughout its pillars.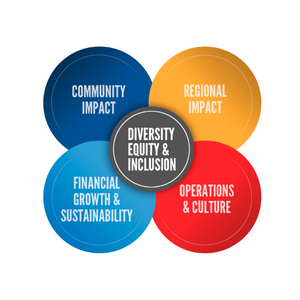 DEI and our DEI planning principles
Learn more about our commitment to DEI and our DEI planning principles in Appendix B.
Read More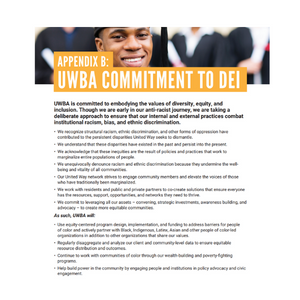 PLAN DETAILS COMMUNITY IMPACT
We have also detailed strategies and metrics for each pillar, which can be found in Appendix D.
Read More