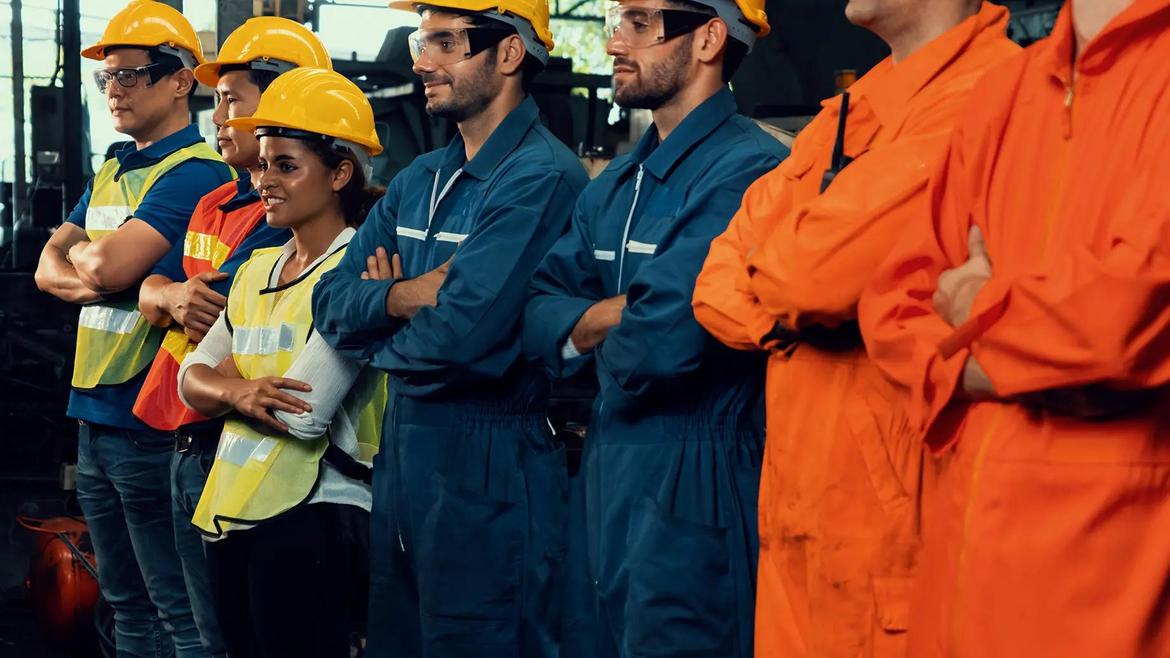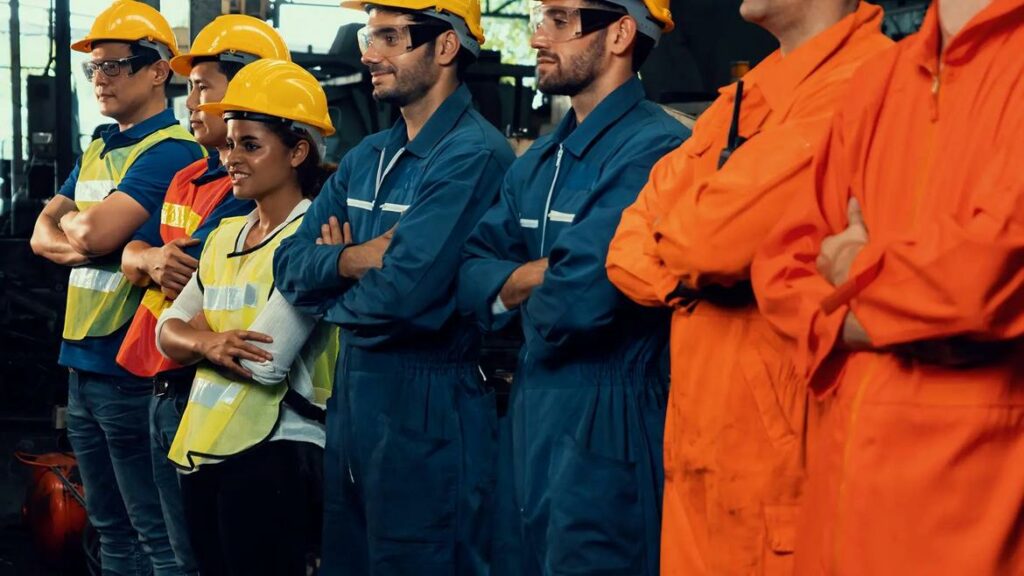 I come from a union family: my great-grandfather organized workers in Chicago, my grandfathers were union electricians and mechanics, and my parents were public school union members. From them, I learned to never cross a picket line because we are more powerful when we stick together. Most importantly, I learned that everyone deserves decent pay and benefits and to be treated fairly in the workplace.
In college, I even had the opportunity to participate in the AFL-CIO Organizing Institute's "Union Summer," where I worked on a public support campaign for the United Farm Workers who were organizing strawberry workers in California. The campaign was known as "5 cents for fairness," based on the fact that for only 5 cents more per pint of berries, worker conditions could be dramatically improved.
Thanks to many campaigns like this one, and decades of work by labor organizers, farmworkers now have a legal right to basic necessities that many of us take for granted in the workplace, such as clean drinking water, breaks, and overtime pay. Worker organizing laid the foundation for our modern labor economy: everything from a 40-hour workweek to OSHA is a result of labor union members coming together. Here at United Way Bay Area, we're grateful to have a strong labor-management working relationship with our employees belonging to OPEIU Local 29.
However, this Labor Day, we must remember that the work is far from over. Issues like the COVID-19 pandemic have highlighted the disparities in working conditions and job security among Bay Area workers. For example, health hazards like wildfire smoke and COVID-19 pose major risks that disproportionately affect those with frontline jobs.
In addition to concerns about working conditions, many families that work still don't earn enough. Over 600,000 Bay Area households, or 25%, don't earn enough to cover the basics: food, housing, childcare, transportation, and healthcare. Virtually all (98%) of these households have at least one working adult.
Because these injustices for workers persist, United Way Bay Area is proud of the work we do to support workers facing hardships and build pathways to better careers for Bay Area workers.
These efforts include:
Working with Labor Councils in Contra Costa, San Francisco, and San Mateo counties, we assist union workers and their families in times of crisis. Together, we are responding to the economic impacts and hardships of the COVID-19 pandemic on union workers and their families. The UWBA Labor Liaisons provide information and referrals, direct hardship assistance, high-impact workforce programs, community organizing, immigration legal services, and civic engagement opportunities. In 2020, to help minimize the negative impacts of layoffs due to COVID-19, Labor Liaisons coordinated support services for over 5,000 Bay Area workers and their families. I'd like to give special thanks to Rayna Lehman who recently retired after serving as director of the AFL-CIO Community Services Program of the San Mateo Central Labor Council since 1982, as well as our San Mateo County Labor Liaison. A longtime resident of San Mateo County, Rayna has an impressive history of union leadership, community involvement, and compassionate service. We are sincerely grateful for her years of work with UWBA.
San Mateo Labor Community Services Trades Introduction Program (TIP San Mateo) is a construction apprenticeship readiness program designed to provide women, at-risk youth, veterans, and underserved populations in San Mateo County a path to financial stability. To date, 220 TIP graduates have been placed in union construction apprenticeship programs.
We RISE SF Labor Center for Immigrant Justice provides one-stop legal and wraparound services to immigrant union members and their families through individual consultations, legal representation and community events. Over the last three years, We RISE SF has served over 11,000 union members and their families. This work has kept people on the job, resulted in hundreds of new citizens and reunited families torn apart by repressive immigration law.
UWBA and the Central Labor Councils coordinate important policy work together. We were successful in the passage and implementation of thirty-one Minimum Wage Ordinances in the Bay Area, raising the minimum wage to $15 an hour.
When we have strong labor unions, we have stronger worker protections for everyone, and we have more opportunities for working people to earn enough to be able to stay and thrive in the Bay Area. "Organized labor" isn't a static state once unionized; it's an ongoing and evolving process that requires care and attention. I'm grateful to our labor union members on staff, our labor partners serving the community, and to our supporters who ensure this vital work is done to support and protect workers in our communities — especially those whose work on the frontlines have made it possible for us to continue to feed our families, get around town, and continue to access vital services.