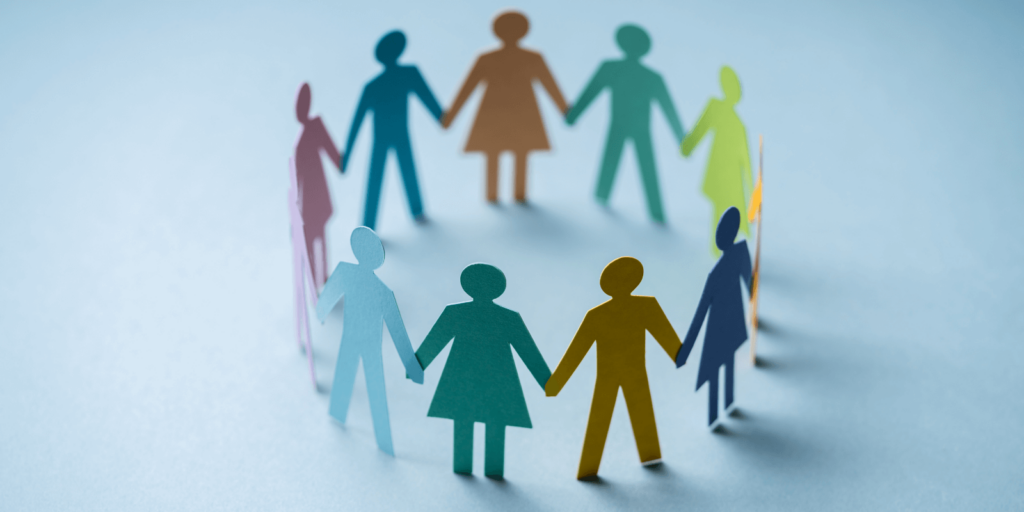 By Kevin Zwick
CEO, United Way Bay Area
3 minute read
It's nearly impossible for the 1 in 4 Bay Area residents living in poverty to build new economic pathways without quality employment that provides the wages and benefits necessary to make ends meet. However, securing a job like this often requires formal education, workforce training, or access to professional circles that tend to be less than inclusive. Research continues to show there is great value in creating more equitable workplaces. We understand the lack of equitable practices within employment itself is a root cause of poverty – rebuilding for equity means these values must be embedded in workforce development strategies that create opportunities for all.
Earlier this month we celebrated Labor Day. And every day we must honor workers and recognize their contributions to the stability of our nation. We must also recognize the advancements of the early Labor Movement did not benefit all workers equally. Women and non-white populations had to form their own unions, pushing against, often racist, structural barriers to include themselves in the progressing movement.
Today those barriers that continue to affect the participation of those same communities in the workforce are systemic: inequitable access to higher education and skills training, discrimination in hiring and promotion practices, workplace harassment, and microaggressions. But it is the legacy of hope and activism that leads us, at this moment, to double down on our efforts to maximize equity and inclusion in our workplace and support programs that enable everyone to create pathways to financial security.
One of the ways we do this is by supporting employment and career opportunities for students and advancement opportunities for workers. Through our programs, including SparkPoint, Youth Workforce, and Labor Community Services, United Way Bay Area provides access to workforce development and training so people can learn new skills and create new pathways to prosperity.
With the help of our labor council partners, our highly successful Trades Introduction Program (TIP) in San Mateo County helps workers re-skill for the jobs needed in today's workforce. It also ensures they have access to good-paying careers and connects them with the work they're passionate about. We've successfully graduated over 450 people from TIP with 240 job placements during our last fiscal year. We've also reached over 13,000 people through education and outreach services, enabling people from all backgrounds to explore career and trade opportunities.
To ensure that all Bay Area residents benefit from these programs and that we reach those who need it most, we also must double down on the principles of diversity, equity, and inclusion in our own workplace at United Way Bay Area. Part of our strategic plan for the next 3 years is our deliberate commitment to embody the values of diversity, equity, and inclusion and make sure they are a central element in all the work we do. That work means ensuring we model equitable employment practices and invest in our most valuable asset — the people who work at UWBA.
So, as we wrap up our first 100 years of impact at United Way Bay Area, we are more committed than ever to making diversity, equity, and inclusion the center of our work to build pathways to prosperity for our Bay Area neighbors. Ensuring equitable access to quality employment is one of the ways we can begin to dismantle the root causes of poverty. It's a core impact area and our workforce development and financial stability programs will continue to support and accelerate brighter futures for those most in need of assistance. The work continues!