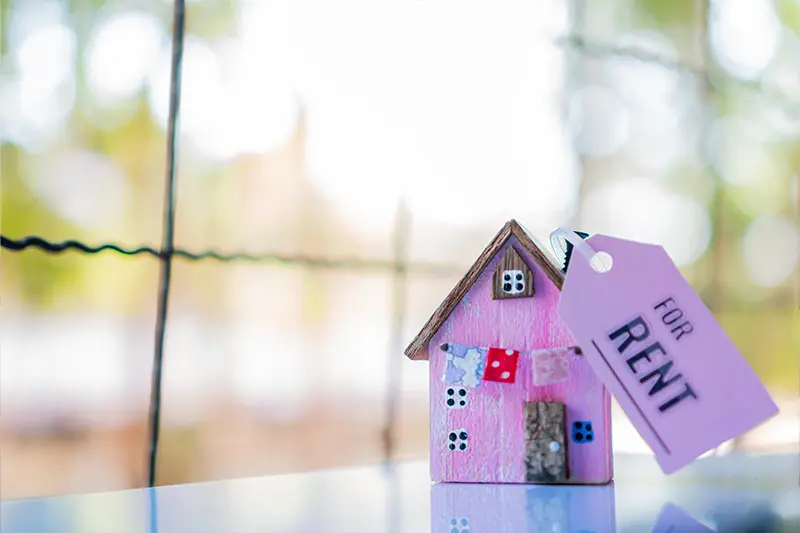 Affordable Rent is Also Affordable Housing
By Rose Kilgore, UWBA Ambassador
"I found myself having to use financial aid money solely for rent, cutting back on school supplies as much as possible."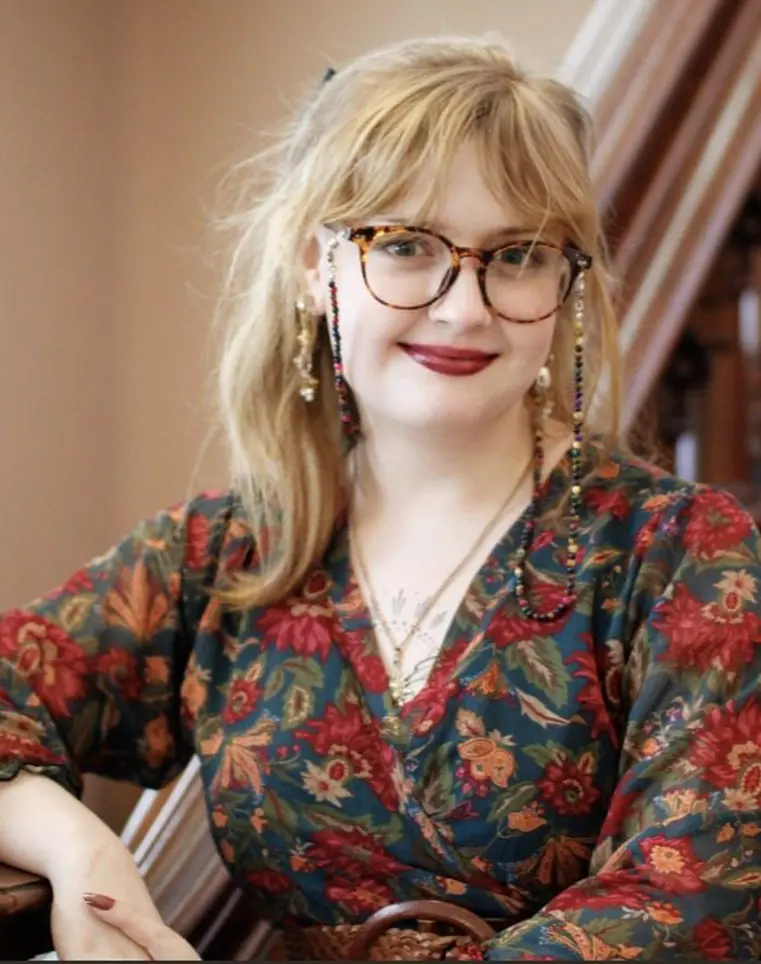 As California emerges from the pandemic, affordable housing has become more important than ever for young adults entering adulthood. I was one of those young adults – just turning 18 when the pandemic began. I was supposed to graduate from high school in 2020 and start university, but everything changed when the pandemic hit. There was no cap and gown, no senior prom, only the suitcase that I would be living out of for the next six months.
My housing journey started on a flight to San Francisco when I received notice that schools would be closing for two weeks due to the pandemic. San Francisco became the first city in America to go into lockdown.
Prior to moving to California, I had lived in multiple homes, moving around a lot due to government guardianship issues and poverty. Occasionally, I would couch-hop in between moves. In total, I moved seven times during my four years in high school. I thought moving to California would put an end to that cycle and replace uncertainty with opportunity. However, I was not prepared for the fast-paced economy and high cost of living. I found myself having to use financial aid money solely for rent, cutting back on school supplies as much as possible.
Give Today
In 2021, United Way Bay Area provided me with rental assistance through SparkPoint*. This assistance gave me the breathing room I needed to shift my finances around and focus on other needs – it kept me afloat until I landed my first job in California as a barista. I was thrilled to receive the state's minimum wage of $15.50 per hour. I soon realized, however, even though I was making more than double what I did in Virginia, it was not enough to afford housing or basic needs.
When school finally reopened for in-person classes, I was ecstatic, but the commute was excruciating. It took 3.5 hours per day with traffic to get to school in San Bruno from where I stayed in Hercules. But I couldn't afford to relocate any closer. San Mateo County is one of the most expensive counties in the country – I still remember seeing garages with mattresses on the floor for rent at around $800 per month.
After a lot of searching, I found a rent-controlled apartment in San Francisco, which was small but perfect, or so I thought. Not long after getting in, the landlord informed us that he needed our unit for relatives and gave us two options: move out early to another one of his units farther from school, and he would cover the cost of moving, or stay, but he wouldn't renew the lease once it ended.
"Once again, I was having to move without it being my choice."
Recently, I moved into a new apartment, finally, and as I unpack, I pray that it will be the last time I do so – at least until I'm done with school.
There are many in the Bay Area who are struggling with unfair landlords and unreasonable rent hikes. Housing is a basic human right and should not be left to for-profit entities. More regulations and infrastructure are needed in our market to ensure everyone, including renters, has access to affordable housing options.
*When you support United Way Bay Area, you help make sure the people who want to break the cycle of poverty can access the resources necessary to do so. You're helping programs like SparkPoint, which provides financial coaching, work with people like Rose to create effective strategies for long-term economic stability even while navigating sometimes unpredictable systems.