Coming Back Together (In Person) This Holiday Season
The winter holidays are a unique time that holds a special place in the hearts of many of us. We feel a little more inspired, we want to give a little more, and we take a little more time seeing each other. It's a time when everyone feels more neighborly. But for some Bay Area families, the struggle for accessing and affording basic needs has made celebrating this time increasingly more difficult.
On December 1st United Way Bay Area marked the beginning of the holiday season with its sixth annual Winter Wonderland celebration. Hosted by UWBA's Emerging Leaders, the event brought community members, corporate donors, and local organizations together for a night of games, decorations, refreshments, and holiday cheer while focusing on the importance of recognizing the need remains; our neighbors still struggle and need support.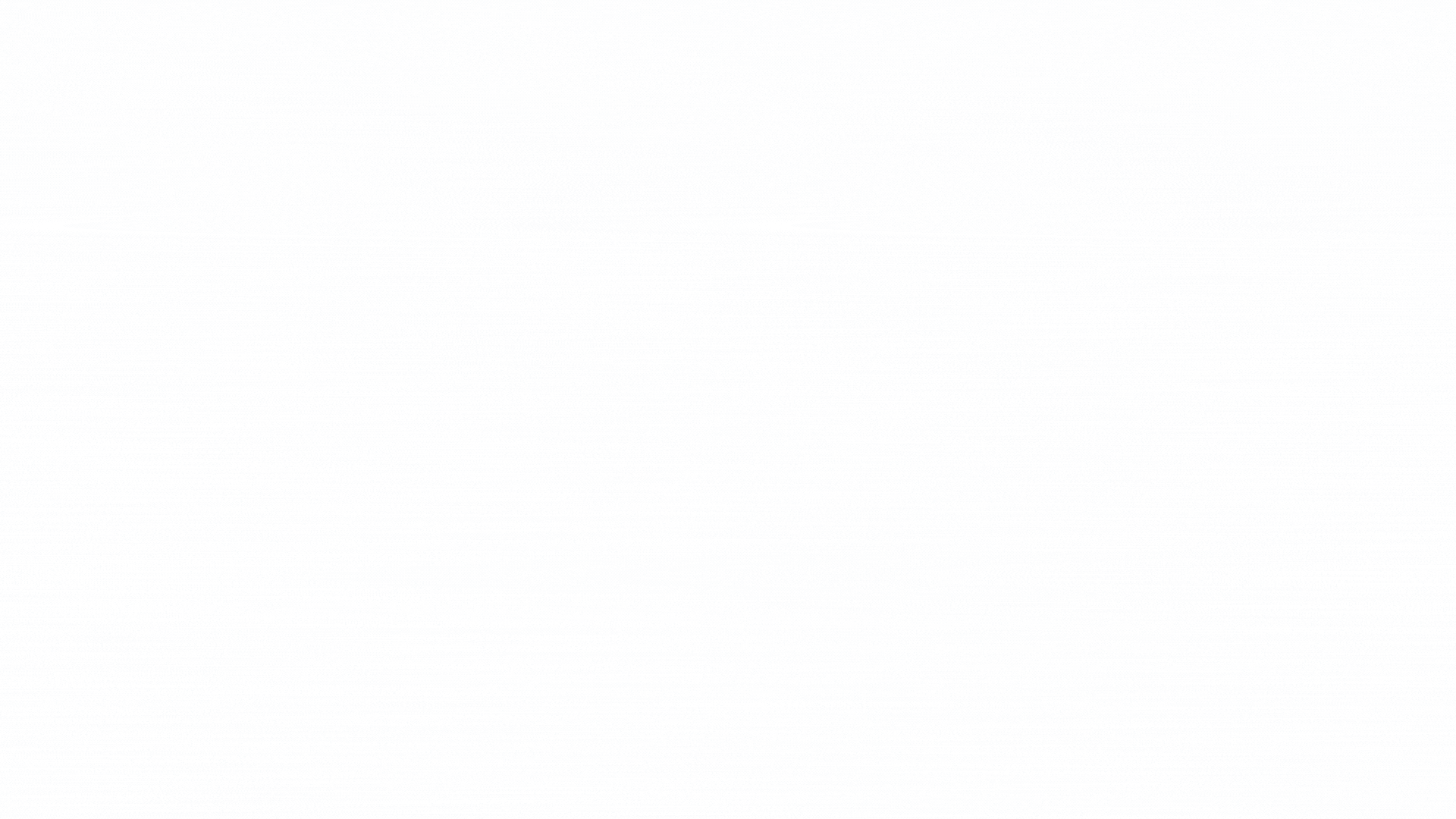 This year's event was particularly special for three reasons. First, through a combination of corporate partnerships and individual donations the event helped to raise over $40,000 that will go directly to families throughout the holiday season. Nearly 90 attendees wrapped hundreds of gifts to be delivered to Bay Area children while creating excitement and engagement with their networks live on social media.
Second, we worked with five community-based nonprofit partners – Saint Mary's Center, SHELTER, INC., La Casa de Las Madres, Winter Nights Family Shelter, and Covenant House California – to distribute gifts, ensuring the donations get directly to the children and families that need them most. With the help of corporate partners like Waymo, whose self-driving vehicles delivered presents, the holidays will be special for even more families this year.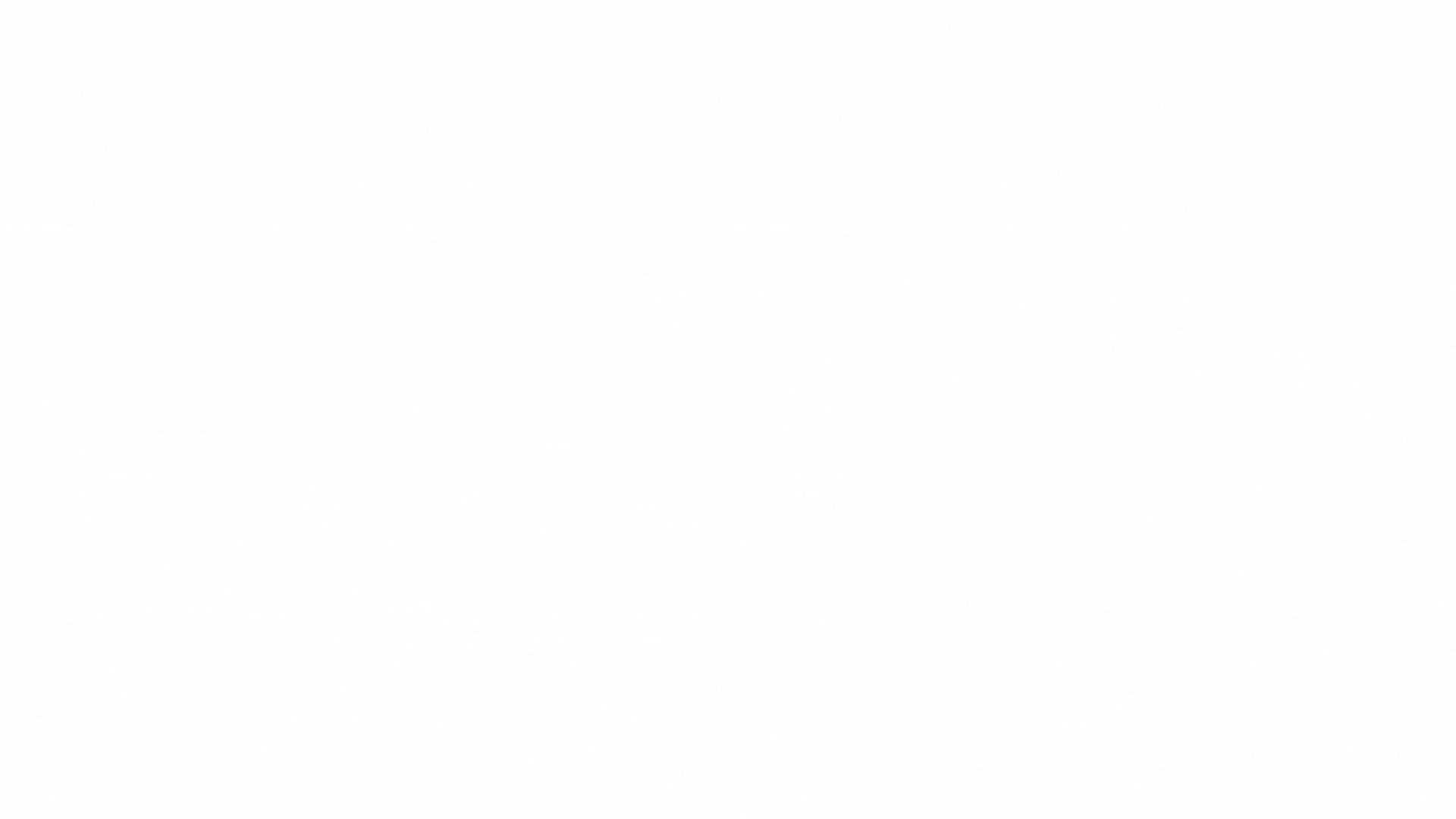 Finally, it was the first time WW was held in person since 2019. For 2020 and 2021, the event was held virtually – reimagined to accommodate the distance between. But thanks to UWBA Development Officer, Amanda Huff for leading the charge, and LinkedIn for providing the venue, Winter Wonderland 2022 became a much-needed space to come together and remember what this time is truly about – each other.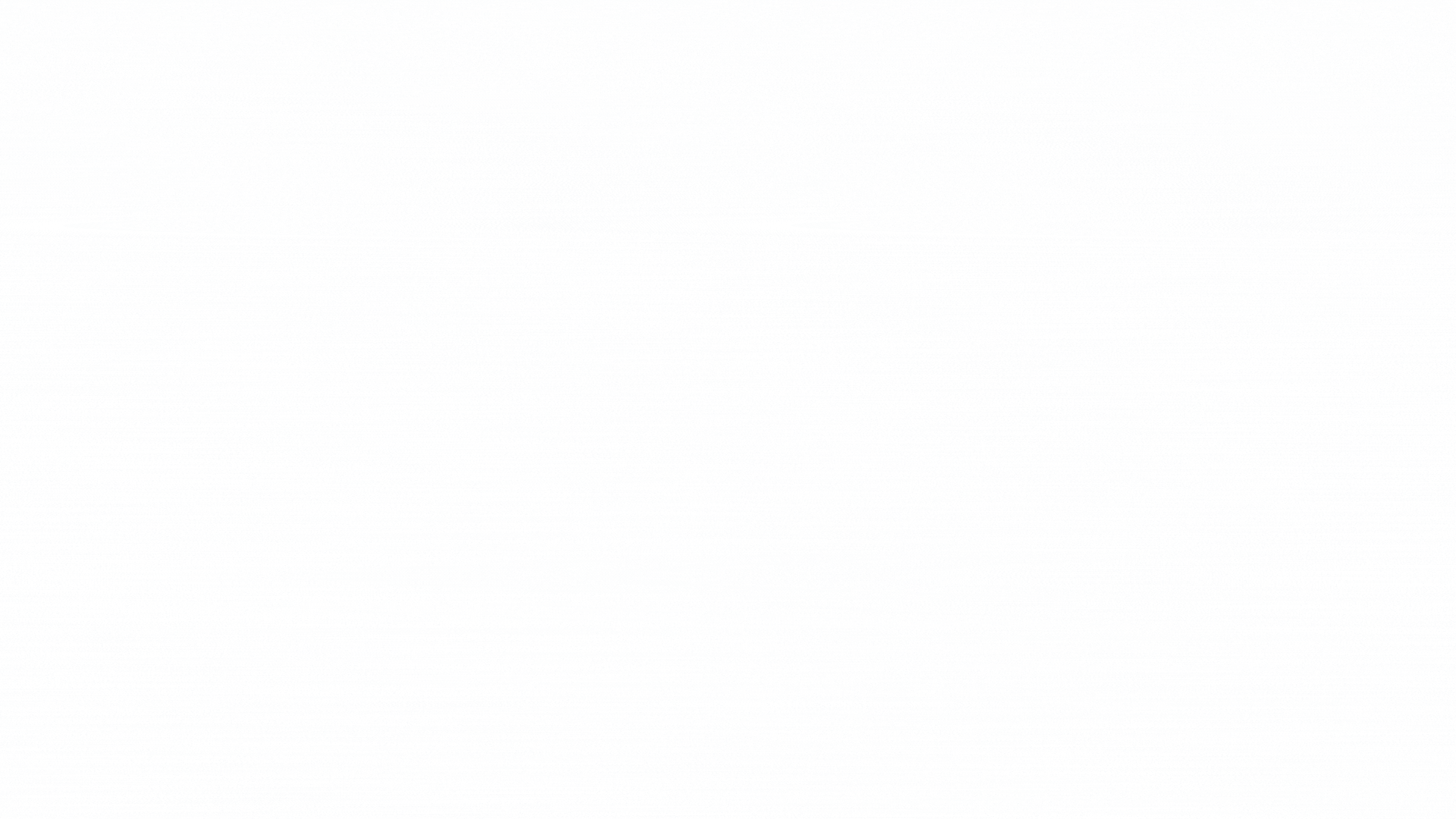 A big thank you to our sponsors Waymo, Enterprise Holdings, Blue Shield of California, Health Net, BOLDT, Chime, NuStar, Umpqua Bank, Dome, and CSAA Insurance Group.
If the holidays have you feeling inspired to get involved, there's still time. Right now, through the end of the year, every dollar donated will be matched, doubling your impact in our Bay Area communities.
If you'd like to learn more about Emerging leaders, please visit our website for information on becoming part of the push for a better, more equitable Bay Area.
Happy Holidays!