United Way Bay Area Women's United 3rd Annual Brunch & Ballots
Have brunch with us and make new connections as we learn about ballot measures that impact poverty in the Bay Area.

About this event
United Way Bay Area's Women United is proud to present it's third annual Brunch and Ballots event, sponsored by Hanson Bridgett, LLP. We invite you to join elected officials, members of our Women United networking group, and your fellow community members concerned about poverty in the Bay Area for an informative policy discussion over brunch.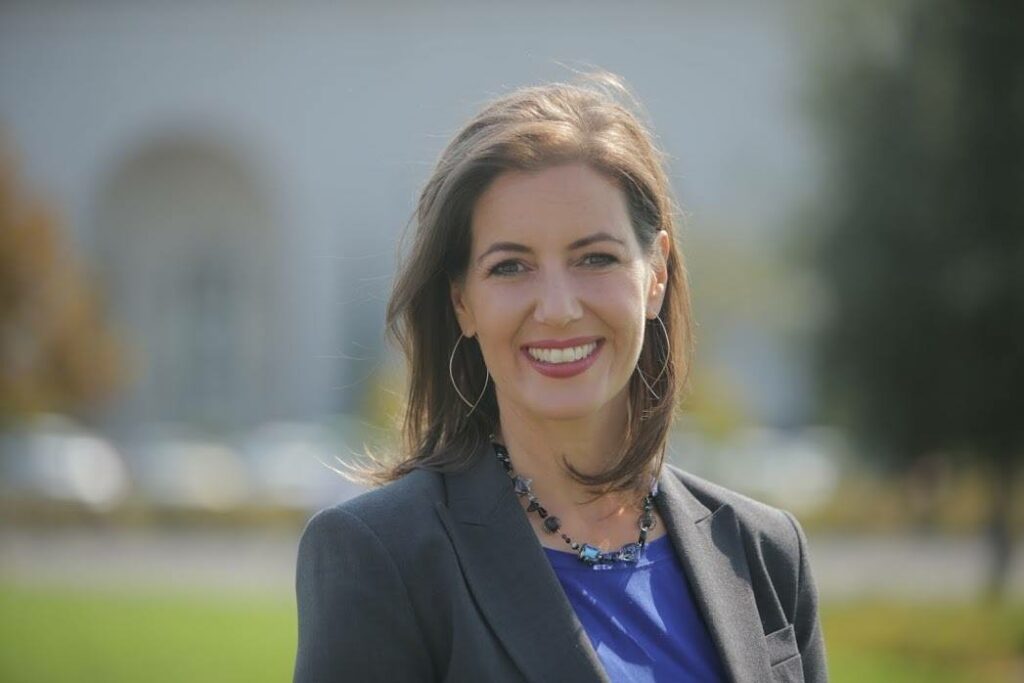 We are excited to feature Oakland Mayor Libby Schaaf as our keynote speaker. Born and raised in Oakland, Mayor Schaaf was inaugurated as Oakland, California's 50th mayor after serving on the Oakland City Council and as Council chief of staff and top mayoral aide to Jerry Brown. An attorney before commencing her political career, Mayor Schaaf has a long history of volunteerism, involving leadership roles with community projects. Among her accomplishments is the establishment of the Marcus Foster Institute, the first centralized volunteer program for Oakland public schools.

Additionally, attendees will delve into the UWBA voter guide to understand which ballot measures relate to our mission of disrupting poverty. You will have the opportunity to engage in a learning session regarding how the outcome of these local ballot measures will directly impact the communities we serve. We look forward to hearing your perspective.

Date & Time: Mon, October 10, 2022, 11:30 AM – 1:00 PM PDT

Location: Hanson Bridgett LLP – 26th Floor
425 Market Street #26th floor San Francisco, CA 94105