NEED HELP? to find resources.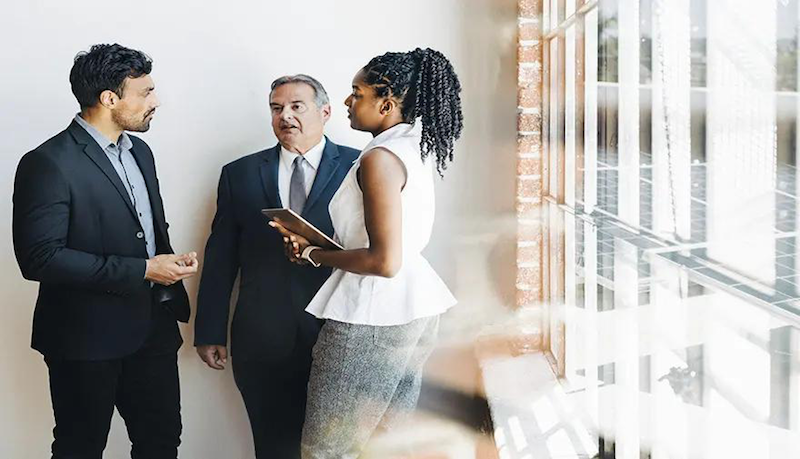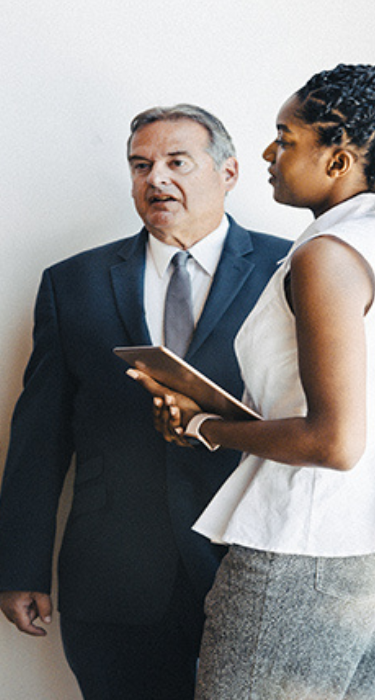 TOCQUEVILLE SOCIETY
Distinguished leaders fighting Bay Area poverty
Founded in 1984, the United Way Tocqueville Society is an opportunity for passionate individuals to become more deeply involved.
Join 27,000 of the most influential business and civic leaders in the world by becoming a member of our Tocqueville Society, an esteemed group bringing significant resources to the Bay Area's most pressing challenges.
Meet the Tocqueville Society Cabinet Members
Anna Mok – Partner, Global Lead Client Service – Deloitte
Eric Street – Enterprise (Cabinet Chair)
Bob Walker – EVP, Chief Financial Officer Agilent Technologies (retired)
Dave Heacock – Senior Vice President Texas Instruments (retired)
Danny Zepeda – Electrical Manager, Valero Benicia Refinery
Linley Gwennap – Principal Analyst, TechInsights
Michael Coleman – Managing Director, Accenture
Ron Peyton – Executive Chairman – Callan
Questions?
Contact Channa Sweet at 415-808-4408
WHY TOCQUEVILLE?
Connect with like-minded community leaders who have a passion for driving social impact. Through outstanding community service and financial support, these philanthropic leaders are effecting real and lasting change in the fight against Bay Area poverty.
LEARN MORE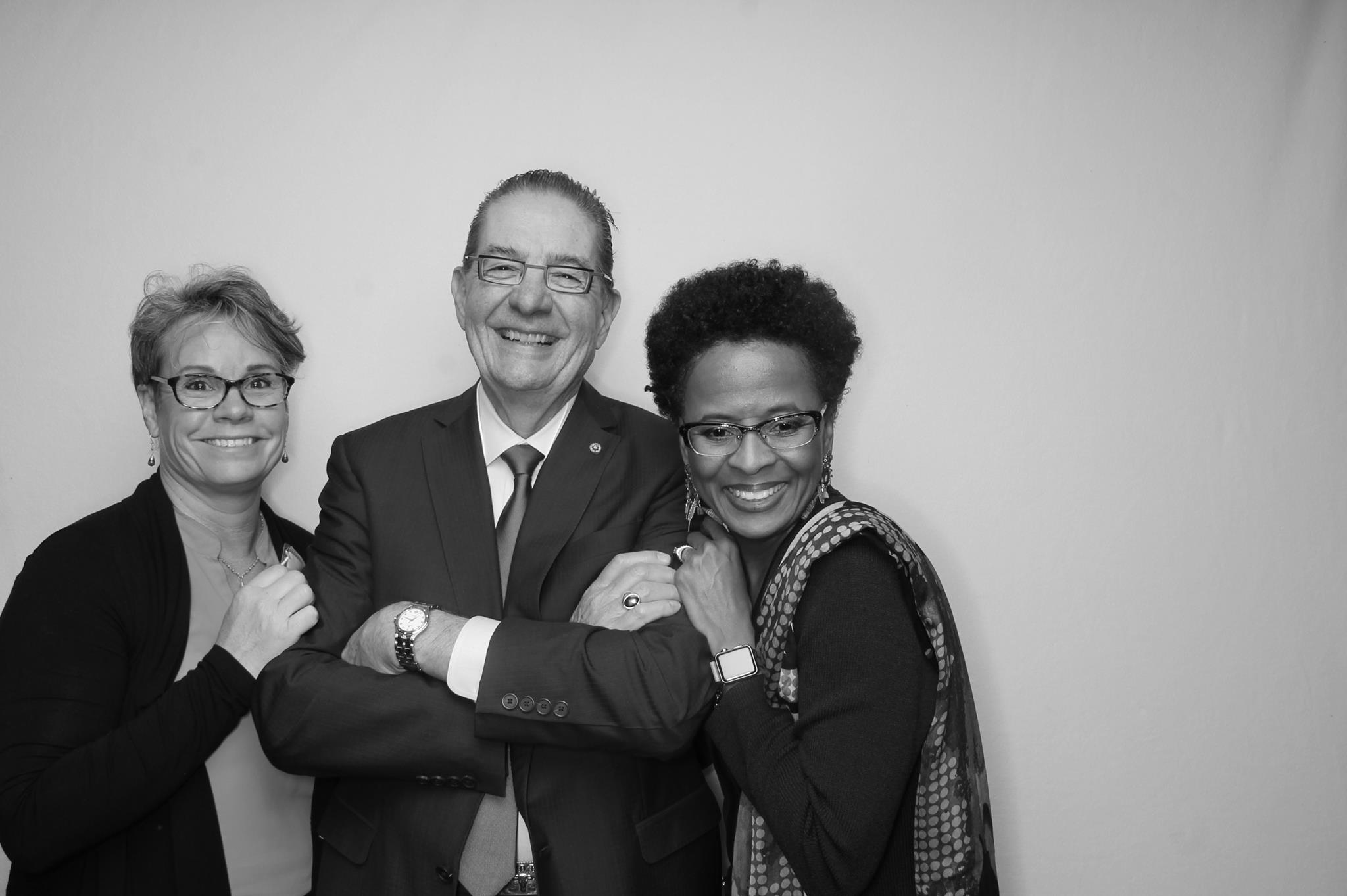 HOW TO JOIN
Membership to the Tocqueville Society allows philanthropic leaders to become more deeply involved in the common good for our region. The Society is open to individuals or households who contribute $10,000+ to United Way annually.
JOIN US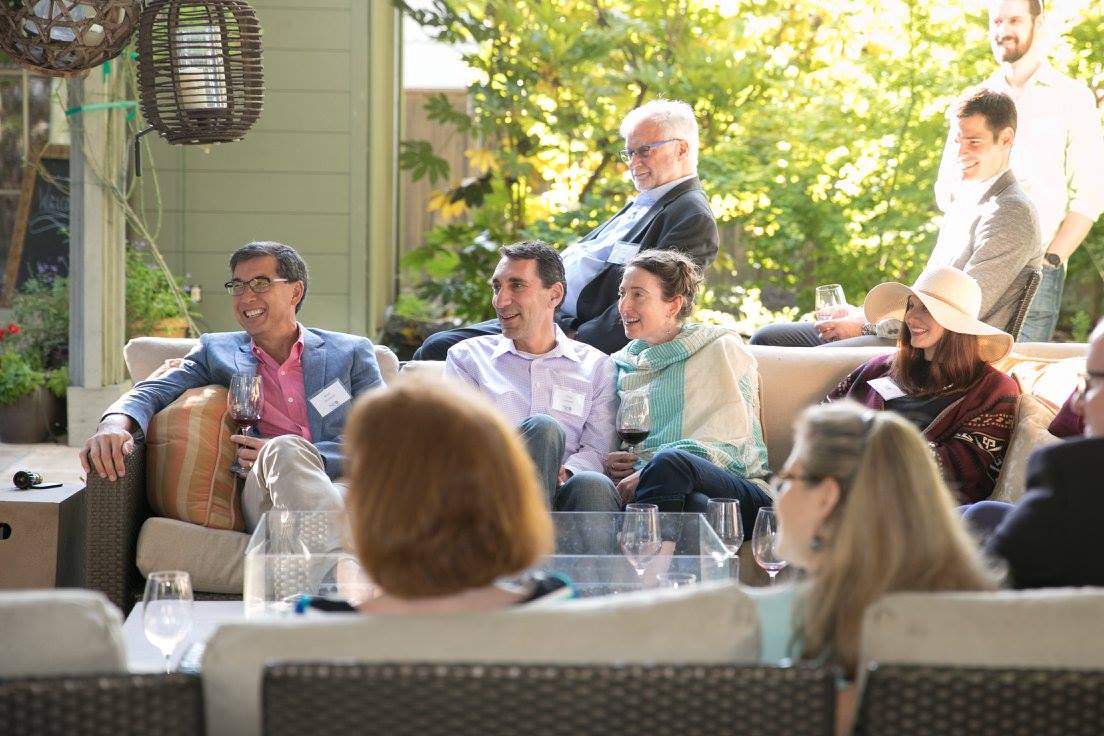 \