NEED HELP? to find resources.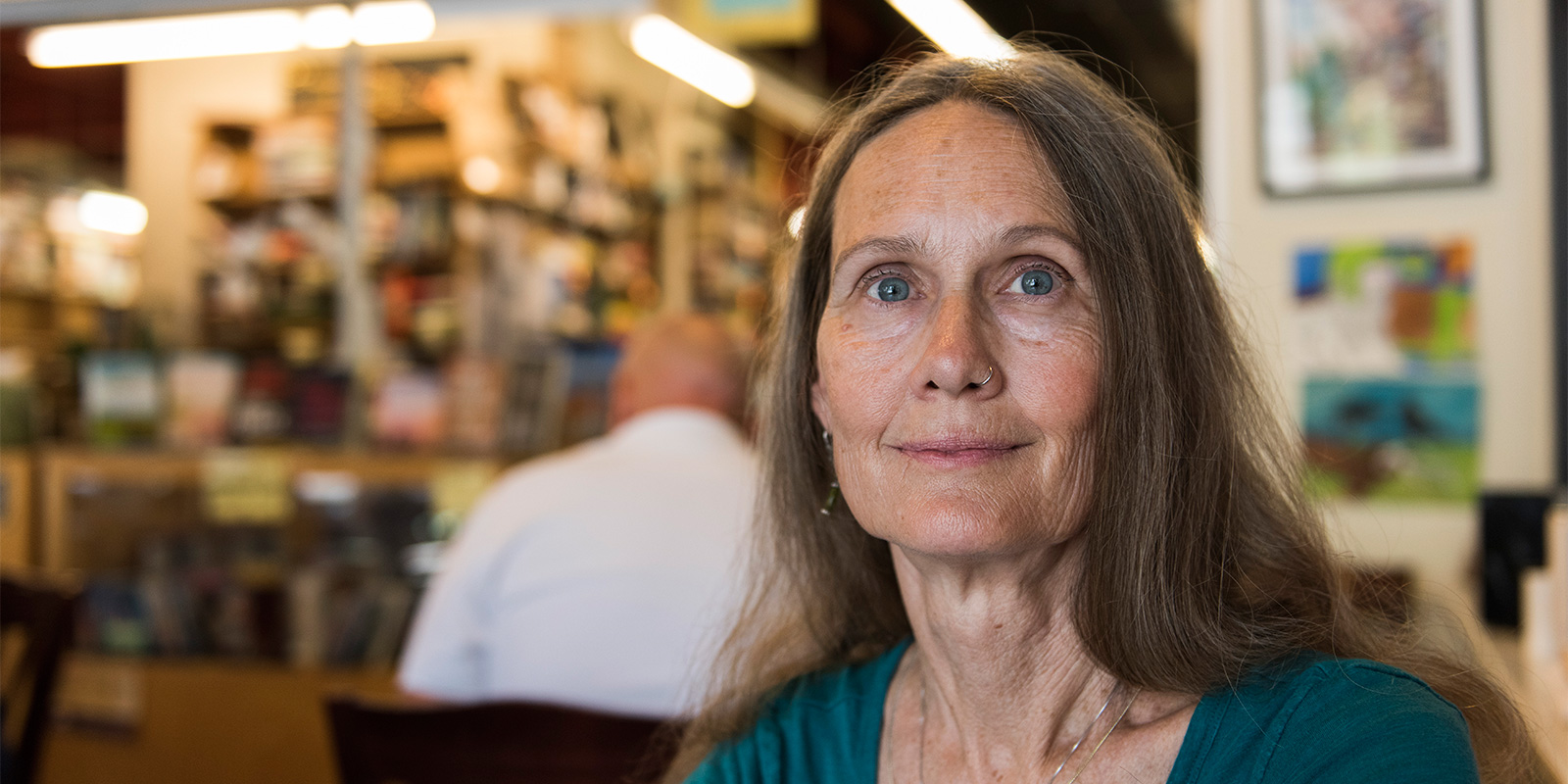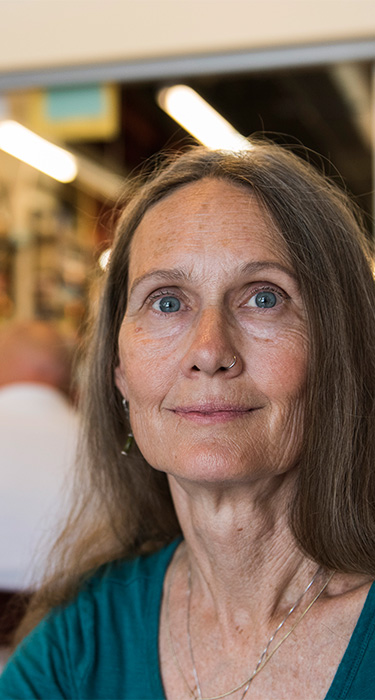 Comprehensive Basic Needs
We support vulnerable individuals of all ages by funding programming focused on affordable housing, social safety net systems and the fight to end hunger.
Get Help Now
Strategic Partnerships
United Way works with 37 partners to deliver 44 programs, providing 93,619 people with services that ensure comprehensive basic needs are met.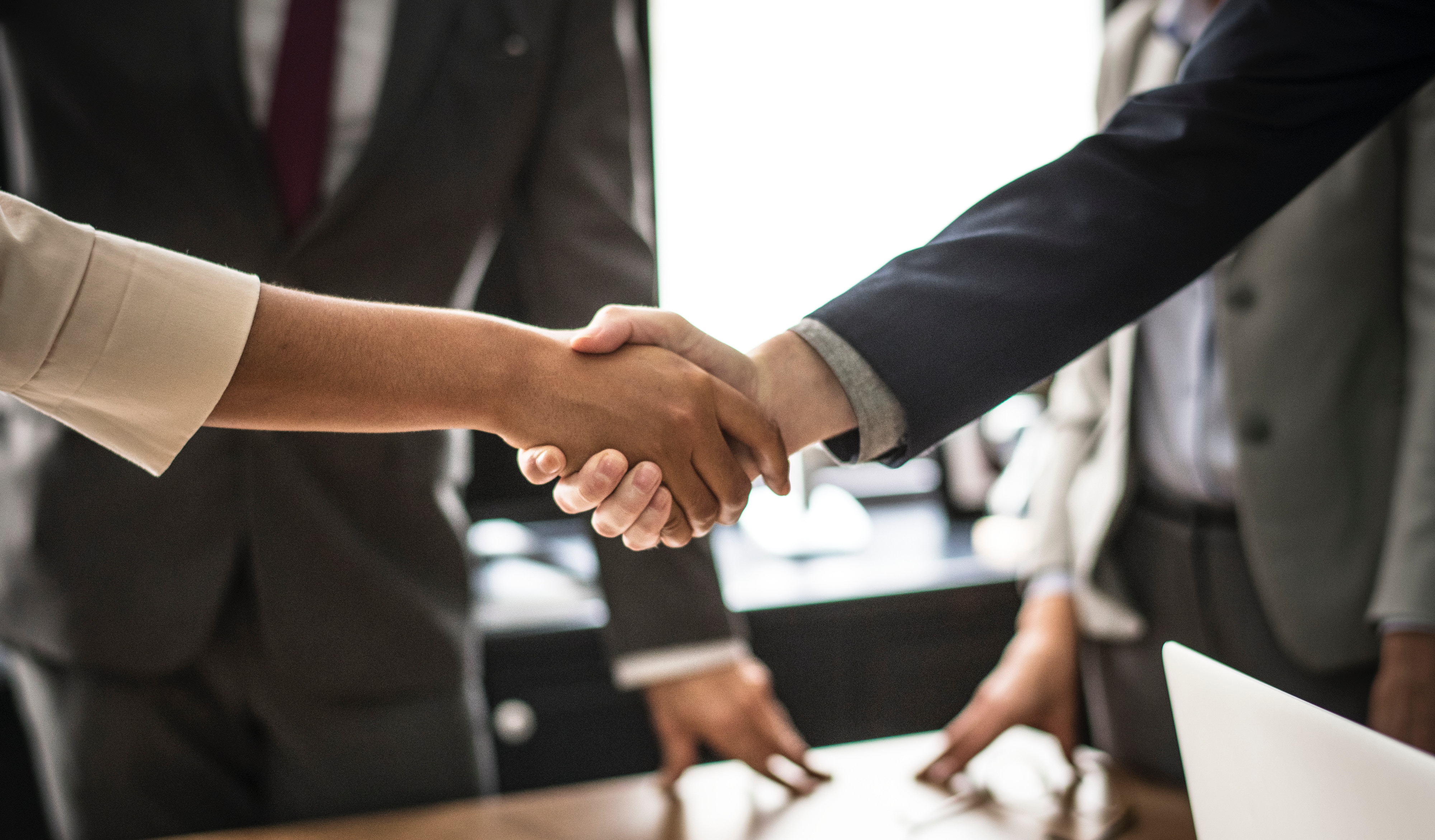 The Impact
Local residents, no matter their socio-economic status, have access to comprehensive basic needs such as safe housing, adequate food, and access to health care. These programs help individuals and families move from day-to-day existence toward reaching their full potential.