NEED HELP? to find resources.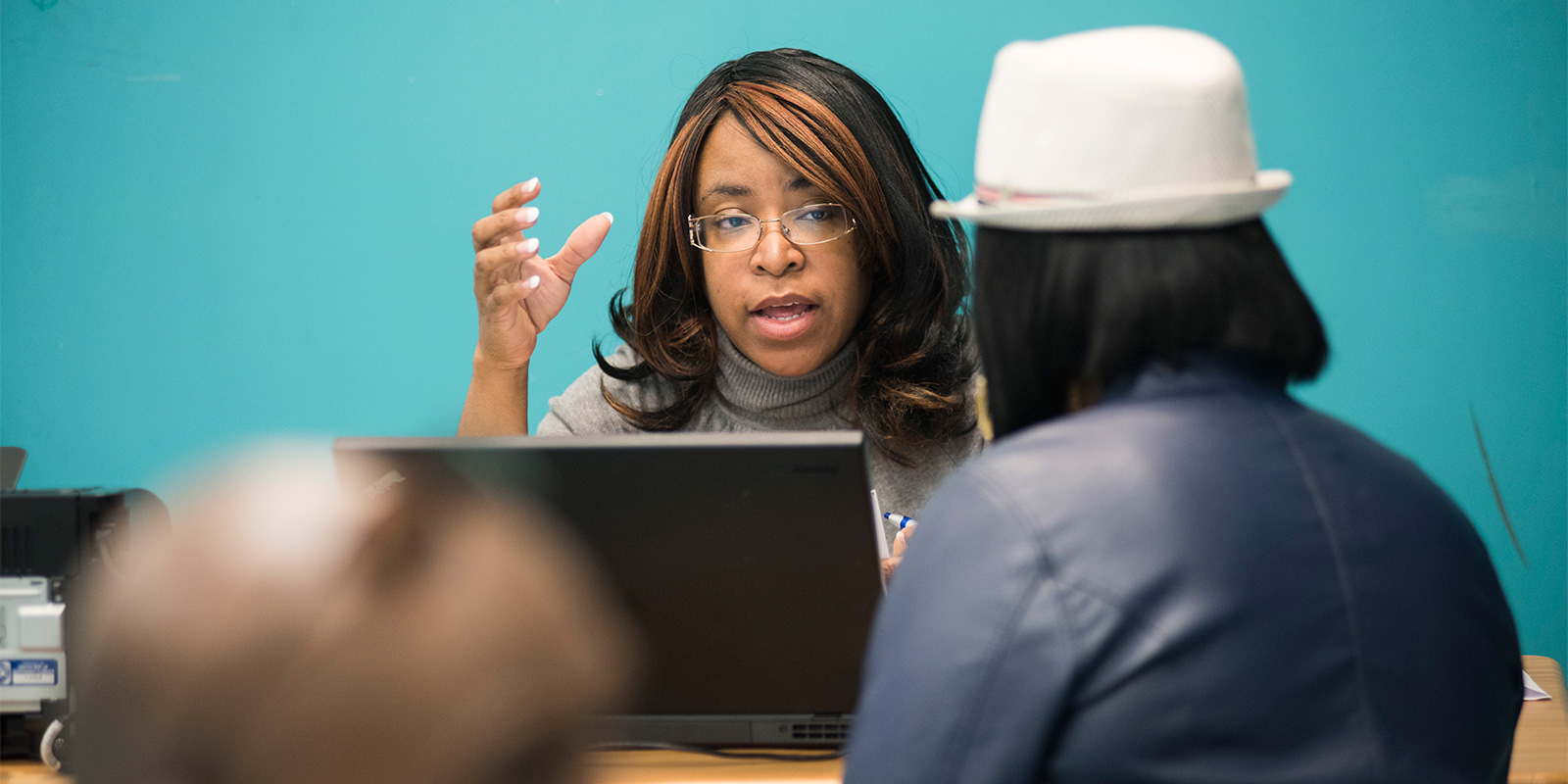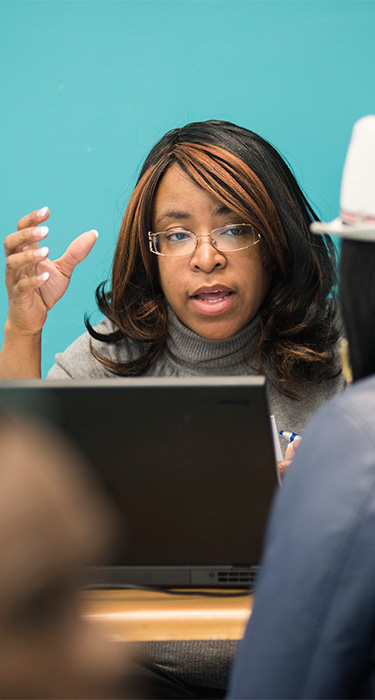 Financial Education Workshops
Our research shows that learning and using money management skills leads to an improvement in financial stability.
Youth Workshops
One of the best ways to ensure financial stability in the home is to get everyone at the table speaking the same language. Money Smart for Young People is one tool that we use to move our youth in that direction. Topics include: Bank On It, Setting Financial Goals, A Roof Over Your Head, Pay Yourself First and Paying for College and Cars. Teaching from a realistic perspective helps our youth to understand what their parents/guardians deal with on a daily basis as it relates to the household finances and obligations for providing for their family.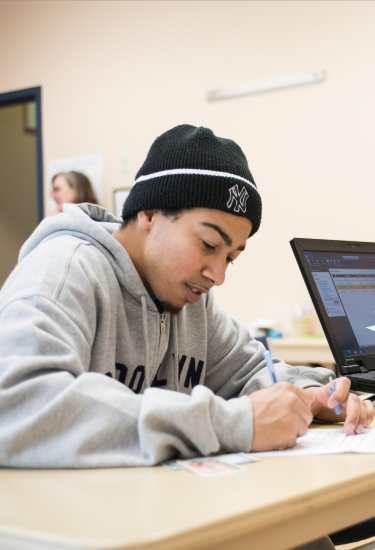 Senior Citizen Workshops
Our senior community is living more of an independent life than ever before. They are also one of the most targeted populations for identity theft and scams. Money Smart for Older Adults addresses these issues. Topics include: Identity Theft, Medical Identity Theft, Planning For Unexpected Life Events, How to Be Financially Prepared for Disasters, Scams that Target Homeowners and Scams that Target Veterans Benefits.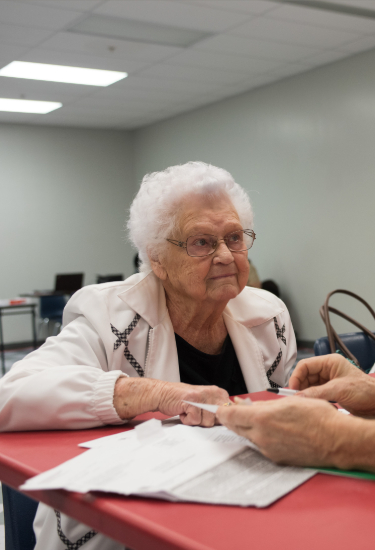 Workplace Workshops
Financial instability among workers can result in direct costs to employers--more than $400 annually. Ensuring your employees are financially savvy has many benefits, including fewer absences, increased productivity, increased 401K participation and greater financial confidence. RealSense provides free, on-site financial workshops for non-profit and small business employers. These programs include a trained financial instructor, curriculum materials, marketing materials, AV equipment (if necessary) and participant incentives.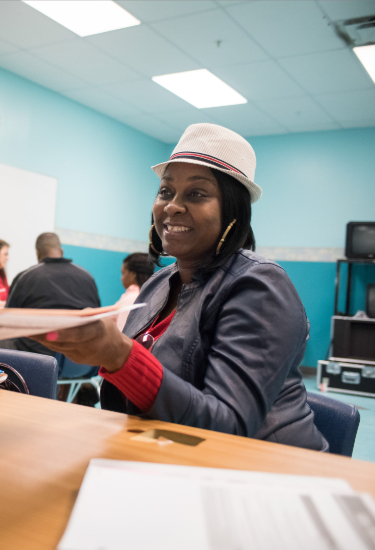 To schedule your workshop, contact Aretha Franklin at 904-348-7577.
Contact