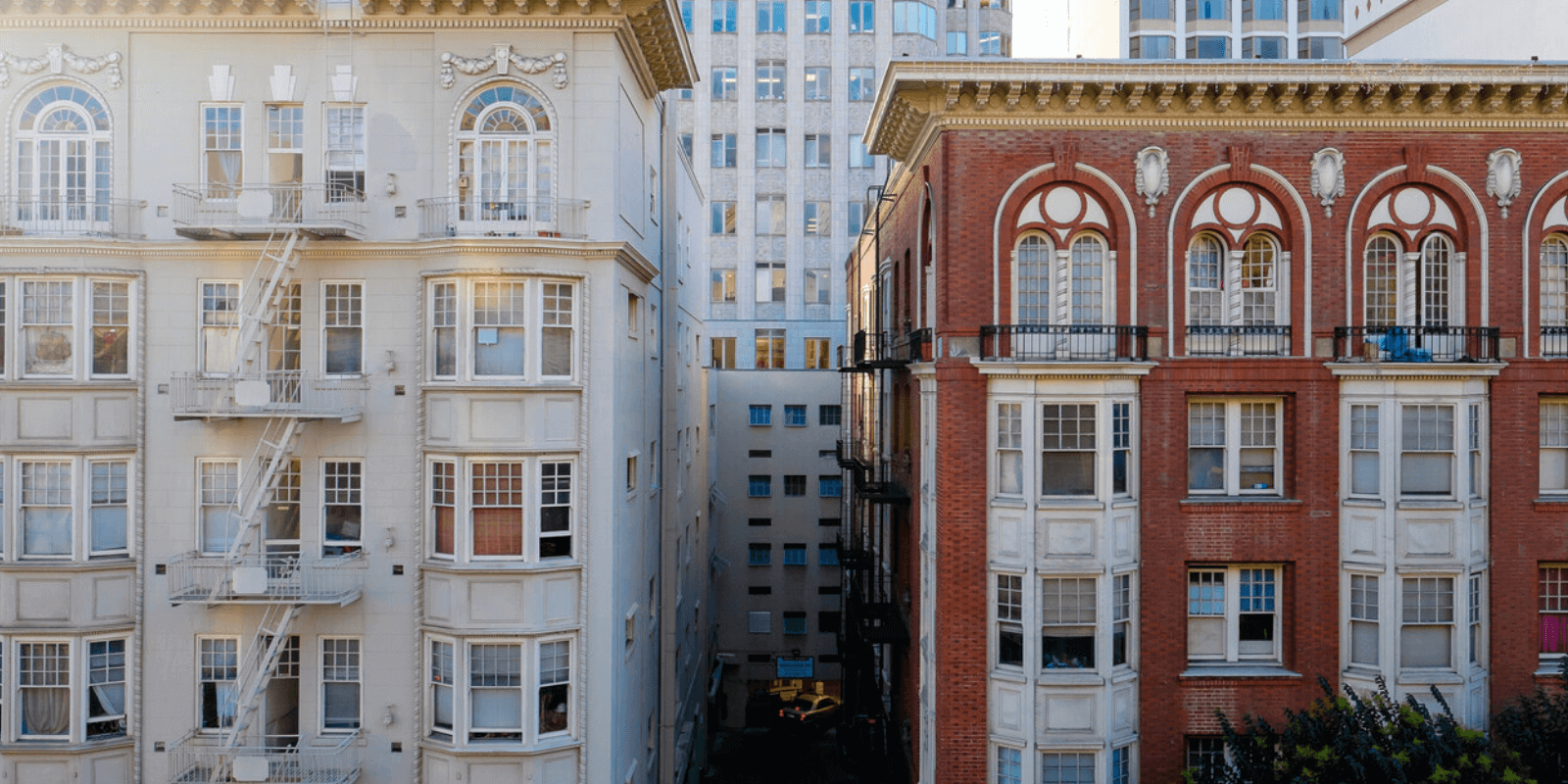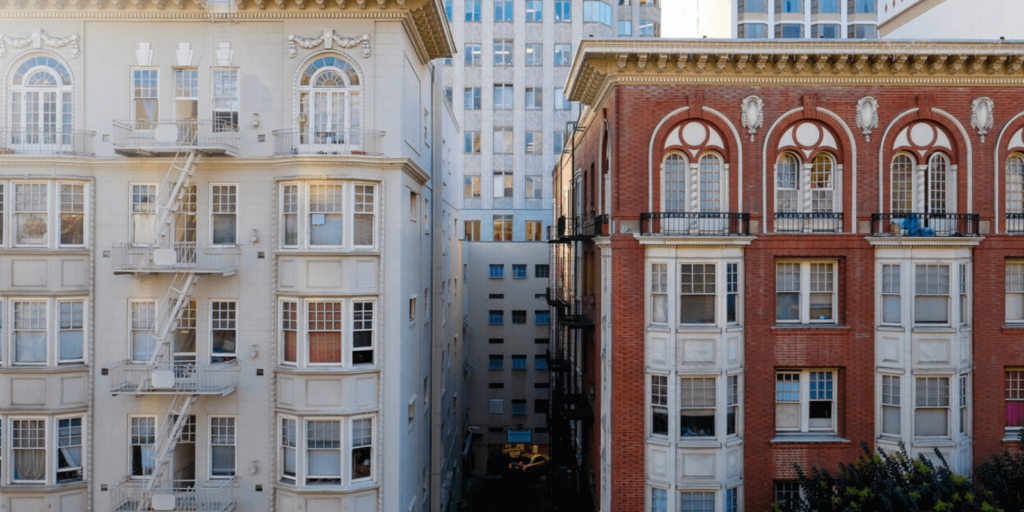 Learn more about Affordable Housing Month, important facts and events from our partner organizations.
What is Affordable Housing Month?
This May marks the beginning of Affordable Housing Month 2022. Affordable Housing Month offers housing advocates the opportunity to collaborate with partners, allies, community-based organizations, policymakers, and others around the need for more affordable housing in the San Francisco Bay Area. During this time, allies come together to discuss best practices, innovative policies and creative funding mechanisms that will help increase the amount of affordable housing units in the region. It also gives organizations an opportunity to educate people about the importance of affordable housing and inspire action.
Important Facts
Understanding where we are in as a community in terms of the affordable housing requires a look at the data.
One metric we look at is Point-in-Time (PIT). A PIT is a count of sheltered and unsheltered people experiencing homelessness on a single night in January. Housing and Urban Development (HUD) requires that communities conduct an annual count of people experiencing homelessness who are sheltered in emergency shelter, transitional housing, and Safe Havens on a single night. Communities also must conduct a count of unsheltered people experiencing homelessness every other year (odd numbered years). Each count is planned, coordinated, and carried out locally.
We recently received the results from this year's PIT count. The numbers are jarring. In Alameda County the numbers show a 22% increase in homelessness since 2019. Contra Costa County saw an increase in homelessness of 35%. In the City of Fremont there was a 69% jump in the number of unsheltered residents.
These numbers reinforce the need not just for affordable housing month but a need for increased funding for affordable housing units.
Housing Awareness Month Events
This month our housing team has attended several of our partner organizations convenings. We recently attended Human Invest Project (HIP) Housing's 50th anniversary celebration in San Mateo County. Over the past 50 years, HIP Housing has been empowering San Mateo County residents by helping them become self-sufficient by providing access to affordable housing options. The UWBA housing team was able to meet with several of our housing partners in San Mateo County. We look forward to partnering with these organization to advance Housing Justice in San Mateo County.
We also attended East Bay Housing Organizations (EBHO) Affordable Housing Month kick off where we were able to connect with our housing partners in the East Bay. For the past 35 years EBHO has worked to preserve, protect and create housing opportunities for low-income communities. UWBA supported EBHO with an Affordable Housing Month grant to help bring awareness to the need for affordable housing in Oakland/ East Bay and to support the ongoing work of EBHO.
Events
On May 26th the UWBA Housing team attended the HEART of San Mateo's 22nd annual fundraising event. HEART's annual networking and fundraising event is a popular event that attracts nonprofit and for-profit housing developers, elected officials, City and County staff, and a host of other housing advocates and supporters.
While Housing Awareness Month is only once a year, housing justice is an important matter all-year round. To learn more about our housing justice initiatives, sign up for our newsletter.