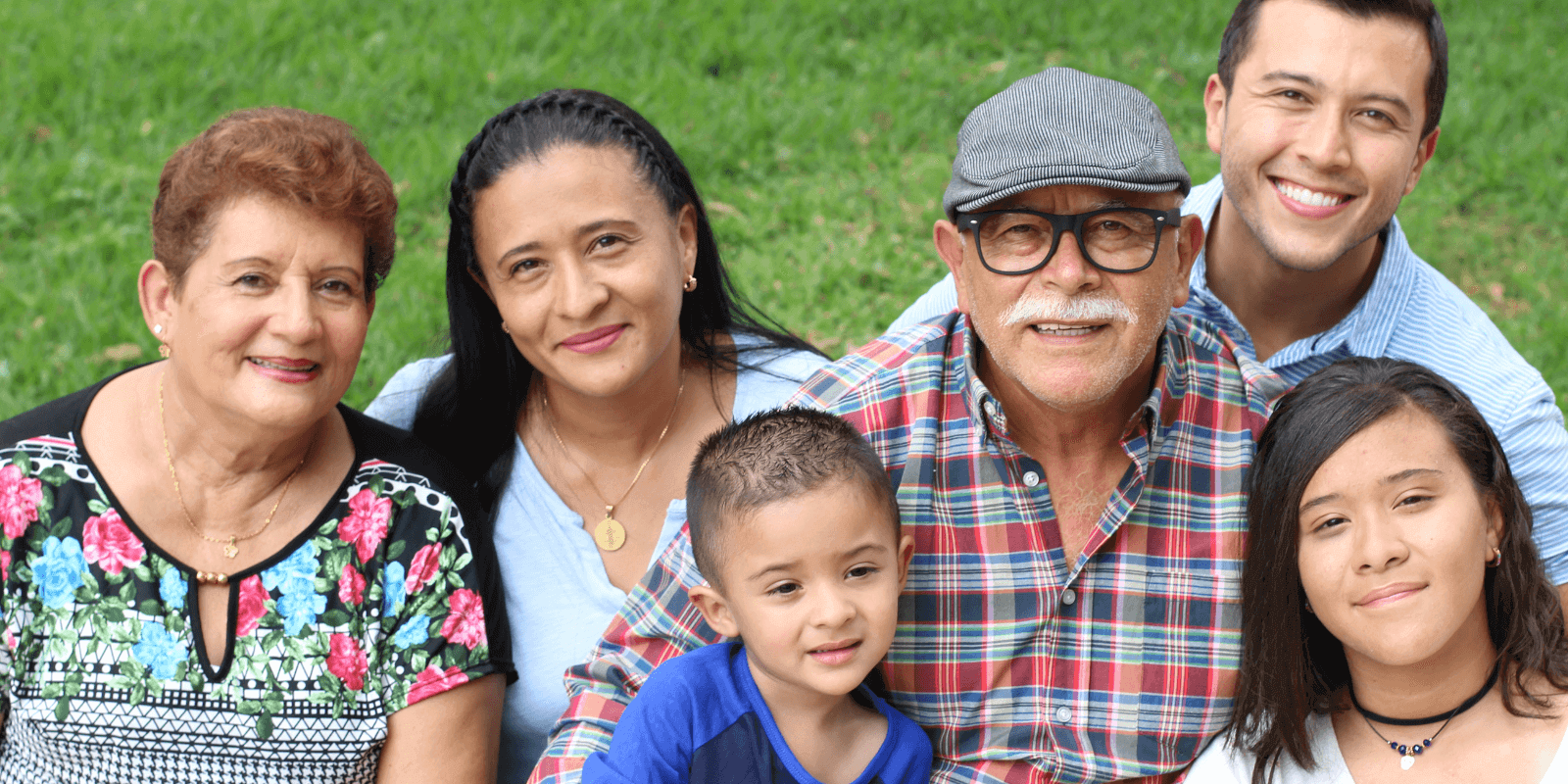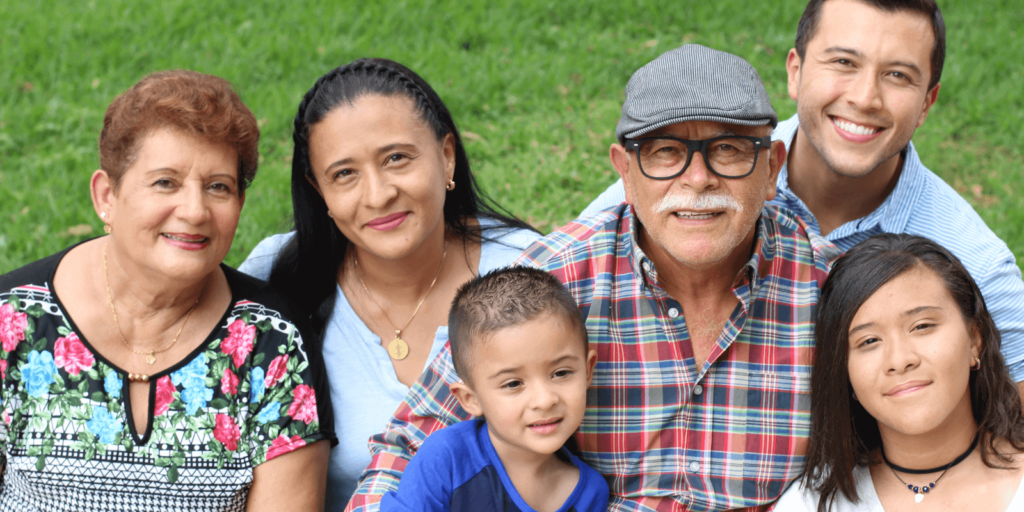 Why It Remains Crucial in a Post Pandemic World
By Laura Escobar
An unexpected medical crisis, reduced hours or a lay-off at work, an unusually high utility bill, a death in the family, or even a needed car repair – these are just some of life's unexpected challenges that cause families to turn to the Emergency Assistance Network (EAN) for help with their basic needs.
For more than 30 years, United Way Bay Area (UWBA) has collaborated with local nonprofit organizations to create a safety net of essential services for all Santa Clara County residents. The goal of the EAN is to stabilize individuals and families during times of financial crisis and help them return to self-sufficiency. EAN provides a variety of services to prevent homelessness, and assists residents facing eviction, utility disconnection, and hunger. Additionally, they help families and individuals by providing case management and financial education in conjunction rent/mortgage assistance, medical, and transportation aid.
In creating EAN, United Way Bay Area (which merged with United Way Silicon Valley in 2016)), ensured that no matter a resident's zip code, there was consistency in the services provided, as well as guidelines for providing that assistance. All EAN agencies:
• Provide food – directly through their own pantry or another local partner agency
• Provide financial assistance – for rent and utilities, when there is an established emergency or temporary loss of income, and the household can show continued ability to pay rent
In 2016, when Santa Clara County became part of UWBA's service area the need to continue funding this ZIP-code-coordinated system of safety net services for residents was clear. UWBA funding provides both core operating support and direct assistance for rent, utility, and food costs that go directly to county households.
Agencies for Agency


EAN agencies provide financial assistance to approximately 8,000 households per year.
EAN food pantries provide over 8 million meals and serve over 55,000 Santa Clara residents. The staple items that many families rely on, like milk, protein, and produce, are received at either drive through pickups, walk in pantries, or distribution trucks strategically delivering food throughout the county.
When the pandemic began in 2020, EAN agencies scaled up their services to respond to the surge in food and rental assistance needs required to keep families stable in their homes. They processed tens-of-millions of dollars in COVID relief rental assistance funding over the past two years.
What It Means on the Ground
Over 70% of the families served by the EAN earn less than $50,000 annually. For Santa Clara families EAN support is crucial.
"Susan" has relied on the St. Joseph's food pantry in Gilroy for nearly 20 years. Even employment, all her income goes to rent and essentials for her children. Having the pantry as a resource enables her to keep her home. But it also means her children have access to a healthy diet. "I love being able to slice up fresh fruit," she said. "I have it on the table for my children when they come home from school."
"Kerry" receives food from West Valley Community Services and writes, "I embrace the interesting selection of food items that I get to enjoy each week … and love finding creative ways to enjoy them. Because each bag contains surprises, I get to create new meals and try new foods. The selection is a healthy mix of fruits, vegetables, meat/fish/poultry, canned goods, pantry staples, and treats."
Building on a Century of Impact

For over 30 years of United Way Bay Area's century of impact, we have supported the Emergency Assistance Network as an essential safety net providing basic needs for our Santa Clara County community. Ensuring Bay Area residents have sustainable access to basic needs is part of UWBA's four impact areas, and as we continue to work toward building another century of impact, EAN's vision of a future where homelessness is prevented and hunger is alleviated, continues to be a guide for the entire Bay Area.
Learn more about the Emergency Assistance Network services we offer and be part of the fight against poverty to build a more equitable Bay Area for the next 100 years. If you, or someone you know, needs assistance – we're here to help!
Your support matters.
Consider supporting UWBA programs that aim to provide opportunities and needed resources.