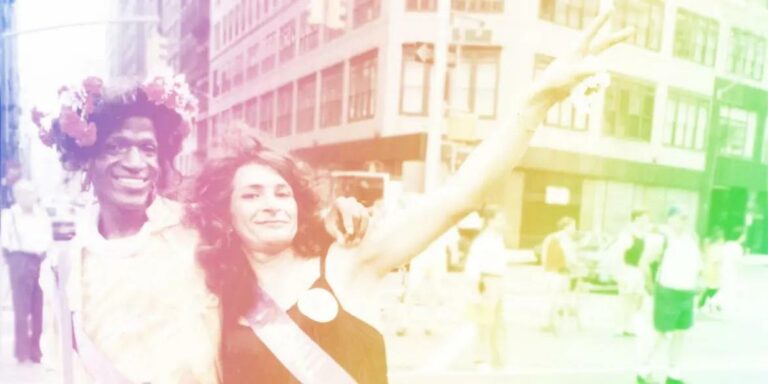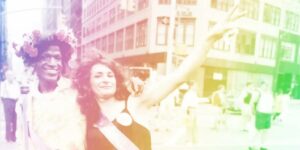 By Christopher Berini
In the summer of 1969, at the end of June, a brave group of transgender, gay, lesbian, bisexual and queer patrons of the Stonewall Inn in New York City decided to stand up to the systemic oppression and harassment they faced from local law enforcement and the community at large. Marsha P. Johnson and Sylvia Rivera were on the front lines of that confrontation and continued building on their trailblazing activism by becoming the first trans women of color to lead a US organization, a shelter for LGBTQ+ youth which was the first of its kind in North America. Over fifty years later, folks across the spectrums of sexual orientation and gender identity join with our allies around the world each June to celebrate the powerful step toward equity and social justice marked by the Stonewall uprising in what we now call "Pride Month."
"History isn't something you look back at and say it was inevitable, it happens because people make decisions that are sometimes very impulsive and of the moment, but those moments are cumulative realities." – Marsha P. Johnson
While there has been much progress over the past five decades, many in our communities continue to face a cumulative reality which includes significant disparities. Throughout the coronavirus pandemic, LGBTQ+ people have disproportionately lost jobs and income. Particularly hard hit have been transgender folks and LGBTQ+ people of color. And we still don't have a national law protecting LGBTQ+ people from housing discrimination, adding to the housing insecurities we face. Many of us have experienced stigma and misplaced blame for the global health crisis of HIV/AIDS, which has now unfortunately resurfaced targeting Asian and Pacific Islander communities in the wake of COVID-19. Still, we are a community who knows much about fighting discrimination, surviving a pandemic, and joining together across ideologies and identities in solidarity and support.
Joining the team at United Way Bay Area last fall, I knew my many years working in HIV/AIDS and LGBTQ+ community support would inform my continued work with all of you to disrupt poverty in our region. Ending stigma, fighting structural racism, and inspiring a broad-based grassroots community response are all common elements between these causes. So is the need to be UNITED in our efforts. As we mark this month, I invite you to join me in reflecting on what it truly means to LIVE UNITED and what it means to truly stand for justice and equity during this season of Pride.
What decisions can we each make on a daily basis – to give, to advocate, to volunteer – to change our "cumulative realities" for the better? To help inspire us, below you will find reflections from a few of my colleagues on this question and what it means to LIVE UNITED in Pride.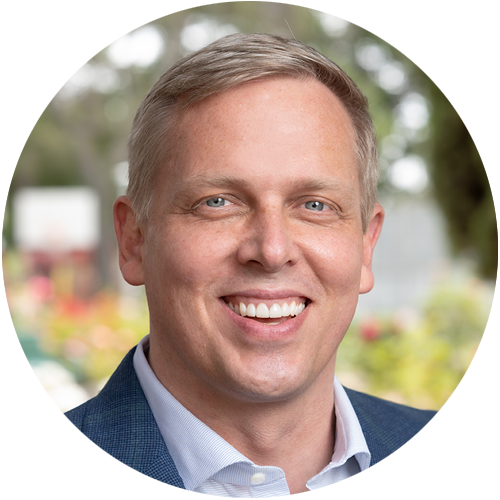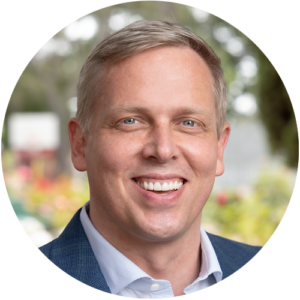 With gratitude and pride,
Christopher Berini , Chief Advancement Officer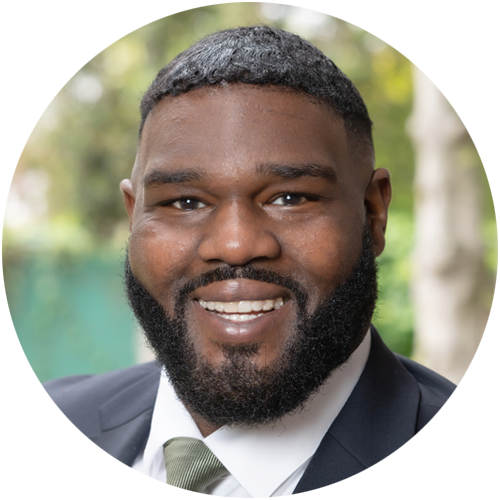 Anton Timms, Community Engagement
"As I reflect this Pride Month, I think about the intersectionality of race, sexual identity, and how love is so complex. Recognizing that everyone has different journeys, I'm setting my intention to make decisions that are based in unconditional love this Pride Month. I'm inspired by James Baldwin's 1956 Giovanni's Room. James Baldwin describes the book as "It's about what happens to you if you're afraid to love anybody." I think our cumulative realities will continue to improve as we recognize people's struggles, identities, and hopes for self-actualization over putting them into boxes."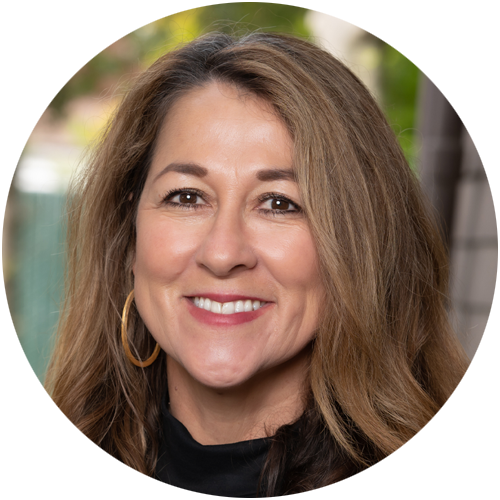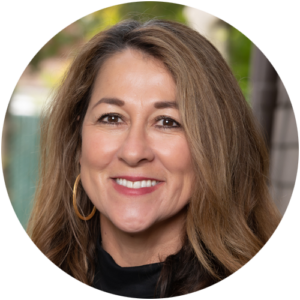 Carolina Martín, Development
"As a Latina immigrant to this country who grew up with a lesbian sister, standing up as an ally is deeply important to me. In partnership with my sibling, I am proud to have been advocating for LGBT+ rights since long before marriage equality became the law of the land. Back in 1999, she and I were out in the streets of the Bay Area fighting for legalization of domestic partnership. We were both so proud that California became the first state in the US to legally recognize domestic partnership. Inspired by her and all the amazing queer people in my life, I continually stand up for folks of all gender identities and sexual orientations."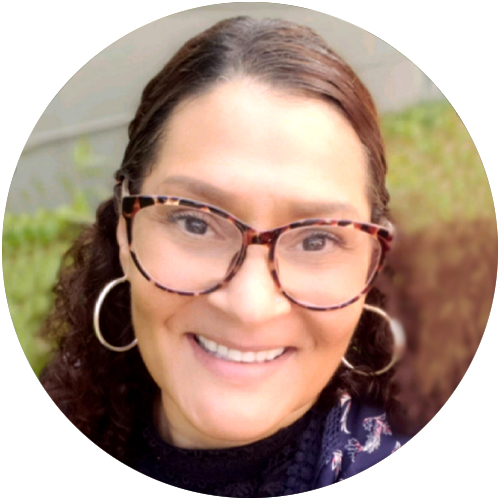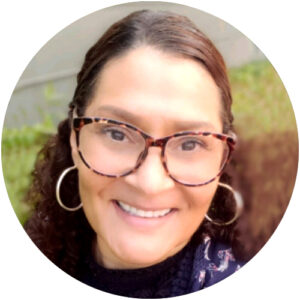 Traci Young, Labor Partnership
"What are you? That is a question I have been asked my entire life and to which my answer is quite simply, I am a human being.
As an interracial, multiethnic, woman who is part of the LGBTQA+ community, I am no stranger to adversity. Owning and embracing all of who I am has come with many positives and negatives. I have experienced adversity and discrimination at the hands of my oppressors and with those to whom I also share marginalized identities. I have received pushback from people who are uncomfortable and even sometimes angry with me for not willing to fit my identity into one neat box. If for not what I was made of, I would not be who I am – a proud colorful, vibrant, eclectic, and complex, human being.
What it means to me to LIVE UNITED in Pride is to create a world where there is acceptance, inclusion, and equality for all.
Live, love, and be proud to be you!"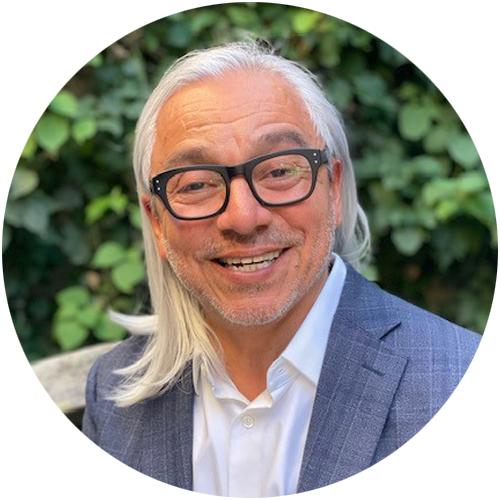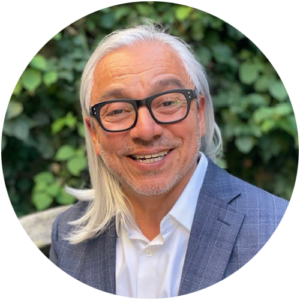 Robert Benavidez, Business Operations
"It was a cold summer day in San Francisco, June of 1981. I couldn't believe the magnitude of the Pride celebration that year. It was my first Pride event ever. I saw a community of diverse people expressing themselves with such freedom and joy. As a very young naïve gay Latino, I didn't fully understand the magnitude of what we were celebrating. I didn't know of the fight for our rights that began with the Stonewall Riots. 
During the early stages of the HIV/AIDS epidemic, people lived in fear – fighting for medical coverage and fighting against discrimination in housing and employment. As a result of hard work by many individuals and organizations over decades, today there are significant gains in legal protections for LGBTQ+ folks. But members of the LGBTQ+ community continue to be targeted by acts of hate, violence and discrimination throughout the country and around the world. 
While we have made strides in the fight against racism and steps toward equality, we still have a long way to go. Together we can LIVE UNITED in Pride by fighting discrimination, narrowing disparities, and advocating for those whose voices are not being heard."