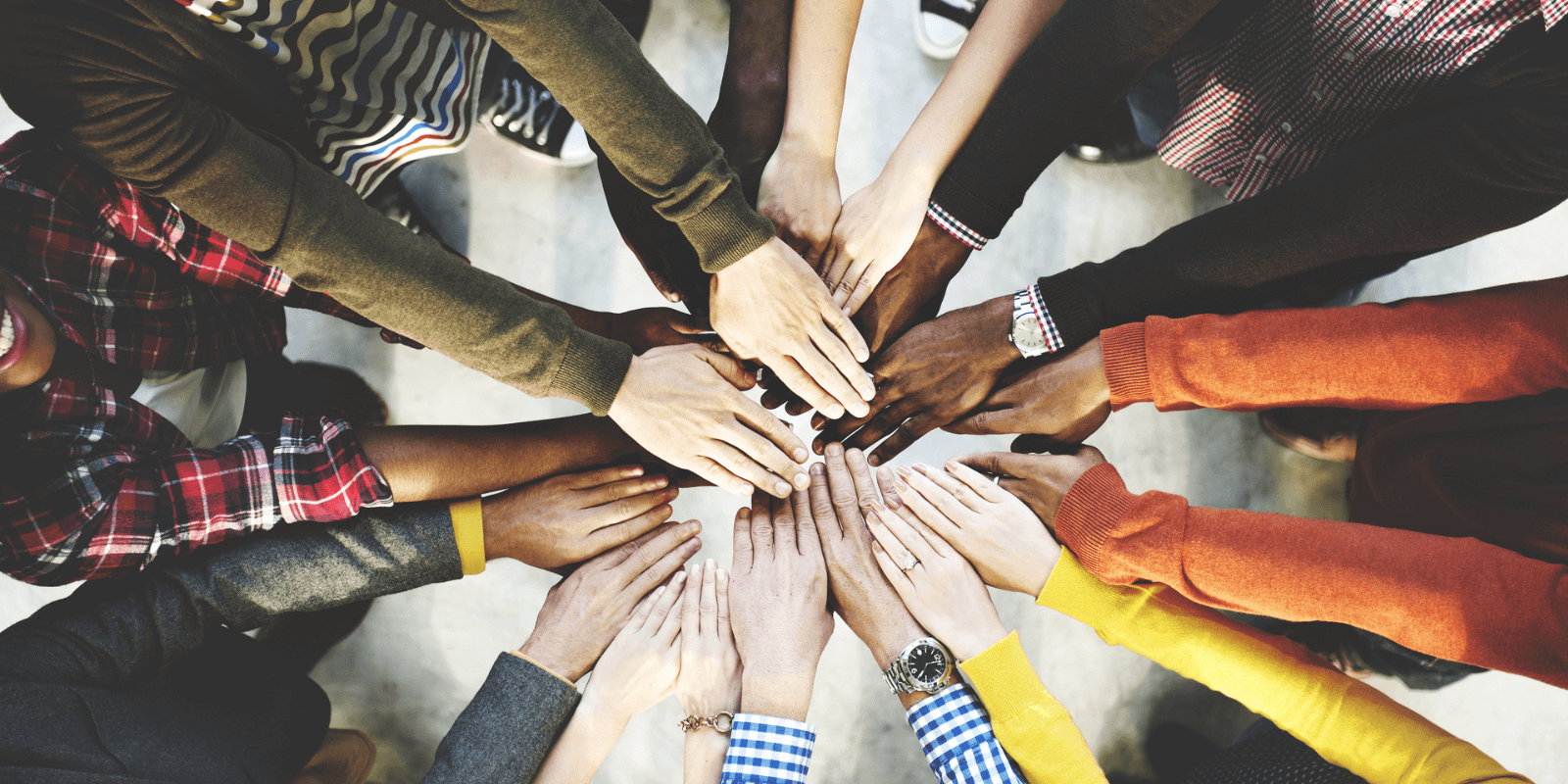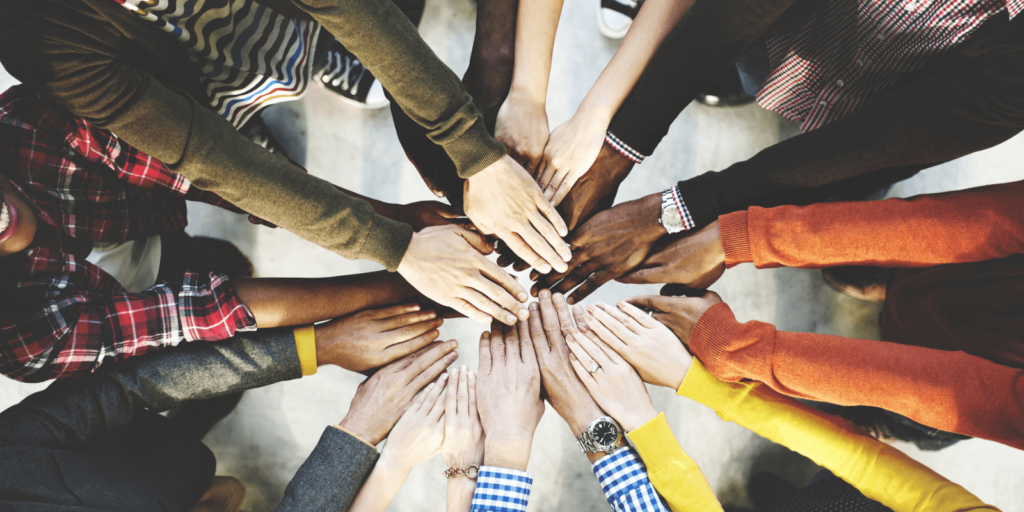 Promoting Opportunity, Economic Mobility and Academic Success by Supporting Basic Needs
The United Way Bay Area's (UWBA) SparkPoint program held their third annual Education Convening April 29, 2022. The three-hour virtual event centered on supporting basic needs to promote opportunity, economic mobility, and academic success for both college students and families, and featured breakouts on student supports, a student experience panel, and a keynote by representatives of the California Community College Chancellor's Office
According to its website, California Community Colleges serves 1.8 million students across 116 schools annually, with 23 colleges located in the San Francisco Bay Area. UWBA SparkPoint centers are currently in eight community colleges, with two additional sites in the planning phase. This year's convening gathered over 65 SparkPoint directors, community college staff, steering committee members, partners, organizational leadership, and special guests to engage in dialogue and influence programing to address barriers to students' academic success in post-secondary schools.
"There are high rates of food insecurity amongst California community college students…"-State Chancellor's Office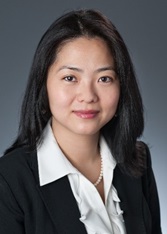 Keynote speakers Vice Chancellor Rebecca Ruan-O'Shaughnessy and Research Data Specialist, Allison Beer, of the State Chancellor's Office, discussed the "Messy Reality of Student Experience" in their compelling presentation, Social Determinants of Educational Success: Building a Student-Centered Services and Support Ecosystem. "Equity is when you know someone," the Vice Chancellor said. "You have the support to navigate services versus when you do not know someone, it is much harder to access support and there is an overlap between services." Allison Beer added that meeting students' needs requires continually analyzing data, identifying, and addressing equity gaps, and adjusting programs to meet evolving circumstances. If you observe the students who are waiting in line, the reality is most will be marginalized students and students of color, who live in poverty, and those who are from underserved communities. It asks the question, "Who is most greatly impacted by this structure?"
Three student ambassadors were invited to lead a panel so audience members could hear directly from students with lived experience. Panelists, Rachel Reese, Mario Gomez, and Kaitlin Rose Kilgore shared their stories and perspectives highlighting issues surrounding basic needs. Student ambassadors are a community of clients who share their time and expertise with one another and collaborate with UWBA on issues important to SparkPoint or the broader population and help shape community-based solutions.
In addition to keynote speakers and special guest panelists, the event also featured three breakout rooms designed to provoke discussion and build knowledge around meaningful topics.
The first breakout, led by Zachariah Rabah, UWBA Program Analyst, presented data identifying trends among SparkPoint students. The discussion focused on student service, academic outcomes, rental relief, demographics, and shifting needs, as well as the impact of COVID-19 on those needs. "There were increases and bumps in the fall and winter months, October through December," he said. "Some of these numbers may be consistent with the pandemic stay-at-home orders and restrictions, where students might be accessing less services."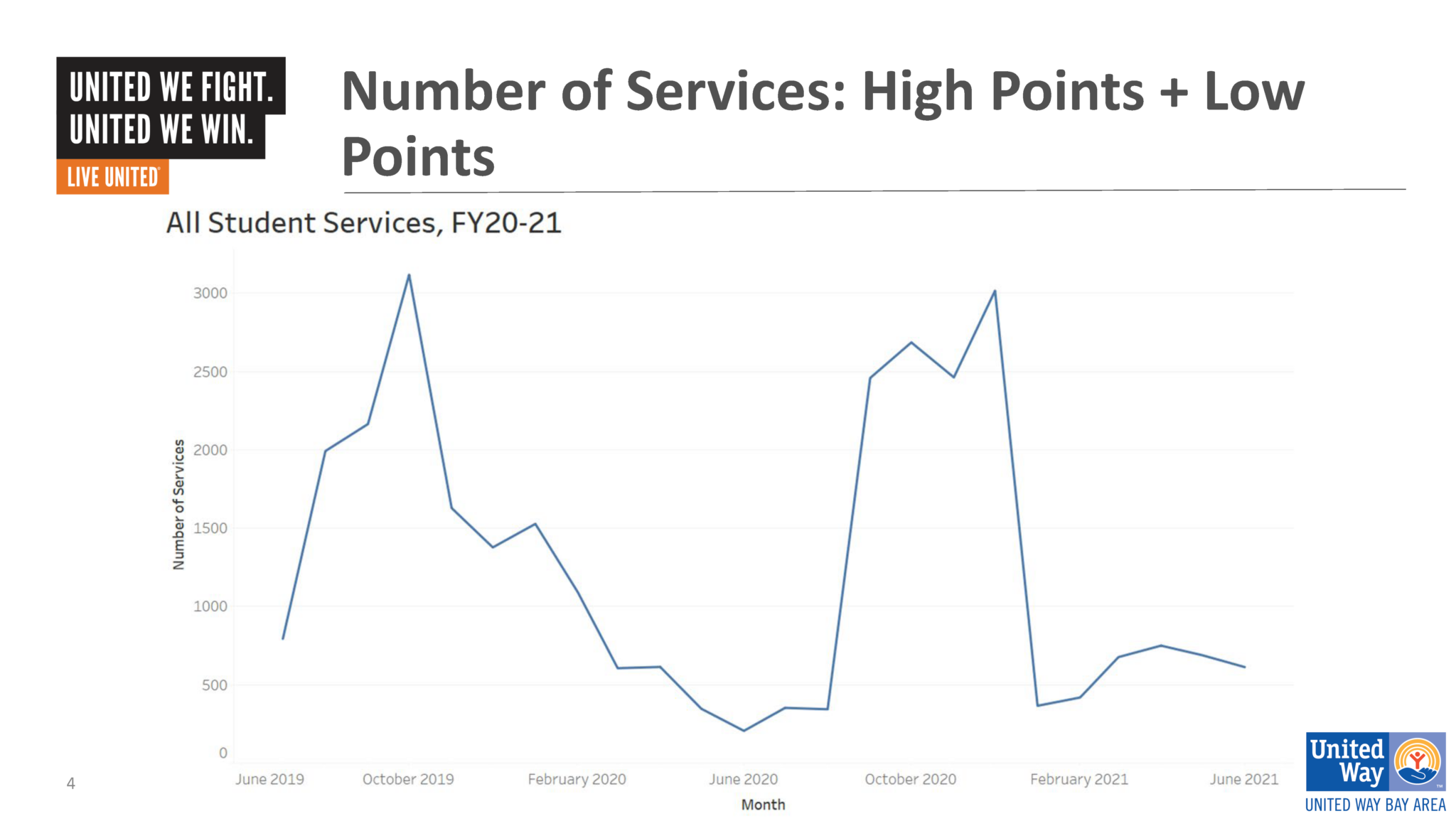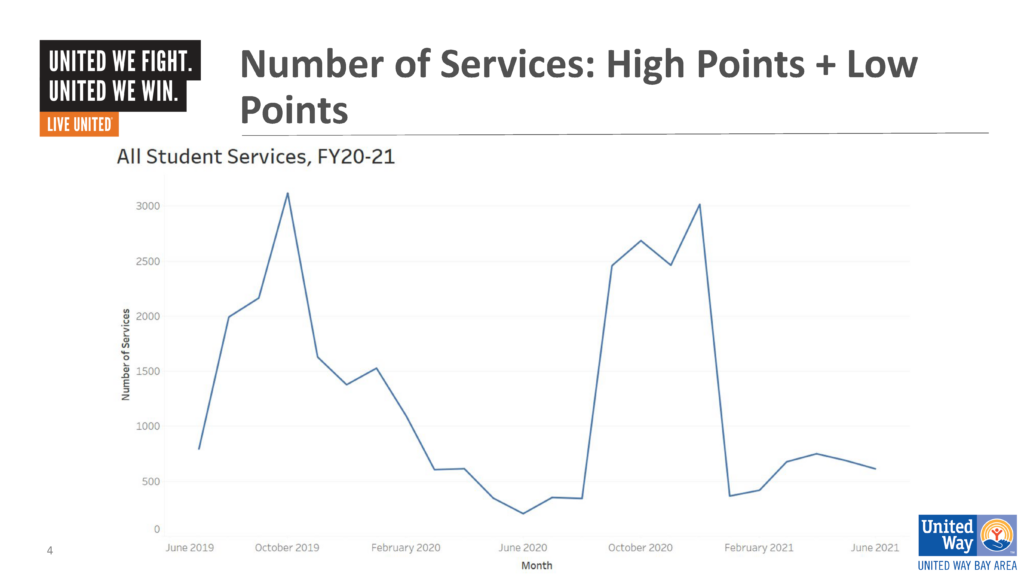 Kevin Adler, Founder and CEO of Miracle Messages [https://www.miraclemessages.org/team], led the second breakout with intriguing and innovative ideas on removing barriers in homelessness. Kevin captivated his audience, using his own experience with family, mental health, and homelessness to explain how his agency helps those experiencing homelessness rebuild their social support systems and financial security. "Treat people to be loved, not as people to be solved," he said. "People didn't feel homeless until they lost family and friends and that innovation will be the difference between what we are doing now to what we do to meet them."
The third breakout, led by Noah Zinner, Managing Attorney for Bay Area Legal Aid, centered on the impact of student debt on academic achievement, particularly post-pandemic debt. He noted the need for awareness on student loan debt and the status of federal collections and repayment options.
The event closed with spoken word by Oakland-based Okinawan/Japanese American poet and journalist, Ryan Nakano, who performed his works "My Car is my Home" and "Wireless Fidelity." UWBA leverages its role as convener to host events like this to provide opportunities for expertise, experiences, ideas, and initiatives to be exchanged in a shared space where collective knowledge can be harnessed to address the most pressing issues.