NEED HELP? to find resources.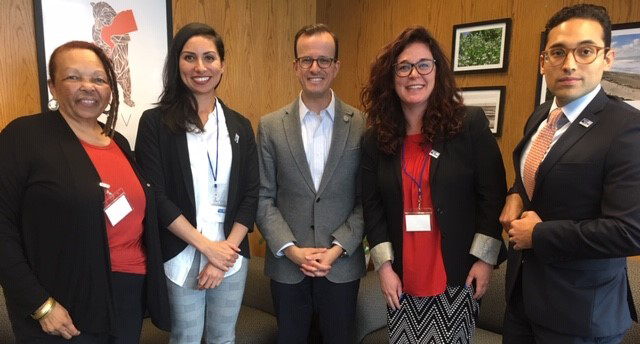 Advocating For An Equal Chance For All
UWBA advocates at state capitol in support of California's children and immigrant families It's state budget season in Sacramento and our legislators are hard at…
Read More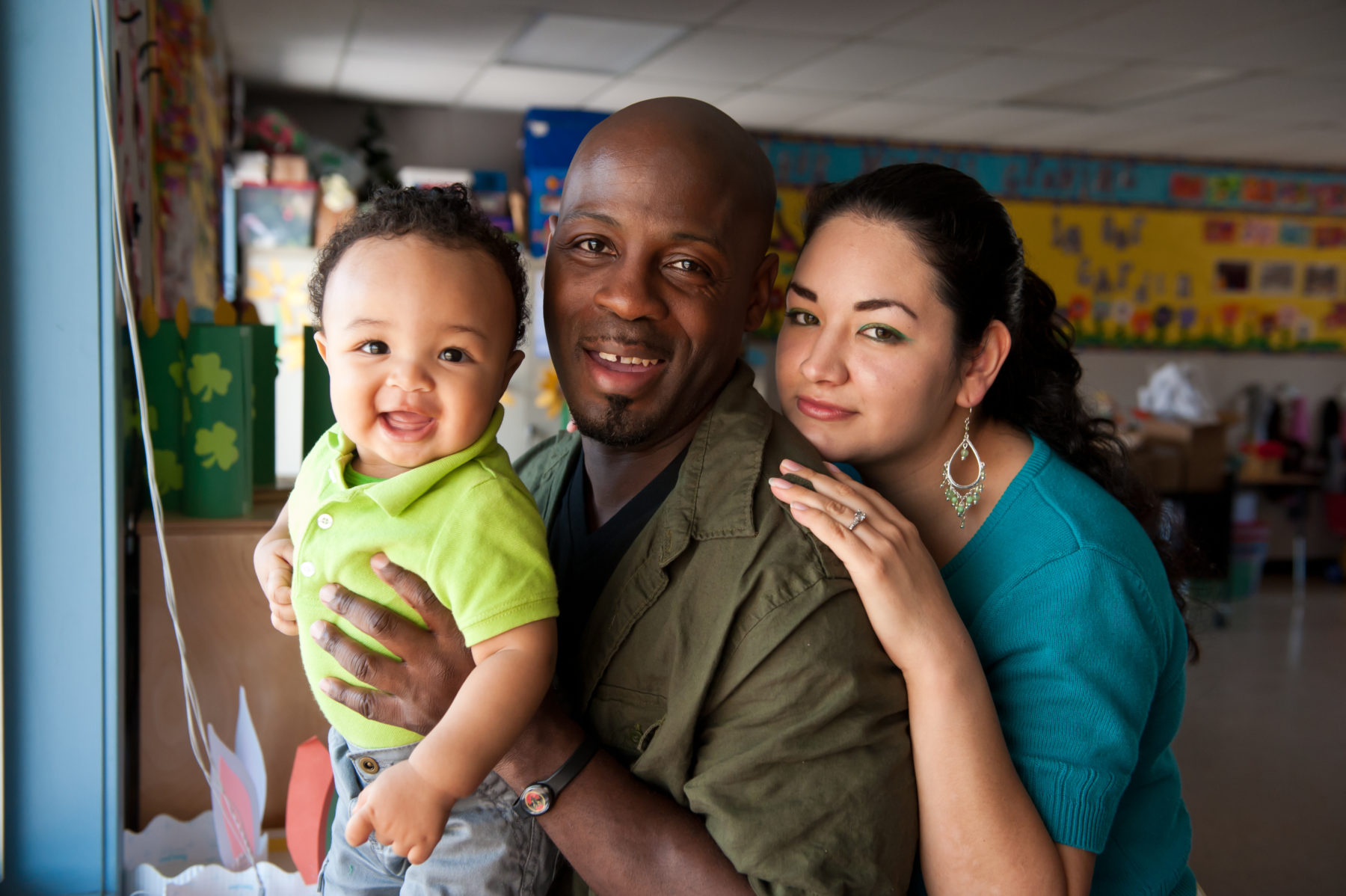 A Thriving California For All, Not Just A Few
The 2018 legislative session is starting in Sacramento and advocates from across the state will connect with leaders in the Capitol about shared policy priorities….
Read More