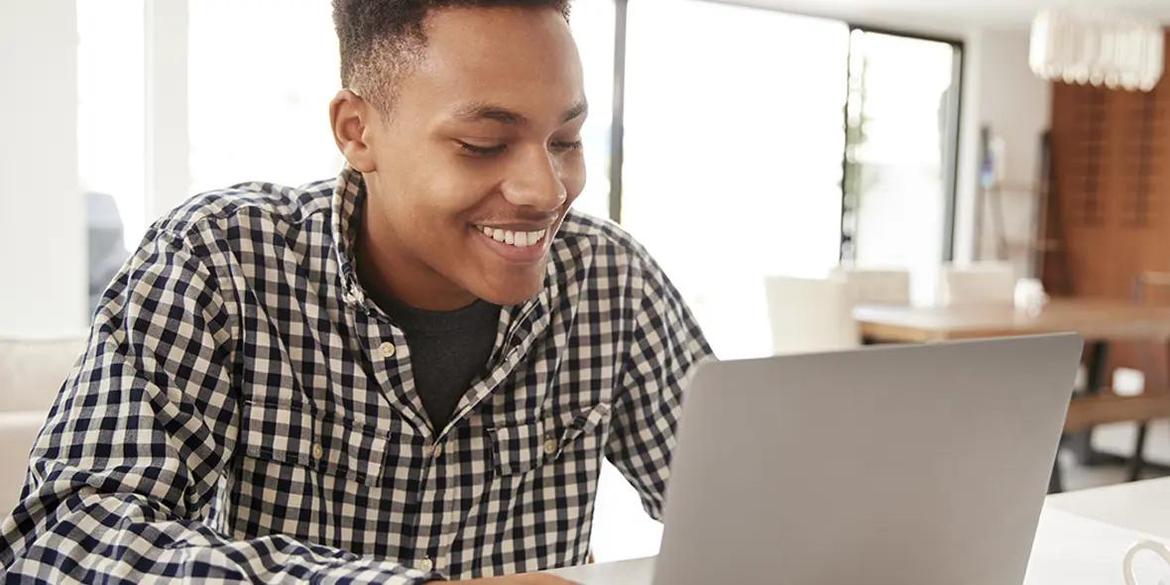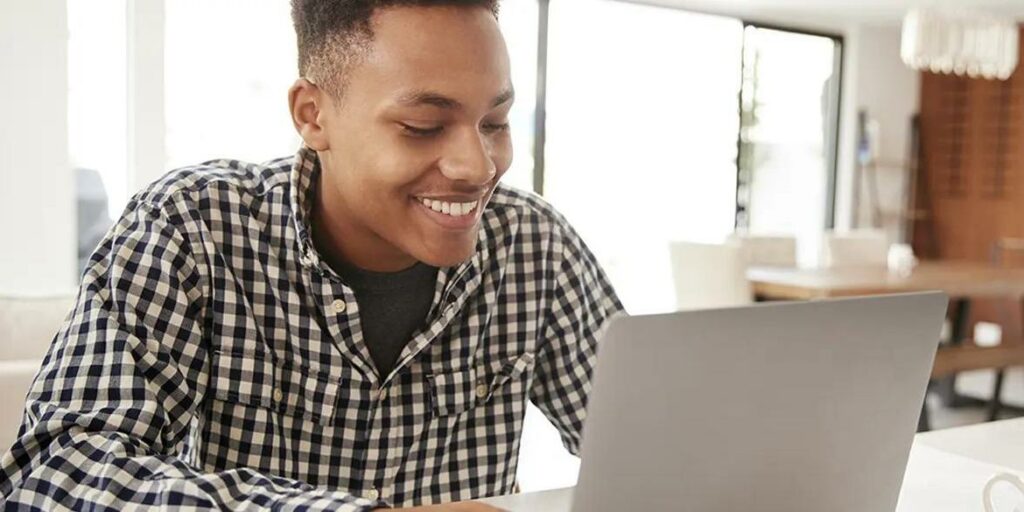 United Way Bay Area (UWBA) would like to send a huge thank you to all the individuals and groups who volunteered during 2020-2021.
Despite the challenges presented by the pandemic, over 300 corporate volunteers provided educational and career development experiences to more than 1,100 young people via in-person and virtual experiences.
Entering the workforce for the first time can be intimidating, especially for youth ages 15-24 with limited or no work experience. Fortunately, valued UWBA corporate partners invested in our efforts to co-create career exploration and job readiness programs with youth through employee volunteerism. Below are a few highlights of the opportunities that have happened recently.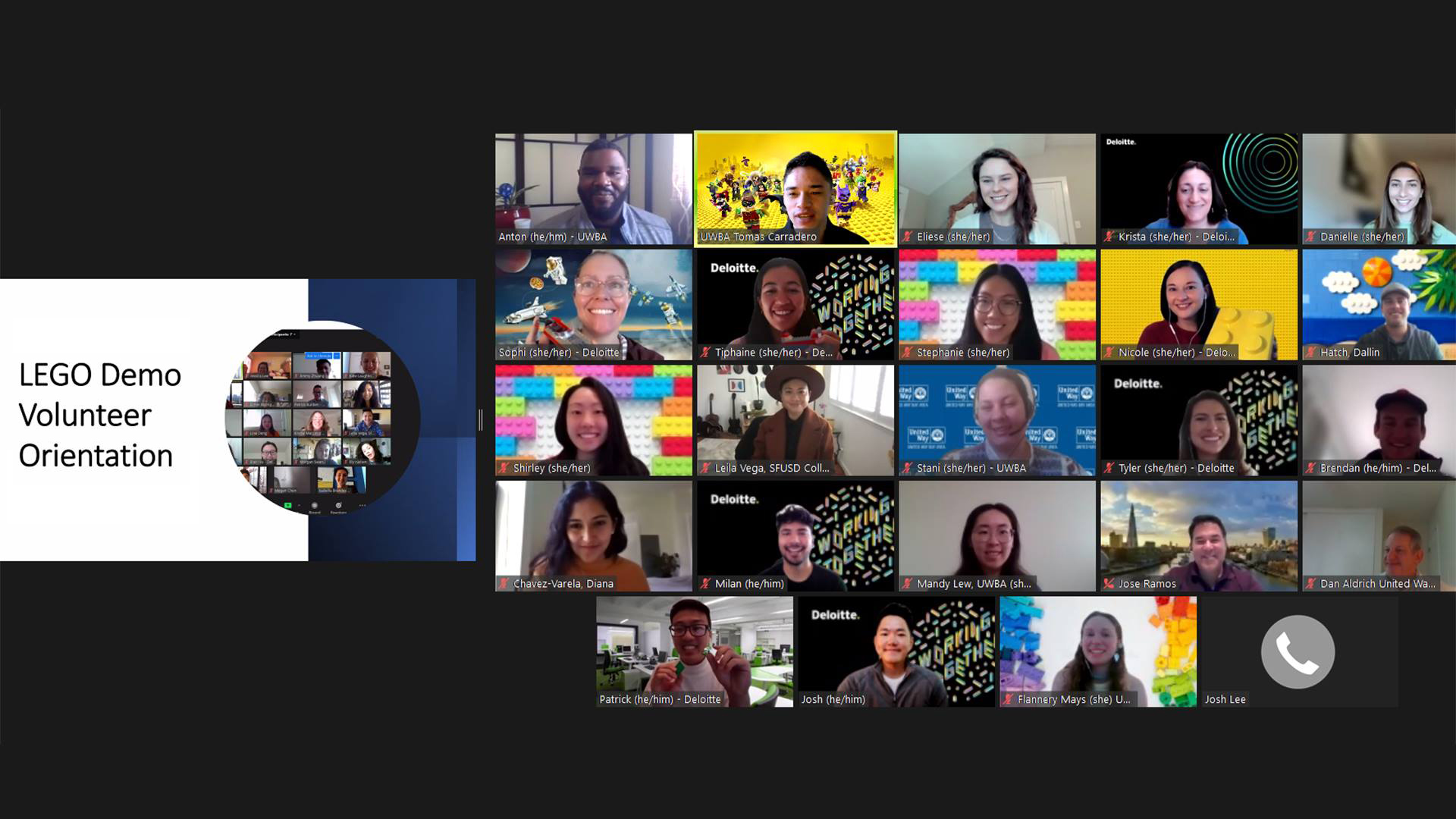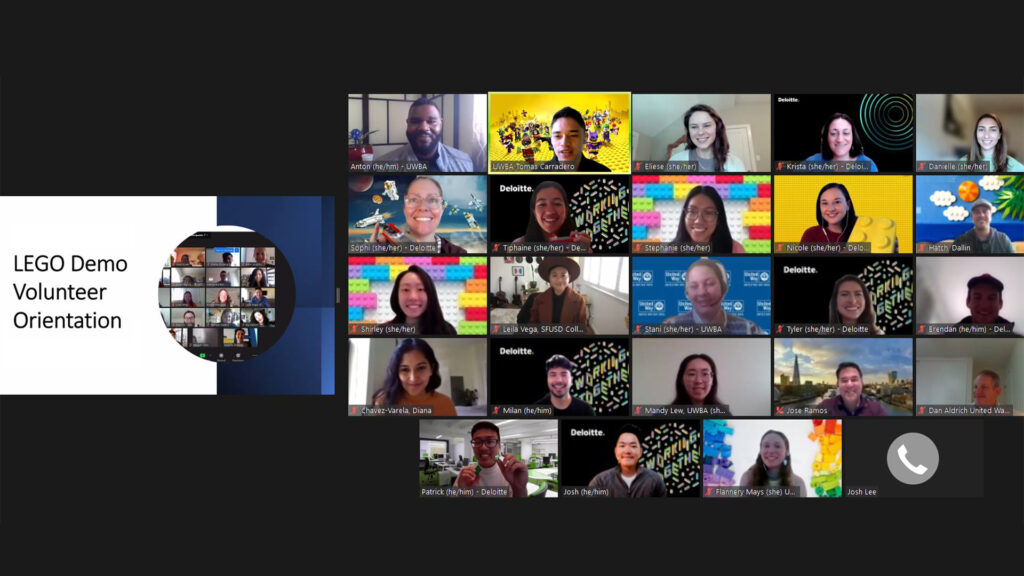 Earlier this summer, Deloitte employee volunteers introduced over 100 youth to design-thinking methodology using iconic LEGO building blocks. Through fun and memorable exercises, students learned about the importance of considering a diverse set of ideas and opinions when it comes to problem solving, essential skills to solving any complex challenge.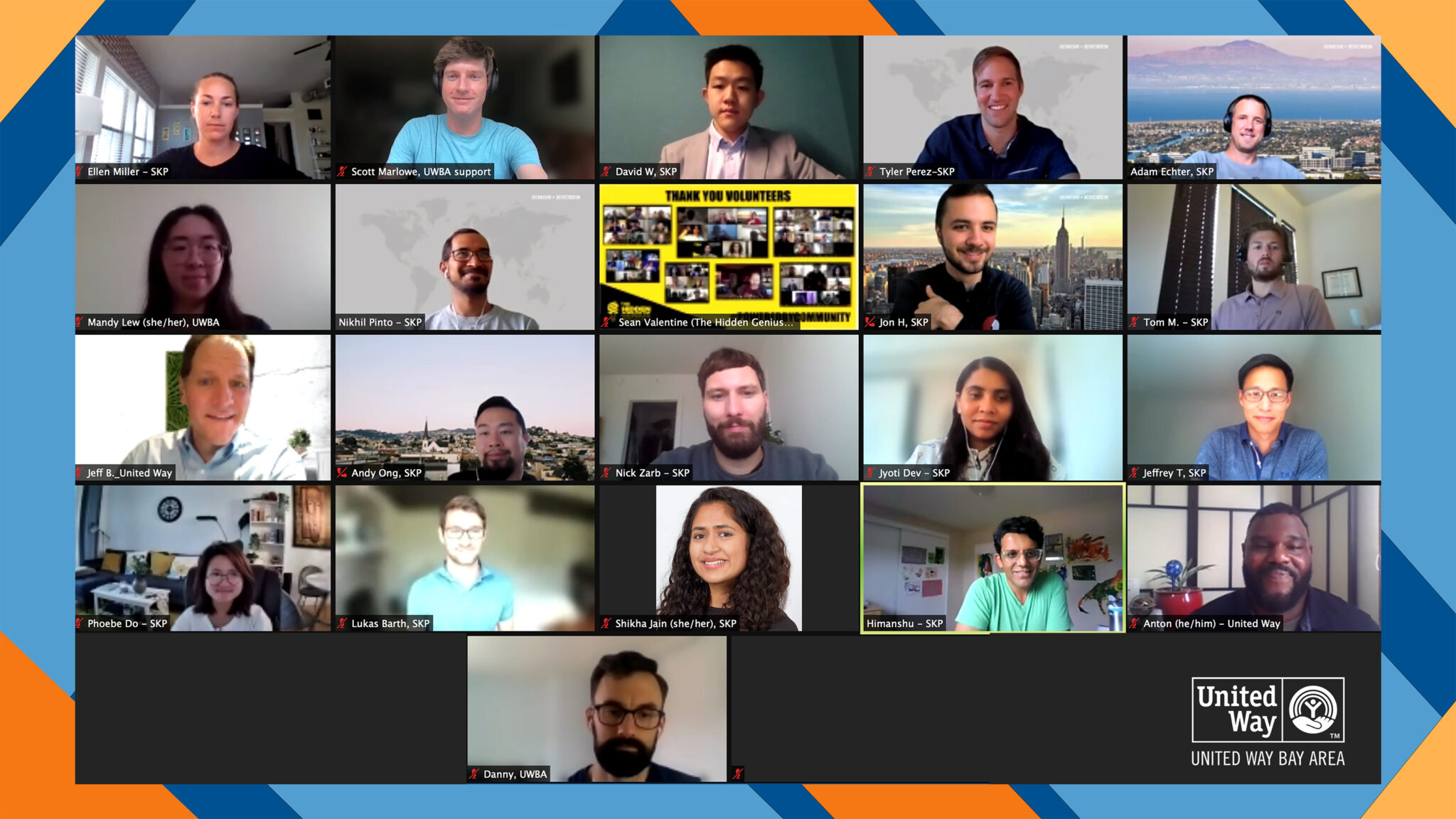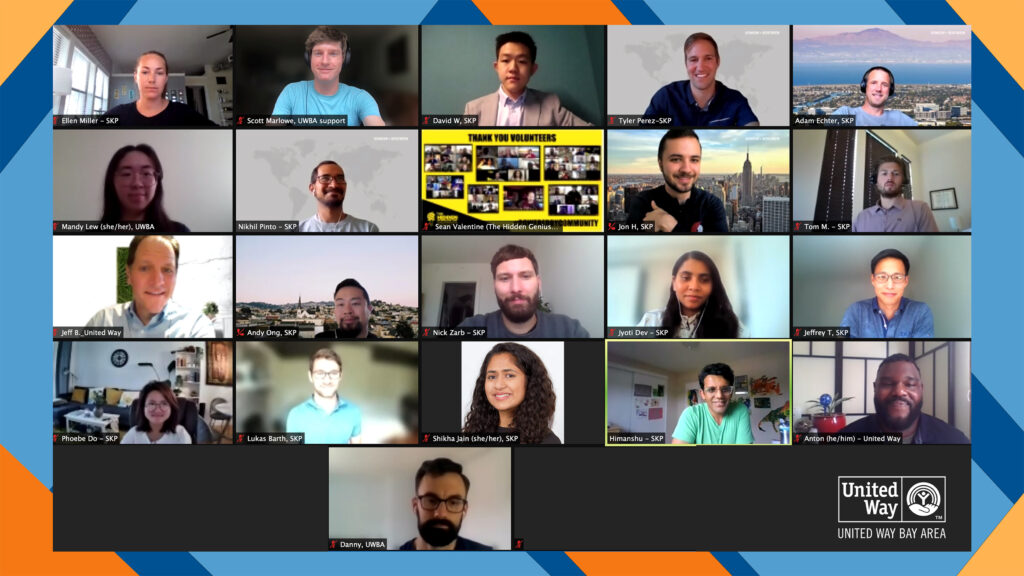 For their 2021 Week of Service, employees from Simon-Kucher & Partners, a leading global consultancy firm, led more than thirty youth from Oakland and East Bay through an interactive activity that explored the world of consulting, pricing and sales.
Employees from a Silicon Valley company helped aspiring student entrepreneurs draft business models and hone their presentation skills prior to pitching ideas that solve for community needs before a panel of volunteer judges.
Together, these volunteer activities help build job seekers' ability to secure good jobs and advance our mission to end the cycle of poverty.
Thank you to all of our program partners as well.
We invite you and your colleagues to join us in helping youth explore their career ambitions and move toward a brighter future. For information about how to get connected with our youth workforce and other volunteer, initiatives complete the Group Opportunities interest form or explore our volunteer opportunities online.