NEED HELP? to find resources.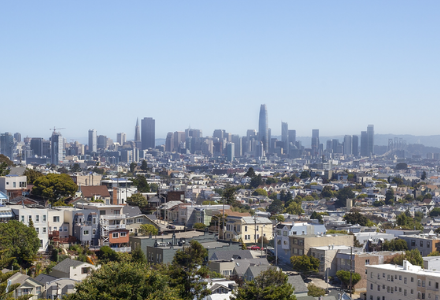 HOUSING JUSTICE
THE NEED
Over the past year, the Bay Area has faced several compounding crises: the pandemic, increasingly devastating wildfires, and an economic crisis that disproportionately impacted our lowest-paid workers. These crises exacerbated widespread issues already plaguing the Bay Area housing market. Addressing housing and homelessness in the Bay Area has thus never been more essential than it is right now. Historical disparities reproduced in today's housing system operate in tandem with the Bay Area's immense racial wealth gap, with Black and Latinx residents half as likely to own homes and twice as likely to live in poverty. In short, fighting for housing stability and affordability requires putting equity front and center. Housing Justice is a social justice issue.
UNITED WAY BAY AREA TO AWARD $1M IN HOUSING JUSTICE GRANTS TO MORE THAN 20 LOCAL NONPROFITS
San Francisco, Calif., May 27, 2022 – United Way Bay Area (UWBA) is awarding grants totaling $1M to more than 20 Bay Area organizations as part of their inaugural Housing Justice Initiative grantmaking efforts...
READ MORE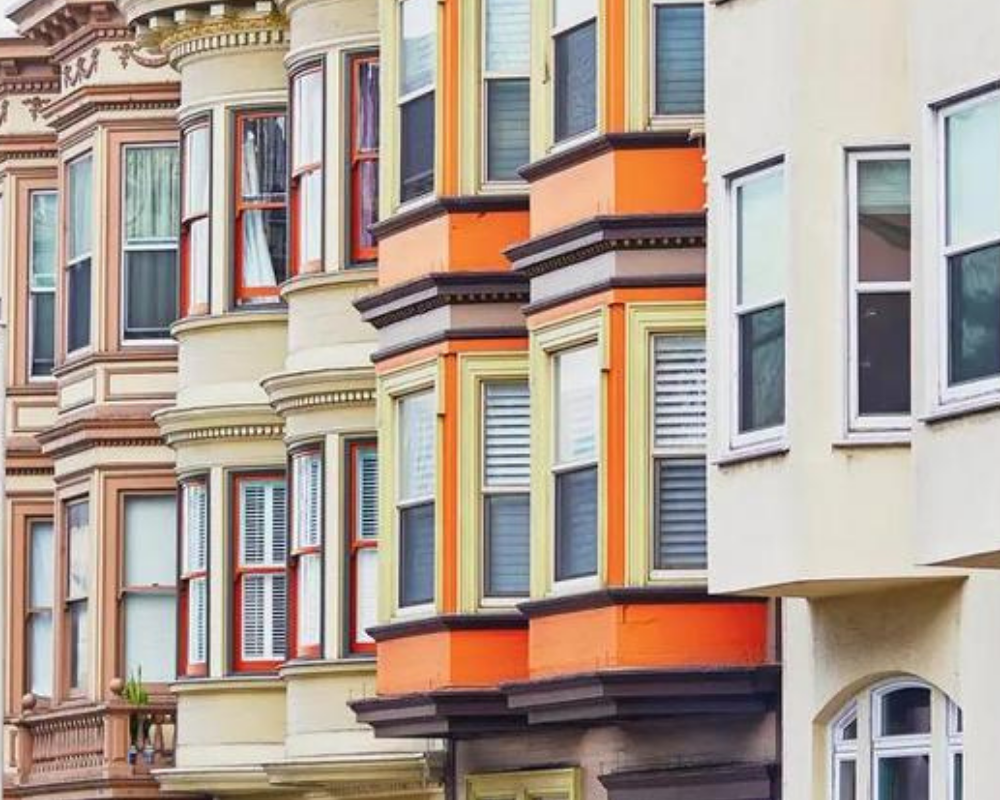 View all of our housing justice grant recipients.
View
32,035
The number of people experiencing homelessness in the Bay Area is the third largest in the country.
4 IN 10
Nearly 4 in 10 Bay Area households are paying more than 30% of their income on housing Some low-income households pay as much as 70%.
$110,366
High housing costs are why a family of four needs to earn an average annual income of $110,366 just to make ends meet in the Bay Area.
$717 MILLION
An estimated $717 million in accumulated back-rent is owed due to the COVID-19 pandemic.
OUR WORK
As we work to dismantle the root causes of poverty in the Bay Area, which disproportionately impact Black, Indigenous, and other communities of color, UWBA is deepening our focus on improving access to stable, affordable housing and homelessness prevention resources.
SparkPoint Centers increasing housing stability services and referrals along with continuing to deliver rent relief
SparkPoint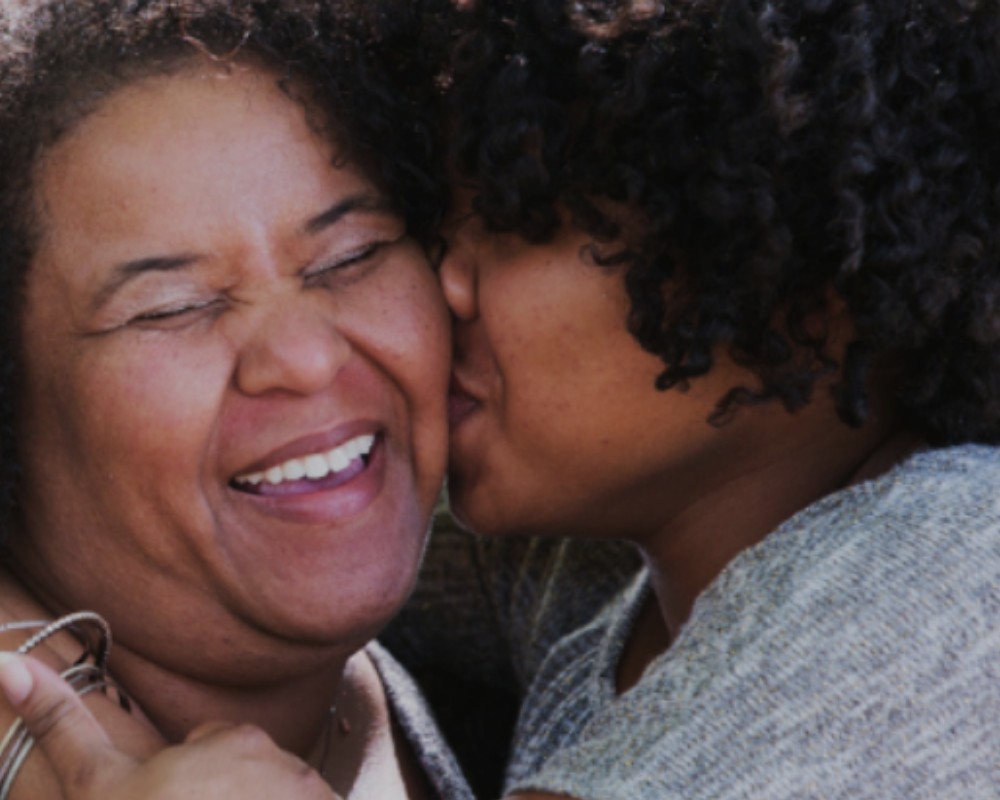 211 increasing housing information and referral services and leveraging regional data to address gaps and inform policy
211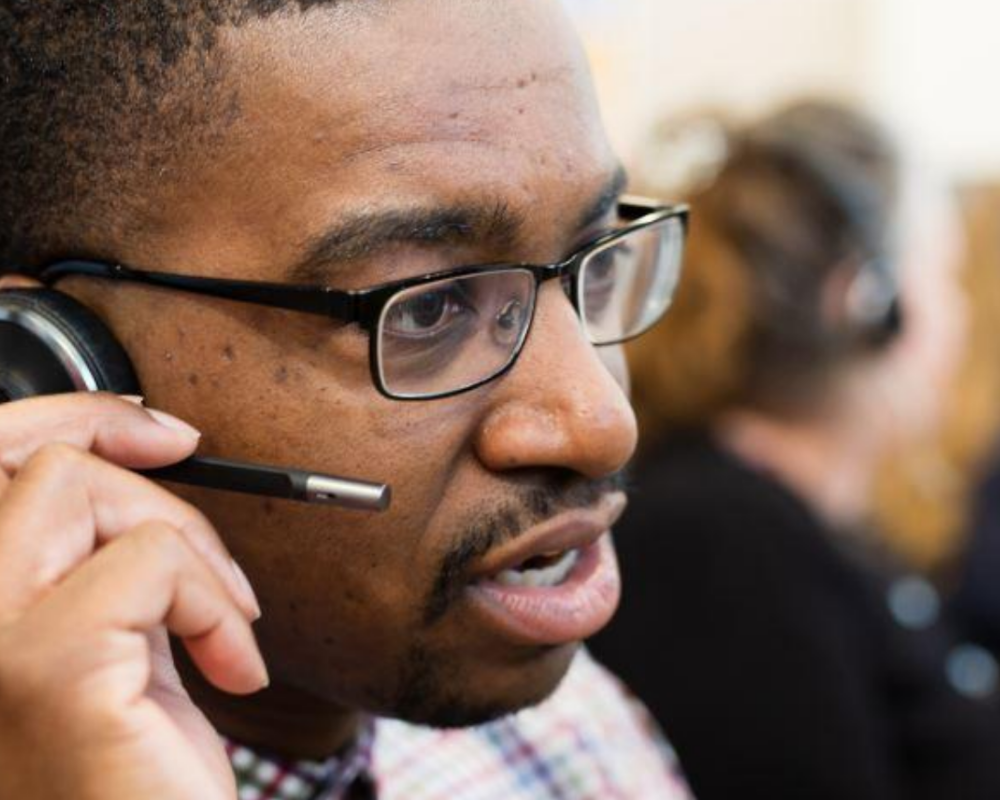 Emergency Food & Shelter and the Emergency Assistance Network continuing support for basic needs, including housing
MEETING BASIC NEEDS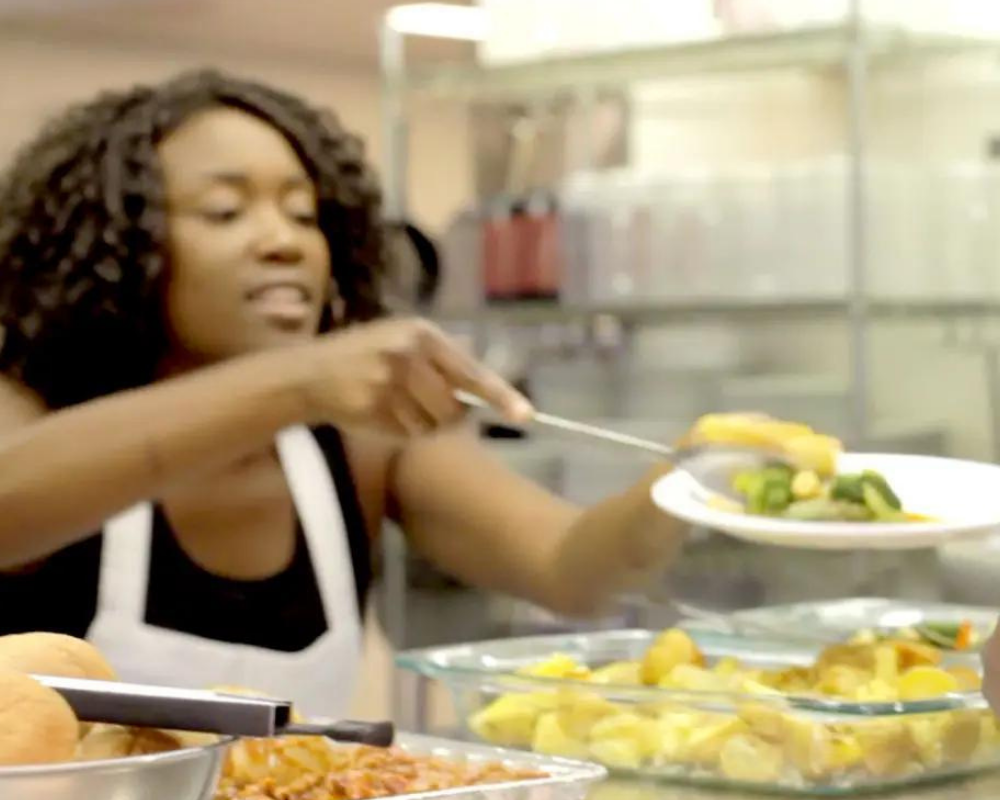 Designing new or expanded programs to address the racial wealth gap through foreclosure prevention, homeownership assistance, alternative housing ownership structures, and alternative wealth-building strategies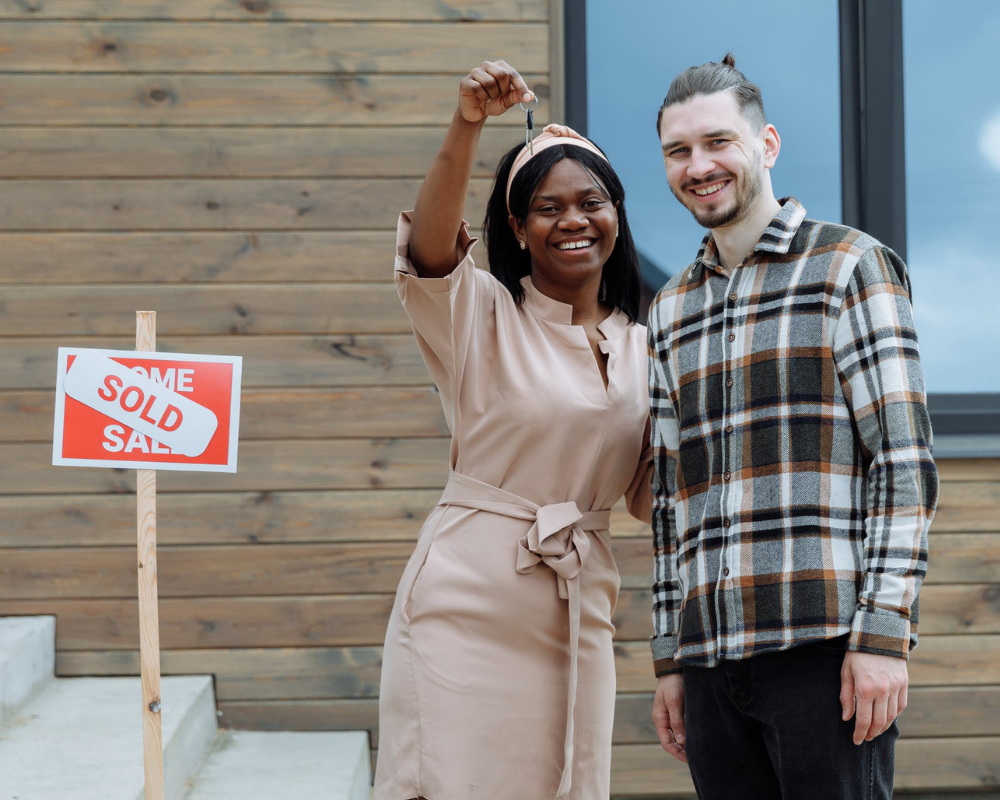 Supporting innovative solutions which create new stable housing or increase housing equity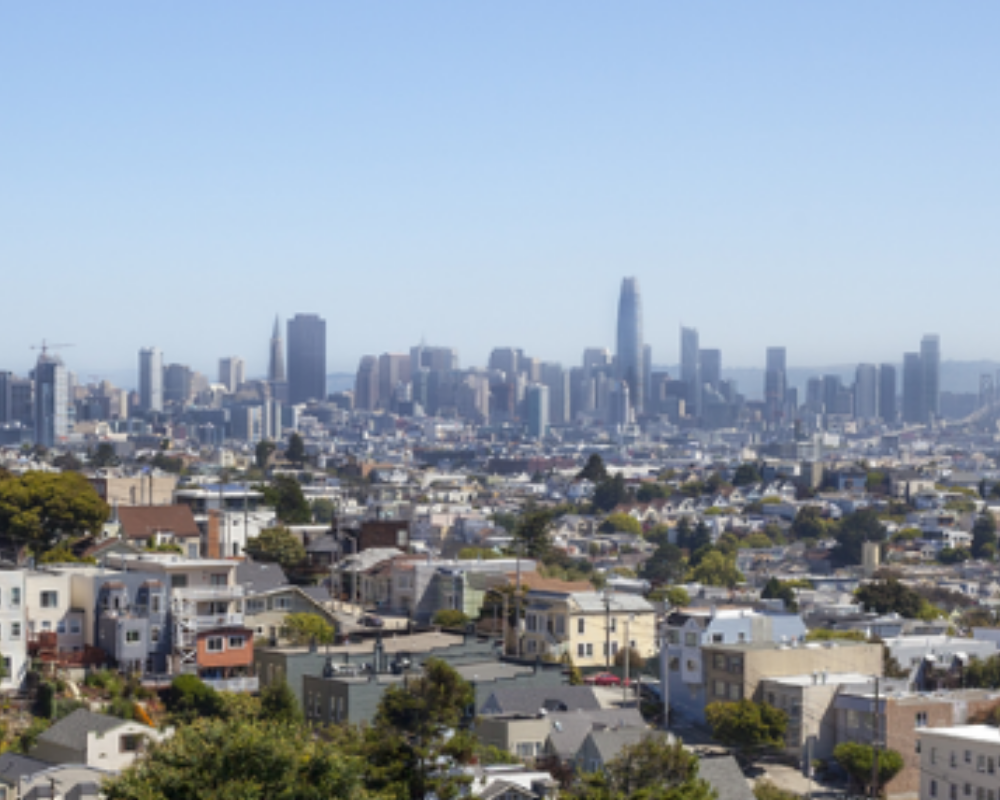 Expanding our housing-related policy advocacy to increase public funding for housing, reform exclusionary land-use policies, open access to opportunity for communities of color, and center renters at risk of displacement
policy advocacy