Disrupting the Systems Perpetuating Poverty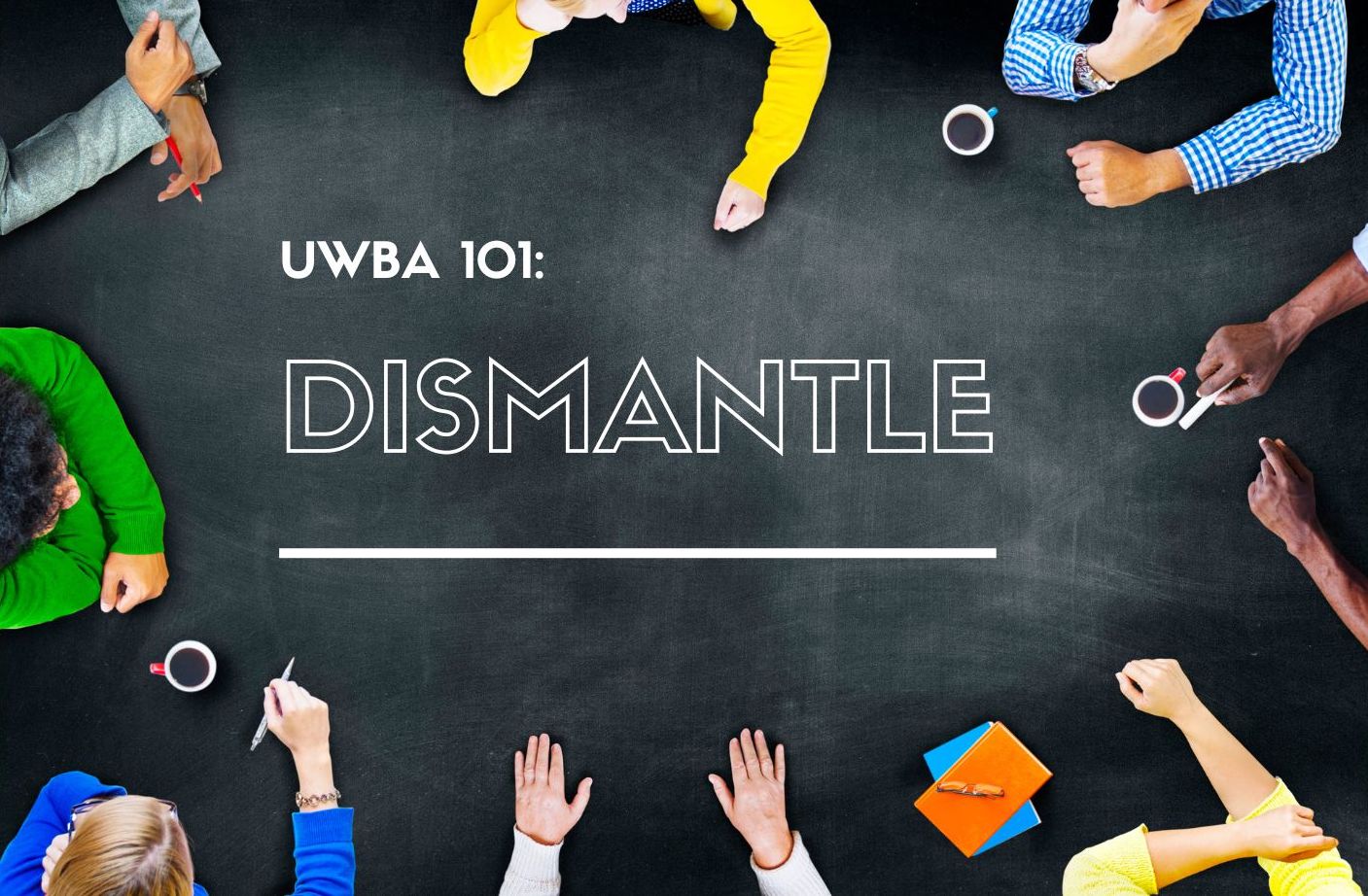 By: Kevin Zwick
CEO, United Way Bay Area
Last month, we focused on how United Way Bay Area mobilizes the region as part of our UWBA 101 series, exploring the basics of our work and how we activate them to achieve our shared purpose and maximize our impact together. In this blog, we'll focus on the ways that we dismantle the root causes of poverty.
Poverty doesn't just happen to people. There are systems in place that perpetuate the cycle of poverty, as well as barriers erected to prevent people from escaping those cycles despite their best efforts. These societal structures often intersectional, impacting people based on their race, ethnicity, gender identity and expression, sexual orientation, and many other factors. As a result: pay rates that differ based on gender and/or race; mortgages and rent applications denied based on who you are; healthcare remains inaccessible because of where you were born, or whom you love. Without a good job, stable housing, and quality healthcare, it's impossible to thrive.
Understanding the imbalances that perpetuate inequity in the Bay Area, the factors which make this a place where some residents thrive while others struggle, is a critical first step in our commitment to dismantling the root causes of poverty. That goes beyond simply recognizing the biases built into our systems. It requires recognizing that these dynamics have been woven so tightly into what we consider societal norms, that unpacking them takes an incredible amount of persistent and intentional focus along with a sustained effort to shift public will.
Explaining how the structures too often keep people behind, especially in historically and persistently marginalized communities, can be tricky. So, we partner across sectors in advocating for policies that will make a difference. This is what we mean when we say "poverty is a policy choice." Together, we can make a different choice: supporting policies that rectify the damage already done as we redesign new, more equitable systems going forward.
For instance, we know the lack of affordable housing is the #1 issue that puts and keeps Bay Area families in poverty. That stark reality is deeply intertwined with the well-documented racial wealth gap which perpetuates poverty here in the Bay Area and throughout California. Too many are struggling to keep a roof over their heads, with most of this burden impacting Black, Latinx, Indigenous, and other communities that have been systematically denied access to affordable, stable housing generation after generation. Those communities that have been purposely kept out of the housing market haven't only lost homes, they've lost access to the kind of generational wealth that is the surest antidote to poverty.
So, we work to support policies at the state and local levels that push for affordable housing efforts and make a difference in preventing homelessness. For example, we were proud to have endorsed several of the successful local housing ordinances on the ballot this past November like Measures Q and U in the City of Oakland, Measure M in the City and County of San Francisco, and Measures AA and T in the City of South San Francisco.
We also actively speak out against NIMBYism, or Not In My Back Yard politics. This is something that comes up far too often in the Bay Area, especially when we start talking about housing. The truth is many Bay Area residents support the idea of affordable housing and want to help their neighbors. Unfortunately, many get stuck on just where that housing should be. We try to shift public understanding on these issues through research, dialogue and education. But we also do it by putting our money where our mouth is.
Last year we awarded $970,000 in Housing Justice grants to community organizations that are assisting people with housing needs through rental support, emergency housing, and other policy change projects. These resources will go a long way in the fight to advocate for policies designed to keep more people securely in their homes.
We also have been advocating for additional 2-1-1 funding alongside our partners at United Ways of California, because in the wealthiest state in the nation – in a region where so many are doing well and getting ahead – no one should be left without resources or assistance at their most urgent time of need. We will continue to work in coalition during this legislative session to secure additional public funding for 2-1-1 so we can answer the call when our neighbors are struggling to make ends meet.
Much of this work starts in-house for us, so we have re-dedicated ourselves to the pillars of diversity, equity, and inclusion and we have rightly placed them at the heart of our latest strategic plan. Addressing racism and white supremacy will help to dismantle many of the systems of power that fuel poverty. On the heels of Dr. Martin Luther King, Jr.'s birthday and as we commemorate Black History Month, we know that we cannot back away from the fight to end racism and all forms of discrimination. Recently, our Chief Community Impact Officer, Kelly Batson, spoke powerfully in a local news story about how our anti-poverty work continues in the spirit of Dr. King and many others whose work informs and inspires our journey. Our mission requires that all our work centers anti-racism, fairness, and equity.
The road will be long, and the work will be tough. It will require difficult conversations, unwavering focus, sustained effort, and most of all – continued and deepening partnerships across and within the many communities we serve. It will require that we articulate our Theory of Change and examine how our programs and initiatives contribute to dismantling the root causes of poverty and which need to evolve to more meaningfully address those root causes. It will require all of us to be UNITED for equity, not just dismantling the root causes of poverty but also working together to build a Bay Area where everyone has the opportunities and resources they need to thrive. More on that next month.